New book review by natural art teacher Spramani Elaun, this new book was published March 2017.
You can buy it on Nature of Art For Kids® main website or on Amazon Prime!
We are very excited about this valuable information book for parents and teachers working with kids.
By Spramani Elaun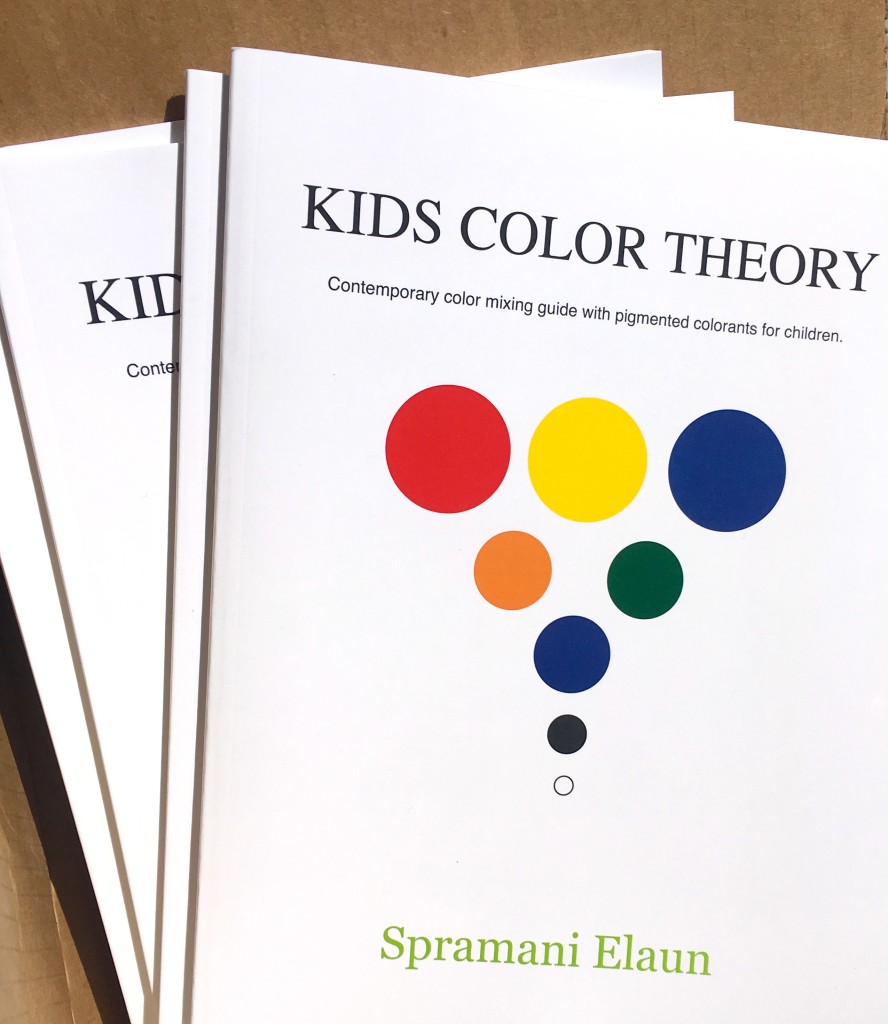 Kids Color Theory
Contemporary color mixing guide with pigmented colorants for children.
Full color paperback & eBook
Kids Color Theory is perfect for teaching children basic color mixing.
Art teacher Spramani Elaun shares her most popular color lessons.
In this Book, you'll learn how to:
• Identify what color theory means
• Teach basic color theory to children
• Identify proper primary pigments and colorants for secondary color mixing
• Prepare color mixing environments kids thrive in
• Gather paints and materials for color mixing
11 Color mixing lessons included!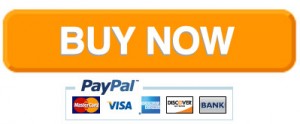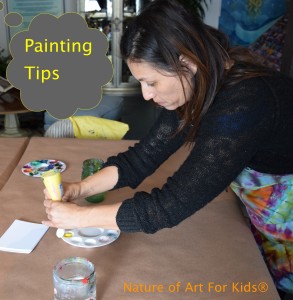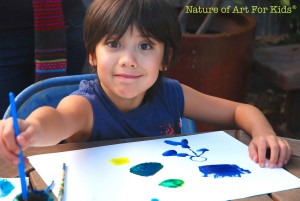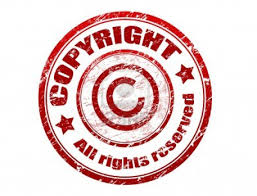 All rights reserved ©, Nature of Art For Kids®
No part of this blog may be used or reproduced in any manner whatsoever without written permission except in
the case of brief quotations embodied in critical  articles and reviews.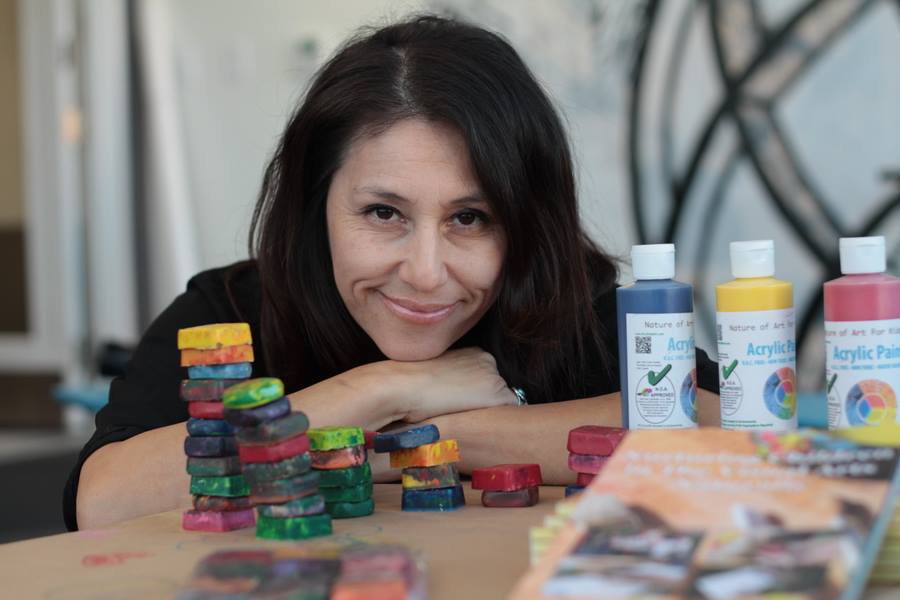 Spramani Elaun is an American natural art teacher and author of several art education books for children. Spramani Elaun has nurtured visual art lessons for thousands of children. She is founder of Nature of Art For Kids® Art School, an Earth-friendly non-toxic paint manufacturer, and founder of Colour Blocks™–the original square block recycled crayon company—and Art Kids Zone venues across the West Coast.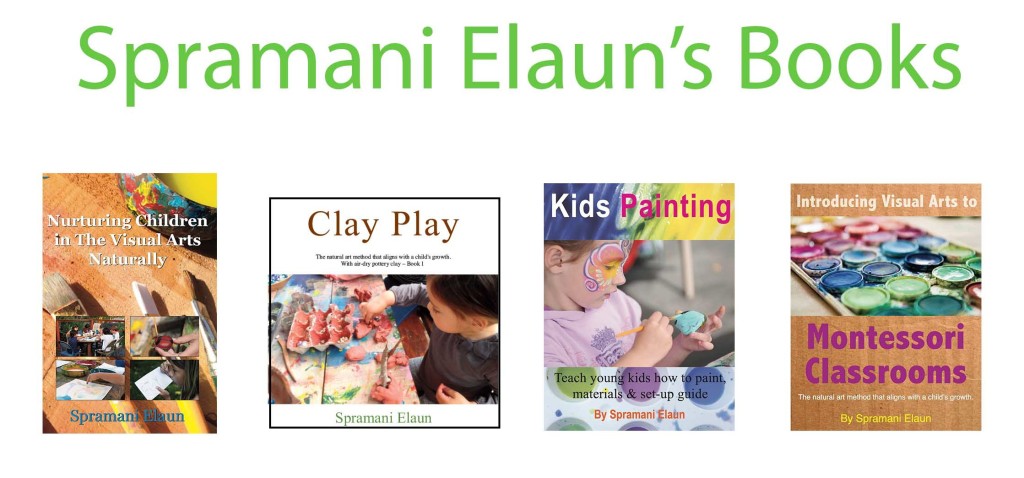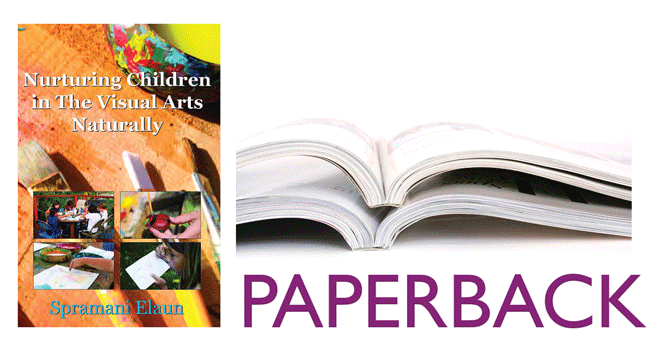 Nurturing Children In The Visual Arts Naturally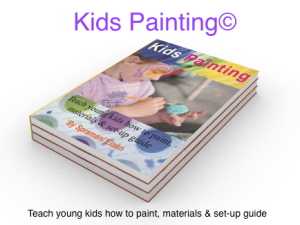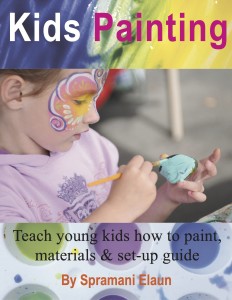 New Book! Kids Painting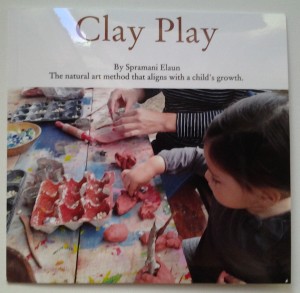 New Book! Clay Play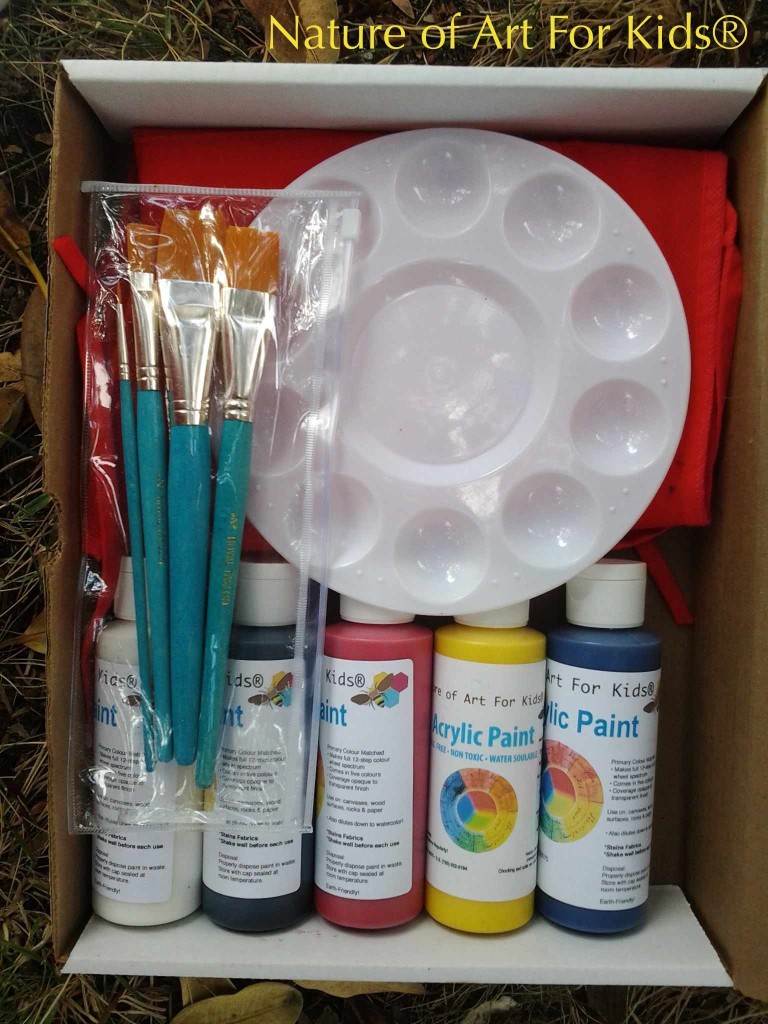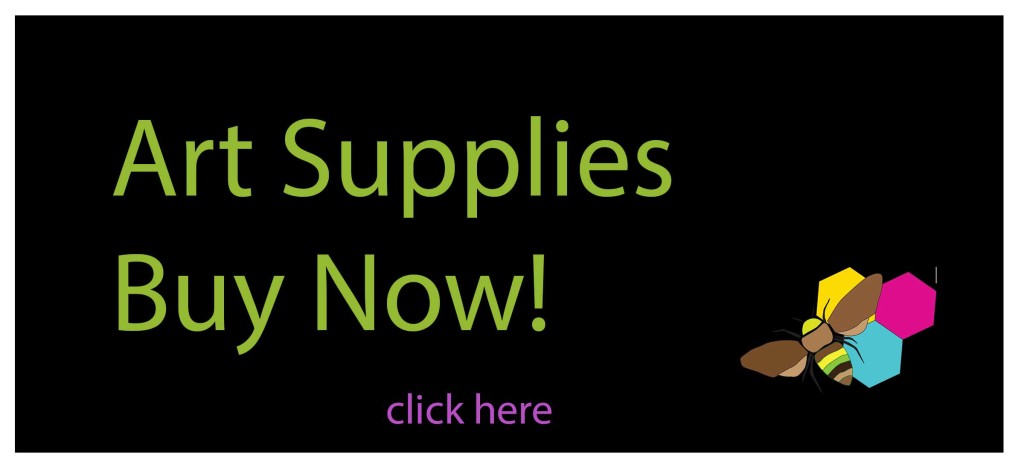 Please follow and like us:
About the Author: admin