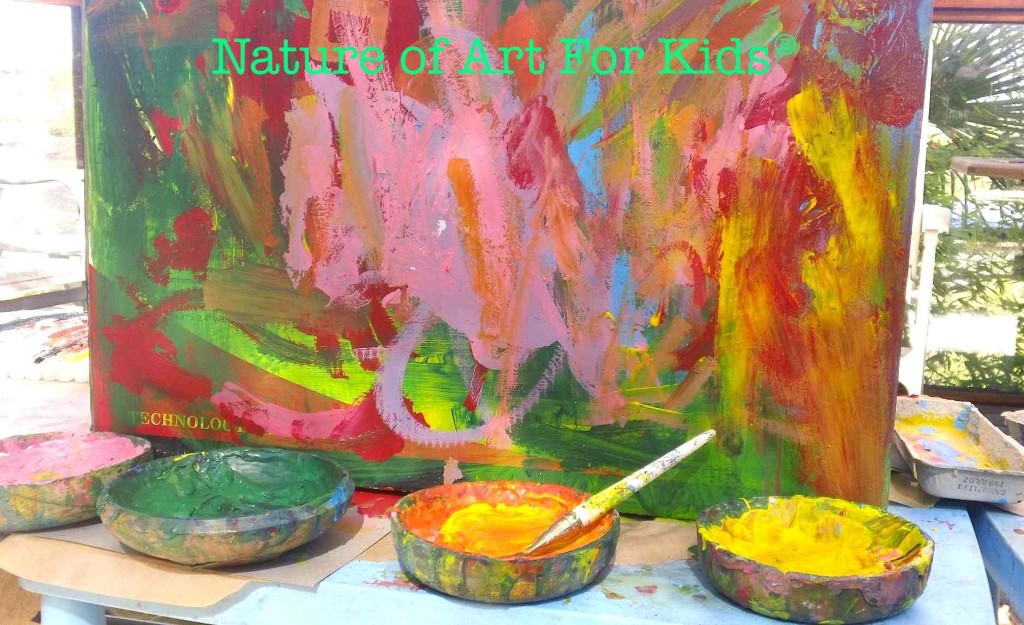 Process Art Making For Kids
By Spramani Elaun
Hey did you know, you really don't have to teach young kids anything about art?
Why not?
Because kids need to experience process art making first!
Process art is just experiencing art, not worrying about a finished artwork or what it's going to look like.
Kids just need good old fashion process art exploring.
So much learning and problem solving comes from kids spending time making process art.
Don't worry about what the end project looks like, because that's not important!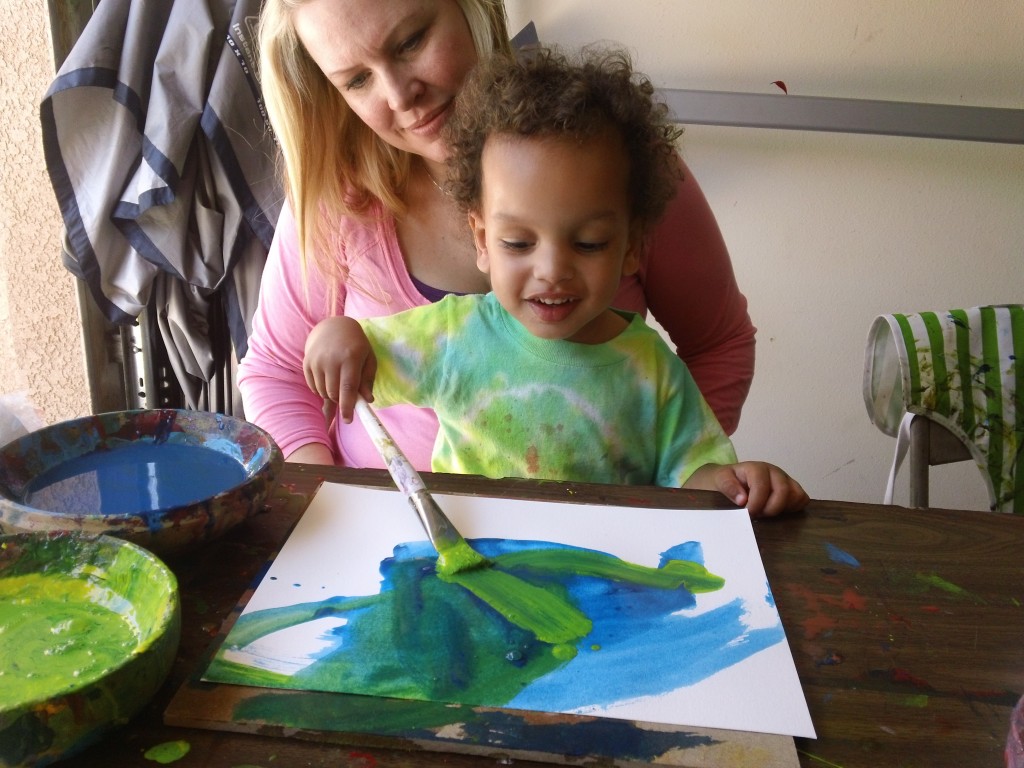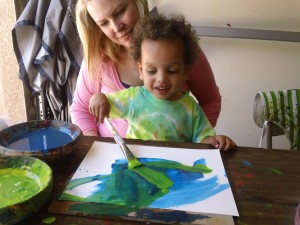 Process Art Making For Kids Is Good!
Discovery and exploring are key to process art making for little kids.
Young kids are not ready to make realistic pictures or aesthetic looking finished artworks.
This is not the time to learn those advance skills.
Kids learn those types of skills later in their adolescent years.
It's far more important kids go through the artistic process by process art making projects, it's how kids truly learn.
When young kids have opportunities to discover and explore, unique creative artworks will start to flow out of them.
Only process art making gives kids the opportunity to think creativly.
Kids should freely play and express.
Process art making stimulates excellent fine motor skills, and spatial intelligence develops cognitively.
If you would like to learn more how to nurture children in the visual arts,
check out my blogs, books, and live art events..
Read more of my blogs about process art here: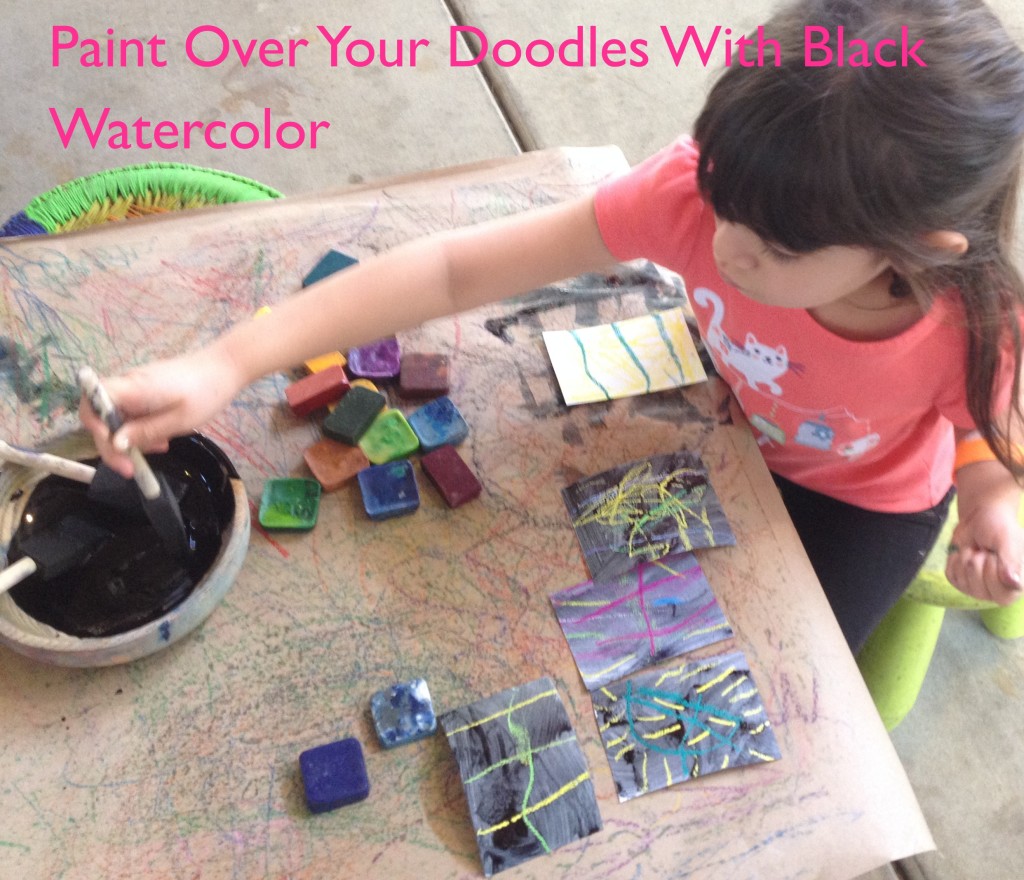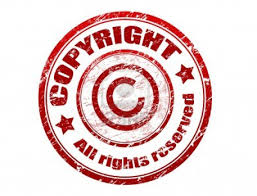 All rights reserved © Nature of Art For Kids®
No part of this blog may be used or reproduced in any manner whatsoever without written permission except in the case of brief quotations embodied in critical  articles and reviews.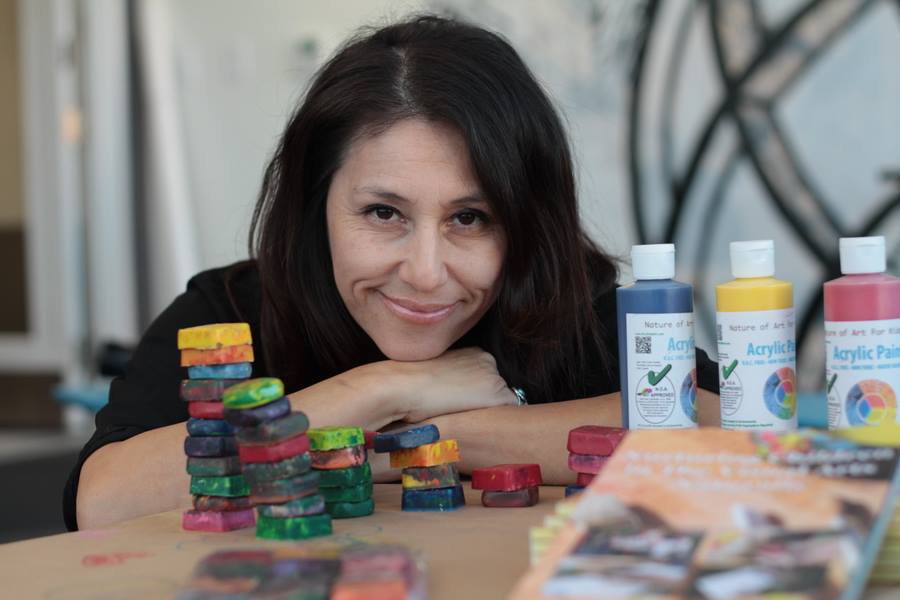 Spramani Elaun is an American natural art teacher and author of several art education books for children. Spramani Elaun has nurtured visual art lessons for thousands of children. She is founder of Nature of Art For Kids® Art School, an Earth-friendly non-toxic paint manufacturer, and founder of Colour Blocks™–the original square block recycled crayon company—and Art Kids Zone venues across the West Coast.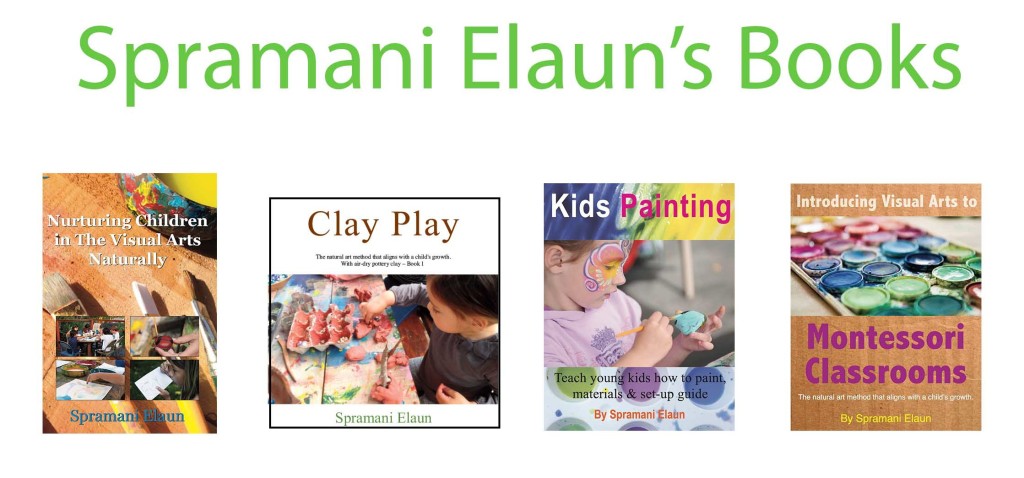 Books



Buy now US eBook PDF download
Buy now US paperback on Amazon
Buy now US eBook Kindel Amazon coming soon!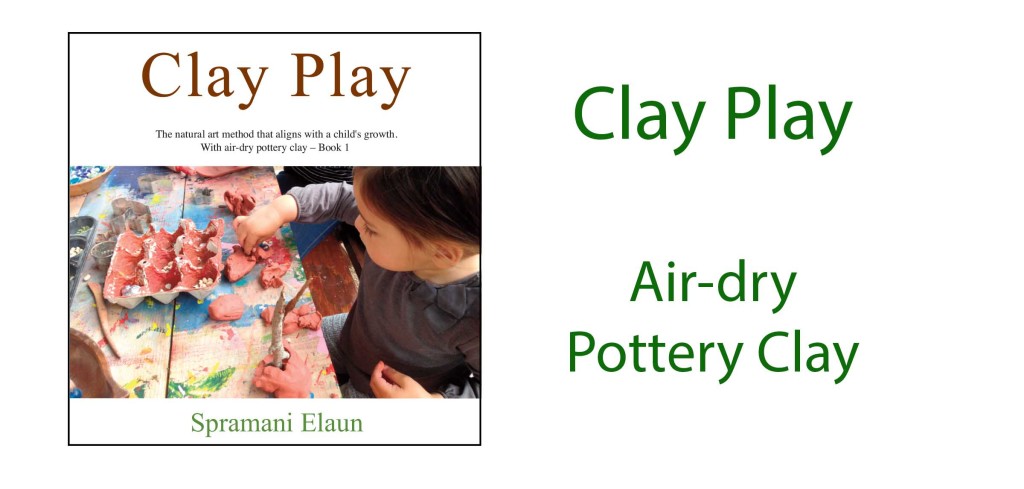 Buy now US ebook Kindel Amazon
Buy now US paperback on Amazon (coming soon!)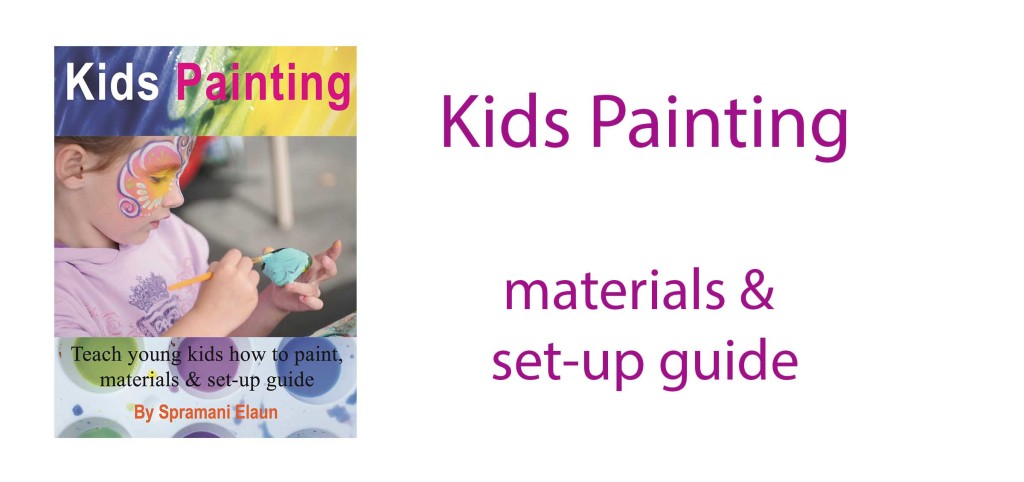 Buy now US paperback!
Buy now US ebook PDF download
Buy now US paperback on Amazon
Buy now US ebook Kindel Amazon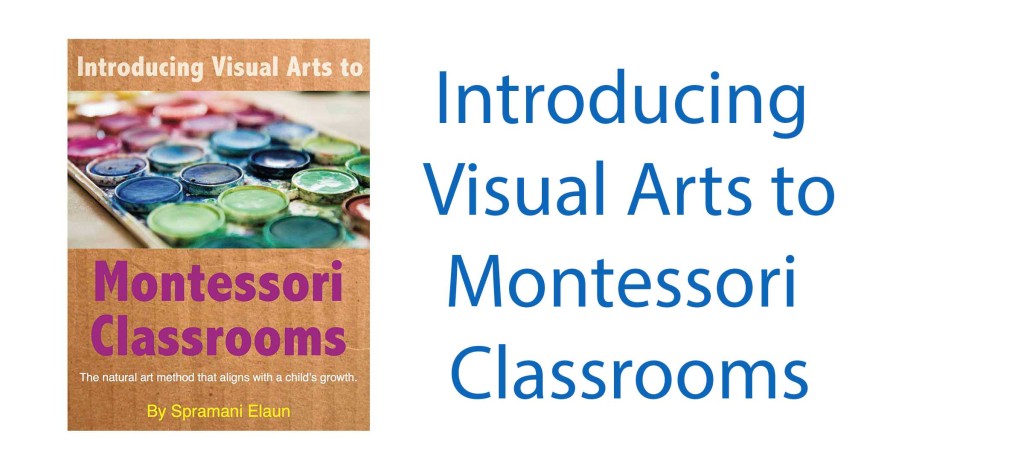 Buy now US paperback on Amazon
Buy now US ebook Kindel Amazon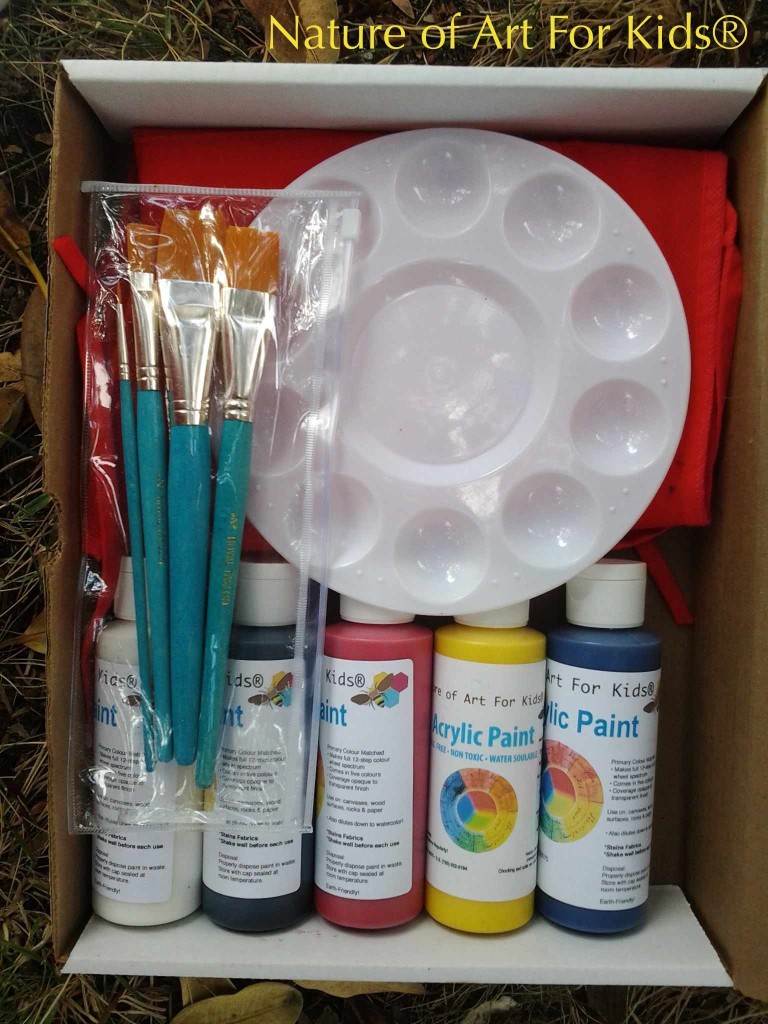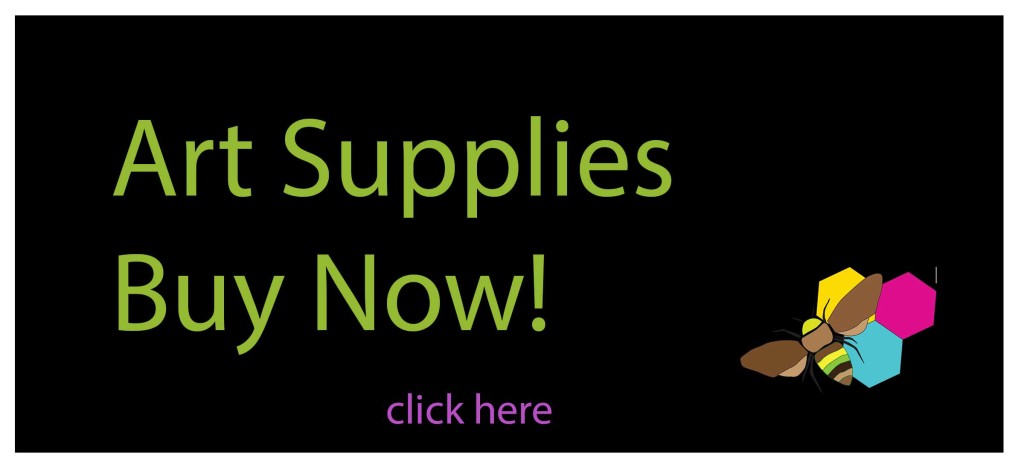 Please follow and like us:
About the Author: admin