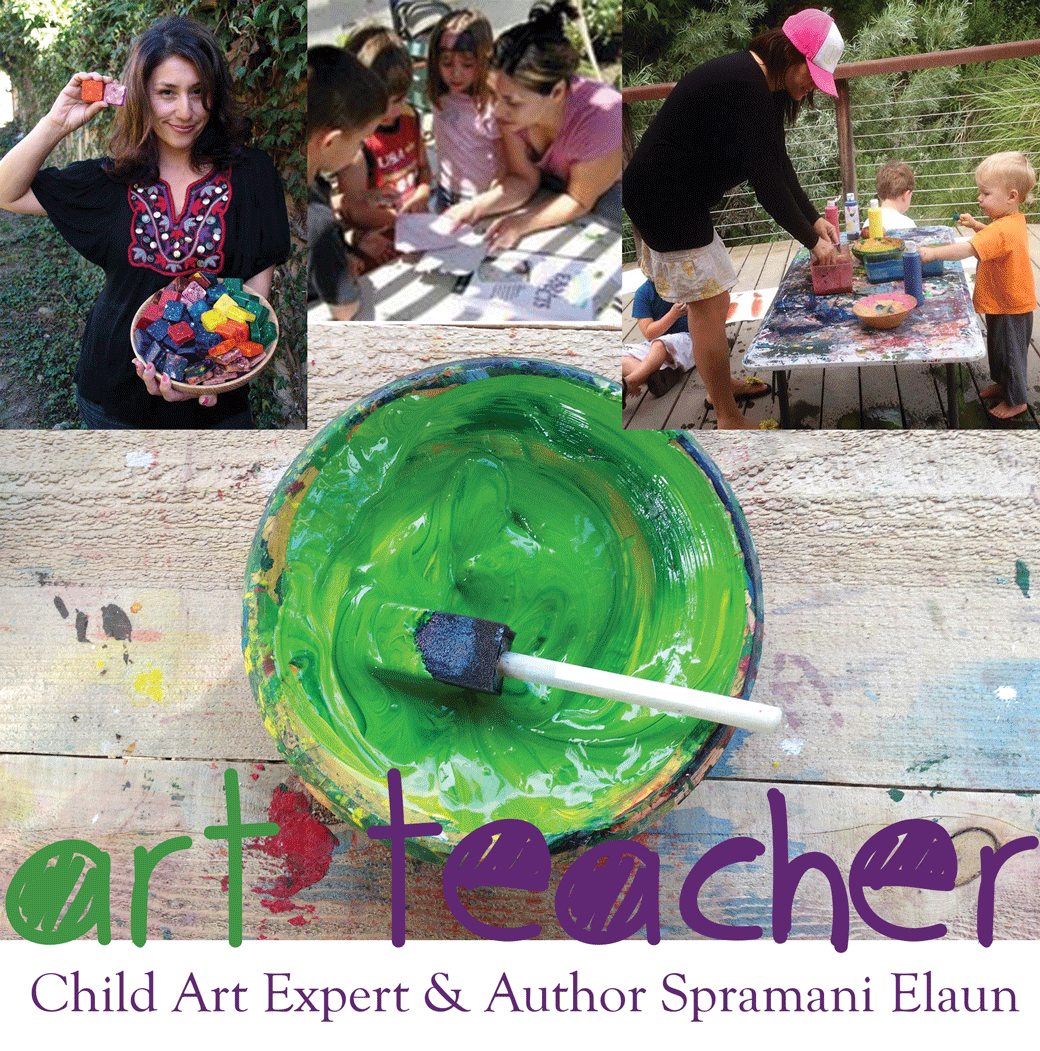 By Spramani Elaun
Excerpts from my new book Kids Painting©
Painting Kids Activities & Tips
Painting is a magical experience for kids.
Kids are natural painters and can easily jump right into painting with the right guidance.
Painting is soothing and relaxing and can relieve stress.
Painting is excellent fine motor practice and spatial-visual learning, and is a multi-sensory stimulating activity.
Young kids should paint in a playful discovery way.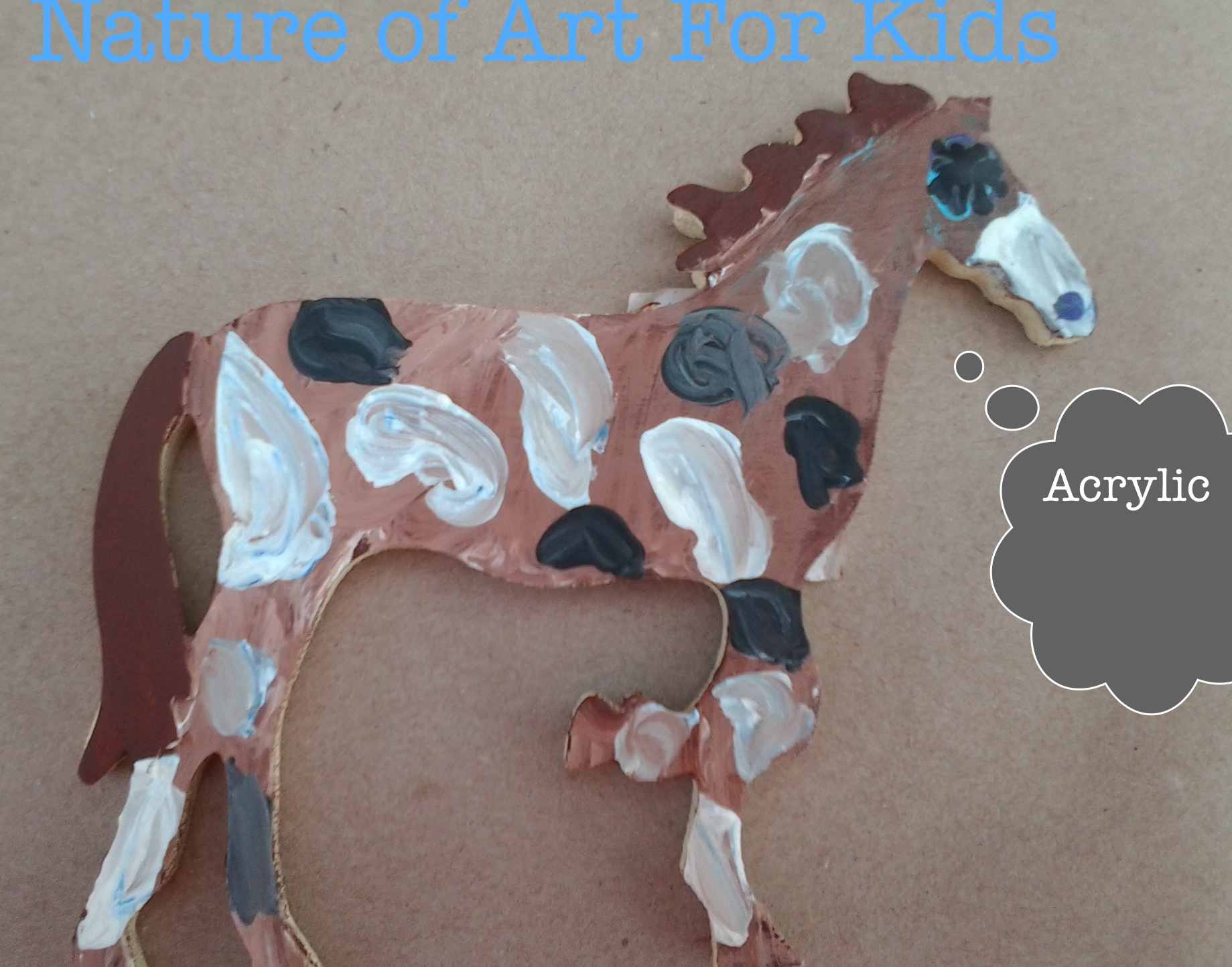 There are many paint options on the market. Listed here are the best kids paint mediums for art making.
Only use non-toxic grade kids paints!
Always look to see if there is a "Conforms to ASTM D-4236" label somewhere on the bottle.
"Conforms to ASTM D-4236" means the paints are not hazardous and are safe for kids to handle.
Painting is fun yet a messy activity that usually gets on clothes.
Planning ahead for these types of messes can provide hours of creative fun and give parents peace of mind.
Always have children wear clothing they can get messy in while doing art.
Similar to play clothes, your child should use art clothes.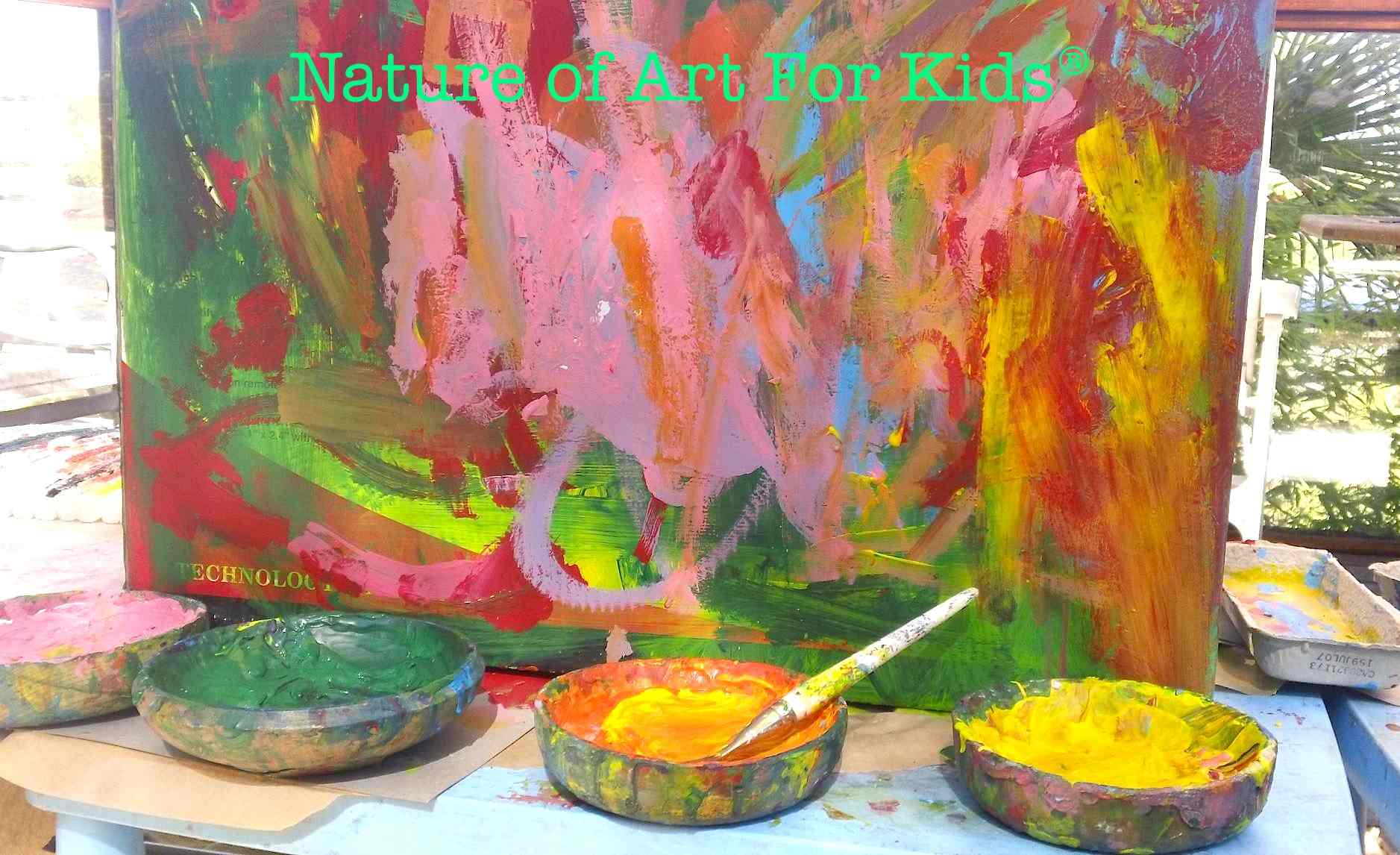 Truly the sky is the limit when kids need ideas to paint!
There are many different objects that can be used to teach kids how to paint.
Traditional painting lessons are taught on stretch canvases but this can get costly when young kids are beginning.
I've come up with time tested, low cost surfaces to teach painting skills.
Here is a list of fun items kids can paint:
handcrafted paper
Paper Mache projects
Sticks
Branches 
Wood Scraps
Butcher Block Paper
Large to small cardboard boxes
Toilet Paper Rolls
Plastic suncatchers
Egg cartons
Od CD's
Large Seedpods
Pinecones
Tee Shirts
Read our top painting kids blogs & tips here!
How to teach painting & Tips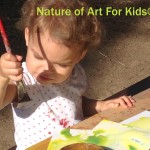 How to teach kids painting for the first time.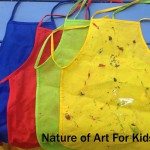 Messy paint & smock painting tips for kids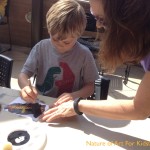 How to introduce paint to children for the first time.Click here!

5 Tips teaching kids acrylic canvas painting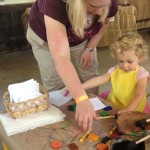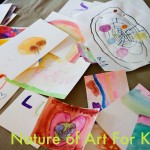 Advice on saving your kids artworks
How-to mix colors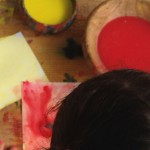 Beginning – Mixing primary colors into secondary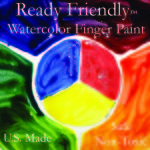 Kids Mixing Primary Colors, art lesson 12 step color wheel teach


Mixing Paints into Winter Cool Colours with kids, art lesson,Click here!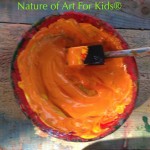 Mixing Paint into Warm Autumn Colors Painting Lesson For Kids, Click here!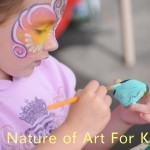 How-to Kids Art Projects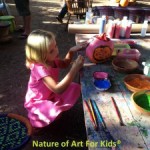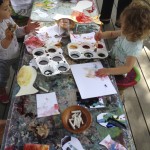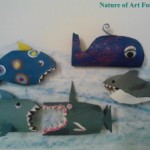 Recycled Paper Roll Shark Painting Craft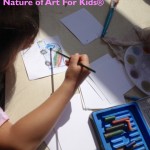 Easy Watercolor Crayon Painting Review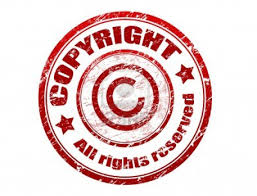 All rights reserved ©, Nature of Art For Kids®
No part of this blog may be used or reproduced in any manner whatsoever without written permission except in
the case of brief quotations embodied in critical  articles and reviews.
Order my new book Kids Painting©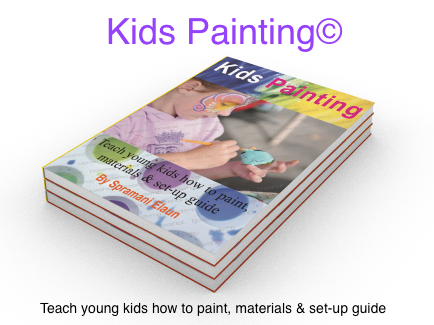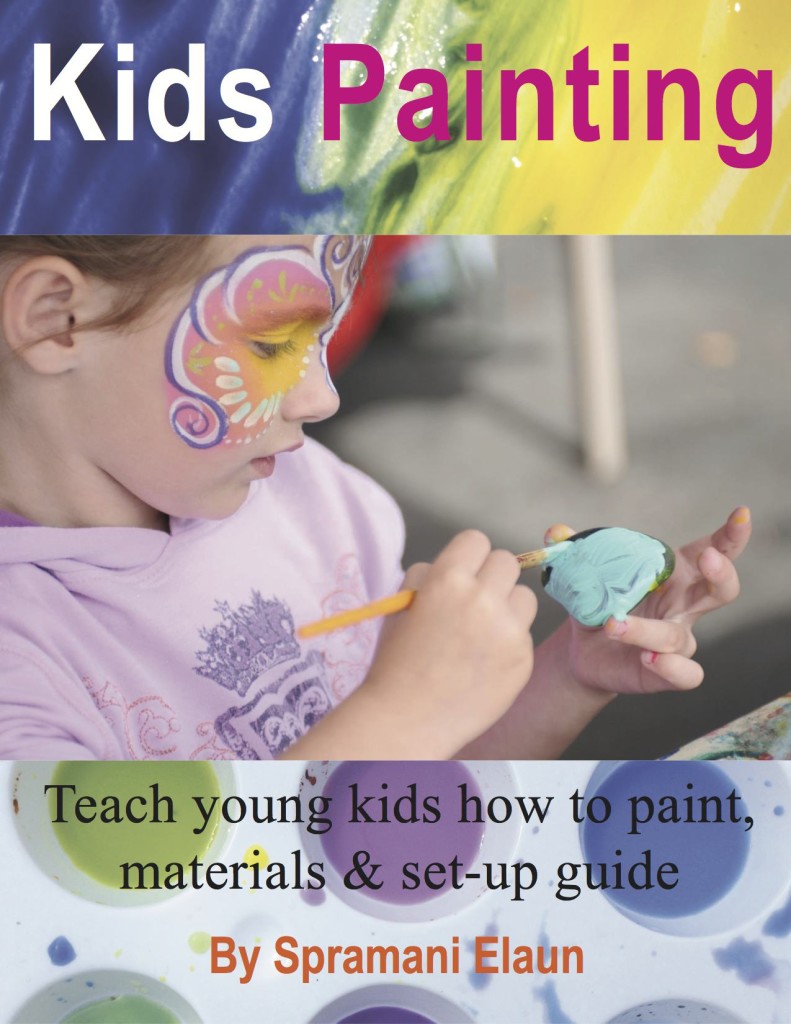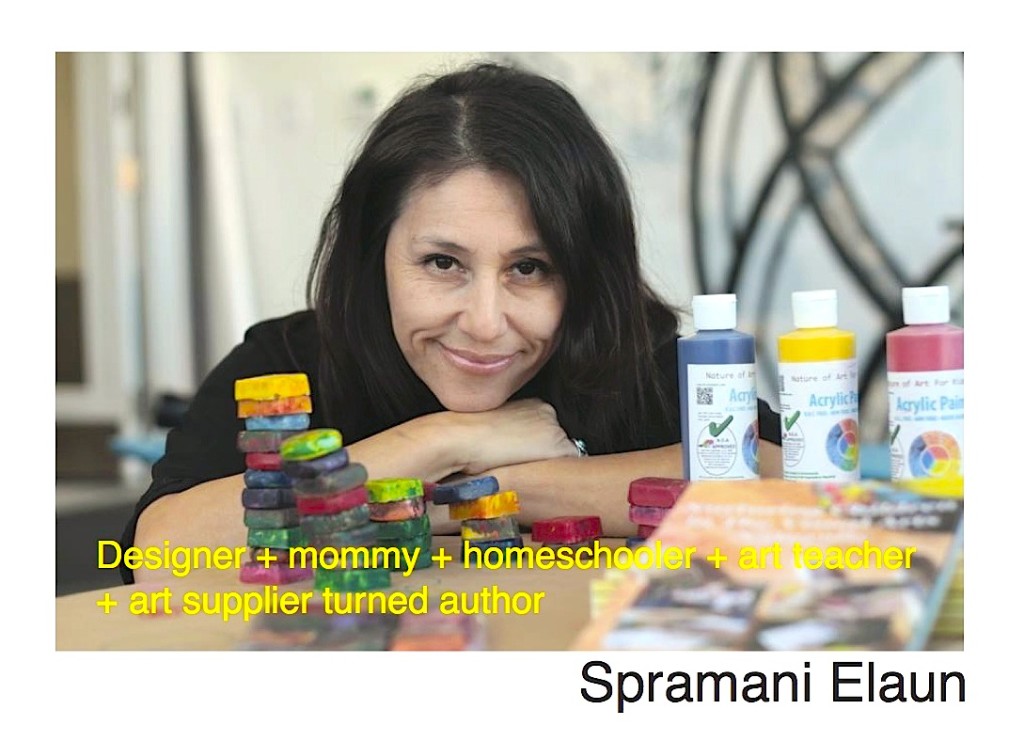 Spramani Elaun is an American natural art teacher and the author of several art education books for children.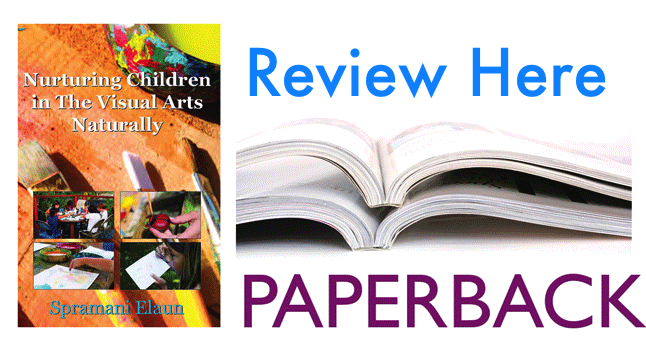 Visual Art Teaching Methodology, Kids Book Author – Spramani Elaun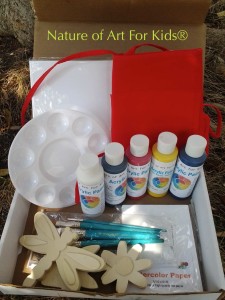 Please follow and like us:
About the Author: admin