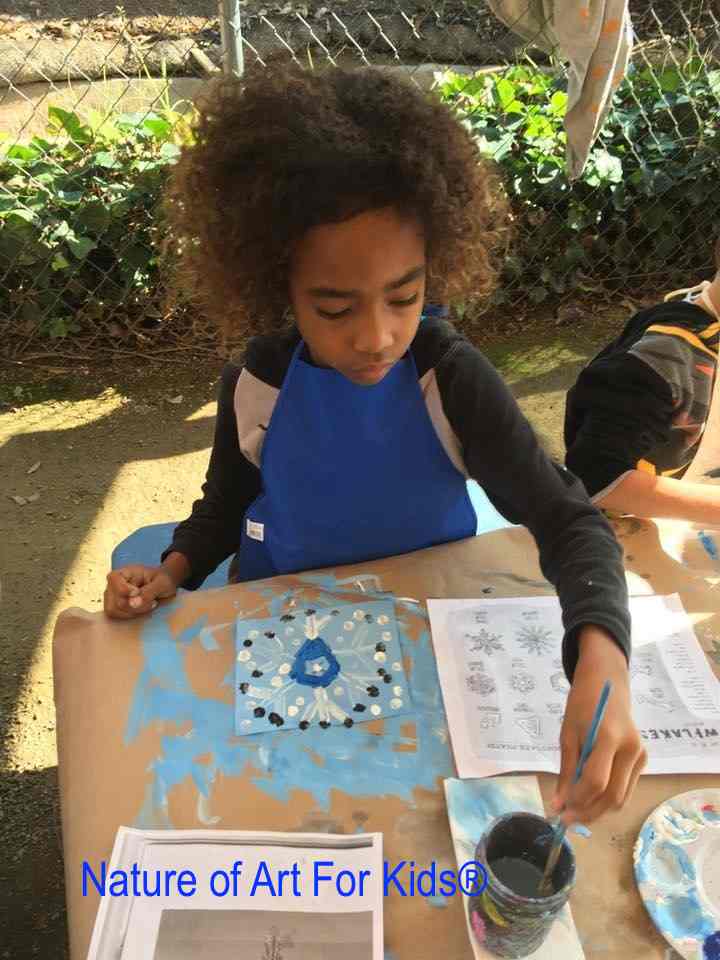 Home Art School | What Should I Teach My Kids?
By Spramani Elaun
In this blog I'm going to pin point what you should be teaching your kids if you're teaching art at home.
I'll also share a basic definition list on these topics.
If you would like to learn more, please check out my visual art education books at the bottom of this blog post.
A balanced visual art education

 
The natural art learning patterns I've watched children progress through for the past twenty years is now what I refer to as 3 phases of art development.
These phases are average sensitive growing periods I recognized as I introduced visual art projects, ideas, methods and skill building techniques over many years in my art classrooms.
I've perfected what art topics are important to teach children in the elementary years.
This list is based on my book recommendations on what a balanced visual art education should cover Kindergarten – 6 grade.
I refer to this list as the 5 domains of a visual art education:
Drawing 
Student uses drawing mediums to make marks on paper in two-dimensions. Typical mediums; graphite pencil, color pencils, pastels, oil pastels and crayons.
Student uses paint mediums to make marks on paper or canvas. Paint mediums can cover almost any object. Paintings are usually two-dimensional. As children get skilled, they can learn to adjust color value, shade, and create realistic images by learning perspective painting techniques. Acrylic and watercolor are typical painting mediums children use for lessons.
Learning to mix primary pigments into secondary colors, tints, shades and different values.
Modeling is creating three-dimensional forms made out of clay. Clays best for young children are; beeswax, pastime, earth pottery clay, home-made play dough, and air-harden type clays.
Crafting is creating in three-dimensions, crafting encompass many handy craft forms, skies the limit with crafting and building. Crafting should be process based learning for children under 12 years.
Giving a child a balanced visual art education should encompass these 5 domains.
My books dive deeper on how to develop lessons for different ages and what methods you can teach art. I also share in these books tips on doing art in your home and what art supplies are best to use for these ages.
You can find this information in Nurturing Children in The Visual Arts Naturally , and Introducing Visual Arts to The Montessori Classroom. I wrote a book Kids Painting, Kids Color Theory and a book on clay modeling – Clay Play.
You can buy titles in paperback or eBook. All of these books are very helpful for parents teaching home art projects.
Once you understand what topics are best to teach kids, it will become easier for you to select art projects to build lesson plans around.
If you would like to learn more about these topics, join our newsletter or check out my archived blog post on kid art subjects, click here to read more blog post by me!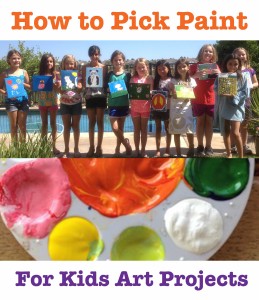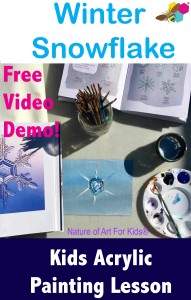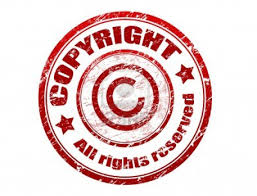 All rights reserved ©, Nature of Art For Kids®
No part of this blog may be used or reproduced in any manner whatsoever without written permission except in
the case of brief quotations embodied in critical articles and reviews.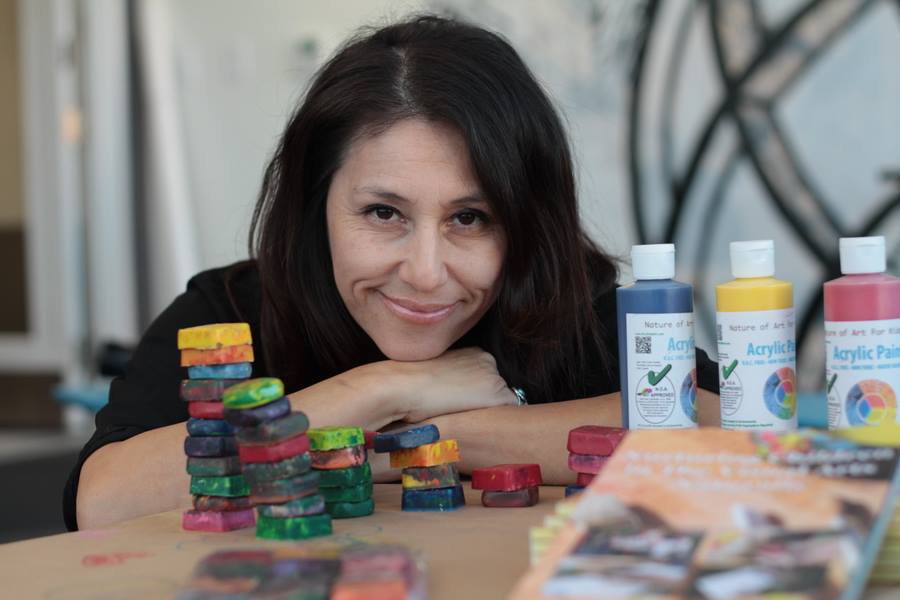 Spramani Elaun is an American natural art teacher and author of several art education books for children. Spramani Elaun has nurtured visual art lessons for thousands of children. She is founder of Nature of Art For Kids® Art School, an Earth-friendly non-toxic paint manufacturer, and founder of Colour Blocks™–the original square block recycled crayon company—and Art Kids Zone venues across the West Coast.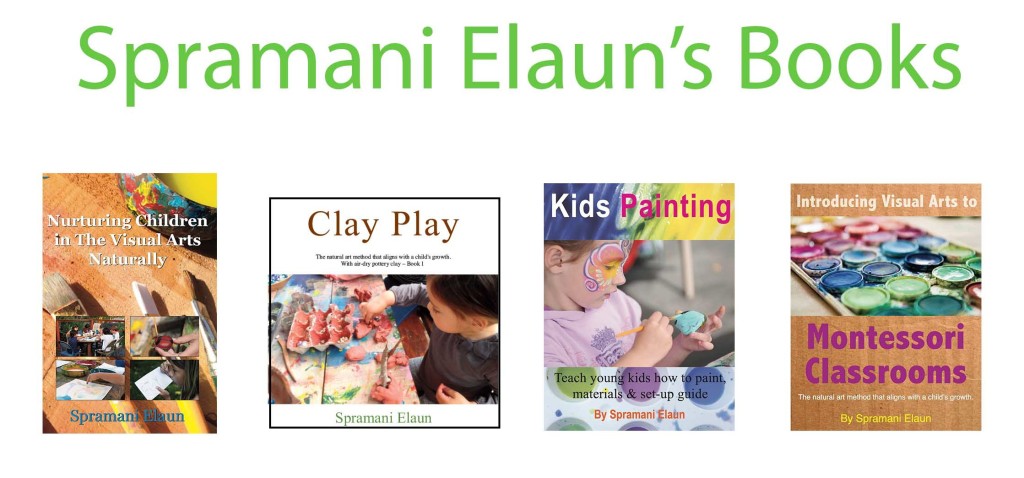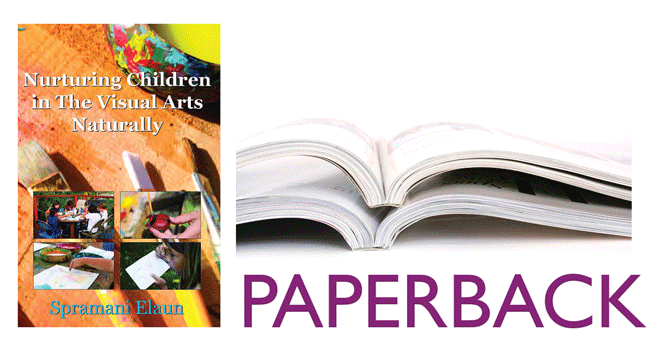 Nurturing Children In The Visual Arts Naturally
5 Star Amazon Rating!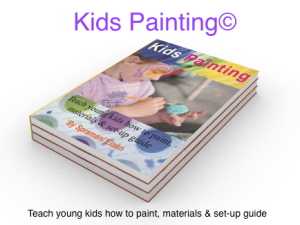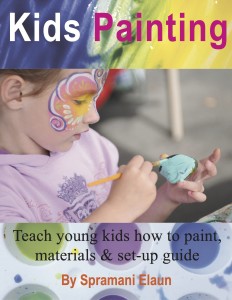 Kids Painting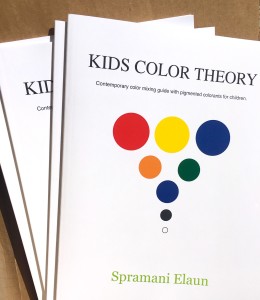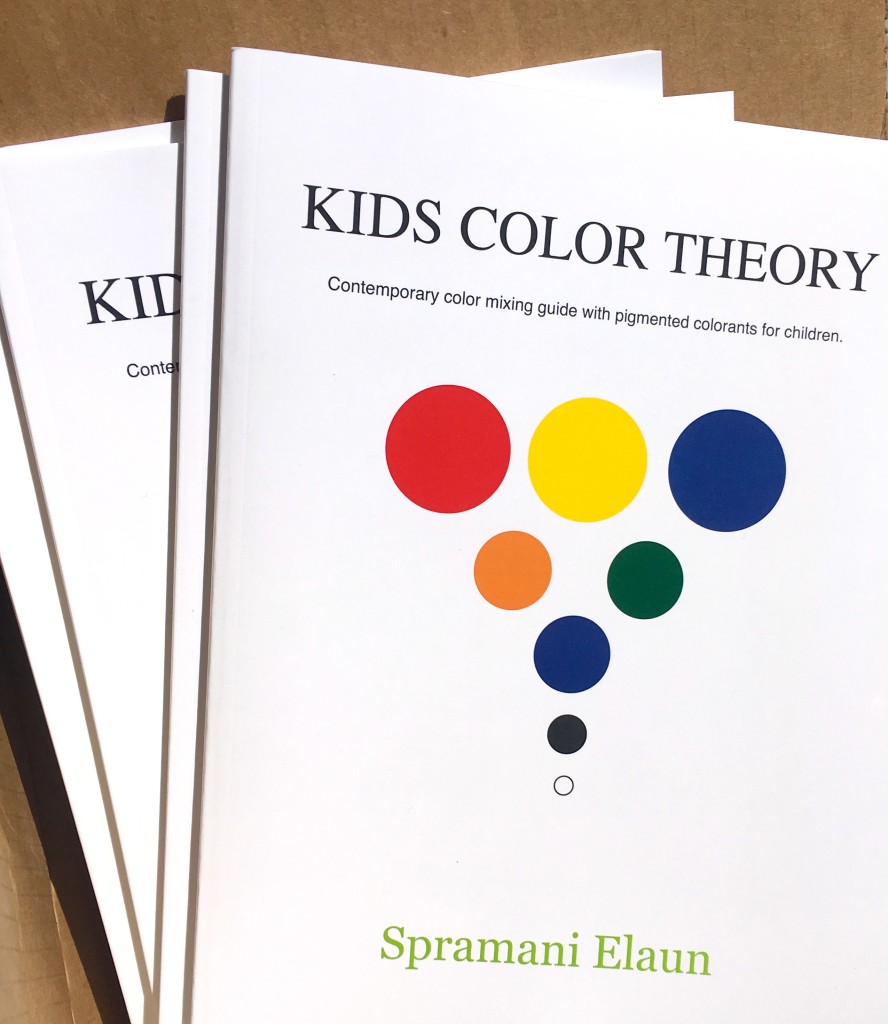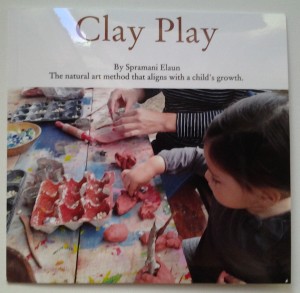 New Book! Clay Play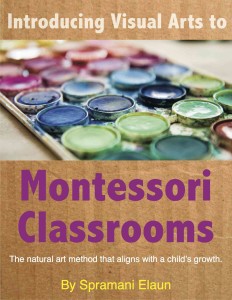 Introducing Visual Arts to Montessori Classrooms
5 Star Amazon Rating!
sa
Amazon
http://atosb.raxtf.servertrust.com/ProductDetails.asp?ProductCode=IVATTMC-paperback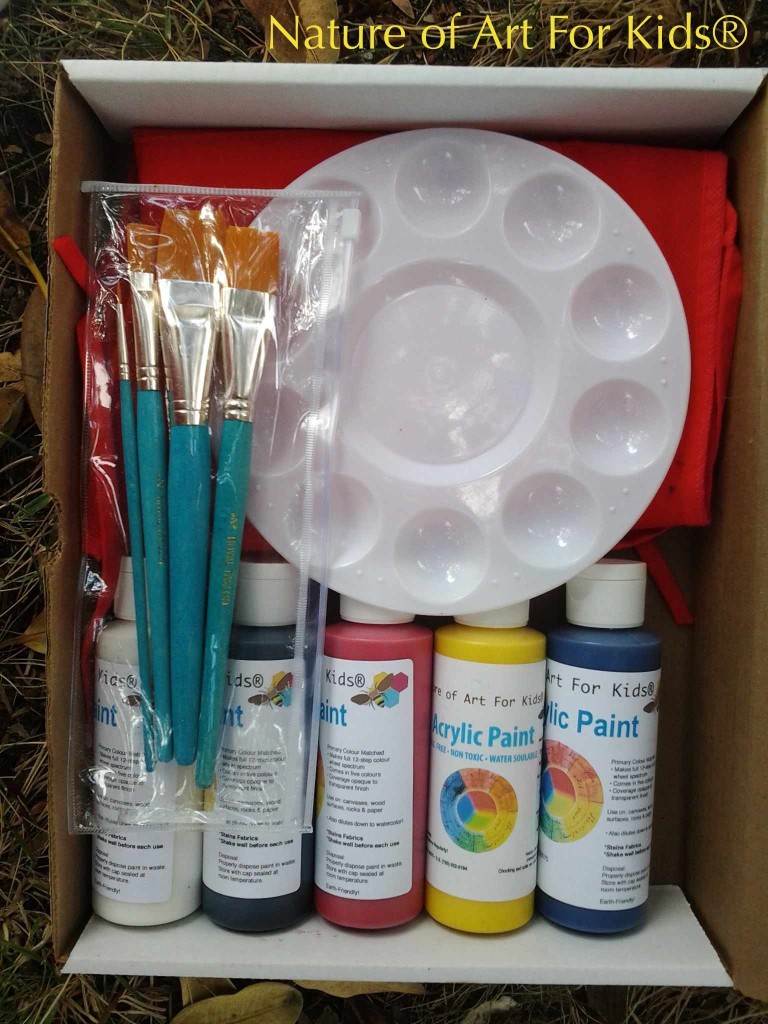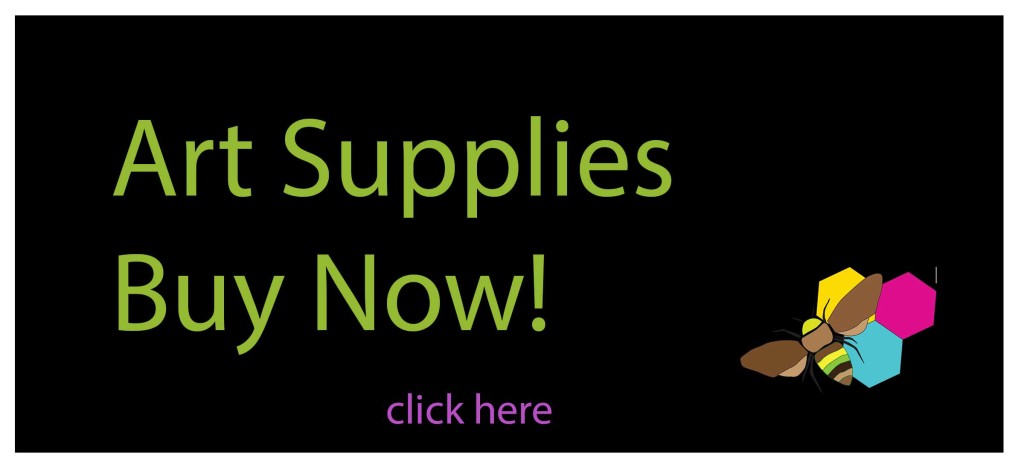 Please follow and like us:
About the Author: admin