Kids Painting: Acrylic Winter Snowflake Lesson


By Spramani Elaun
Happy Winter Solstice!
In this blog I want to share my fun painting lesson I've been teaching this winter, with multiple schools kindergarden – six grade.
I've had great success showing kids my basic acrylic lessons by creating winter snowflakes!
The idea for sharing this lesson is to introduce my basic set-up for acrylic painting, and just how easy it can be to work with acrylic paint.
I invite you to get free access to my video demo below.
I've made a follow-up video to this lesson.
My first video attempt has been such a hug learning curve for me!
I did make a few mistakes, but I got right back in the studio with the follow-up video to clarify some color terms.
When you sign-up for this demo, you'll also get the following video sent to your email in a few days.
Other exciting news, I'm in the studio creating many art curriculum video lessons for purchase and free, which will be available for parents and teachers this winter.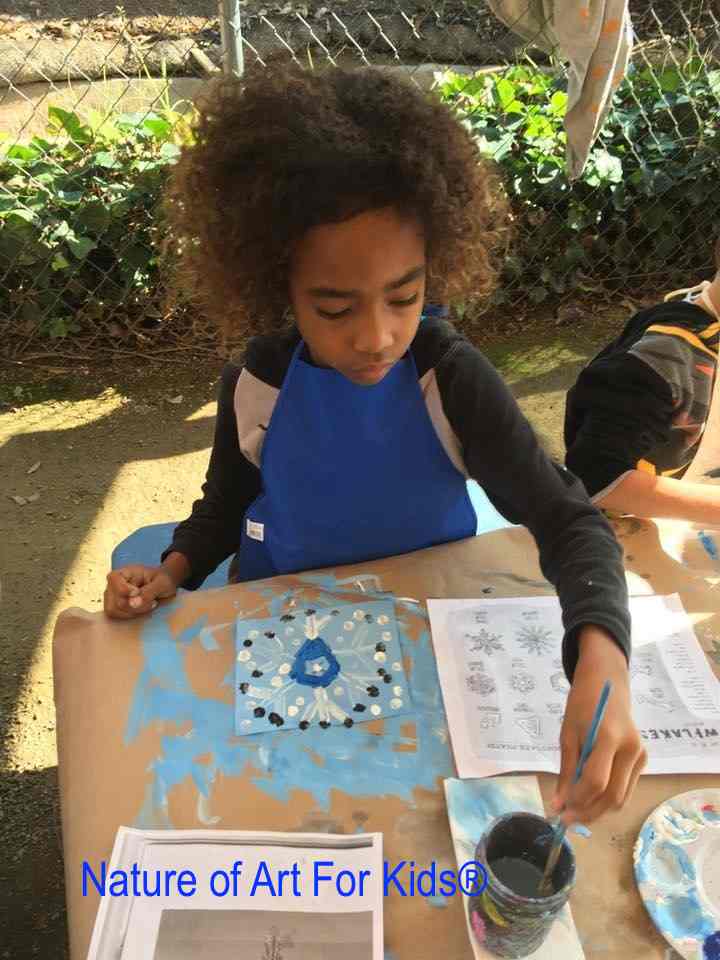 Acrylic: White, Black & Blue (order starter paint kit here)
Small canvas (order canvas here)
Paintbrushes (order canvas here)
Wash Jar  (order wash jar here)
Napkins
Smock (order smock cover up here)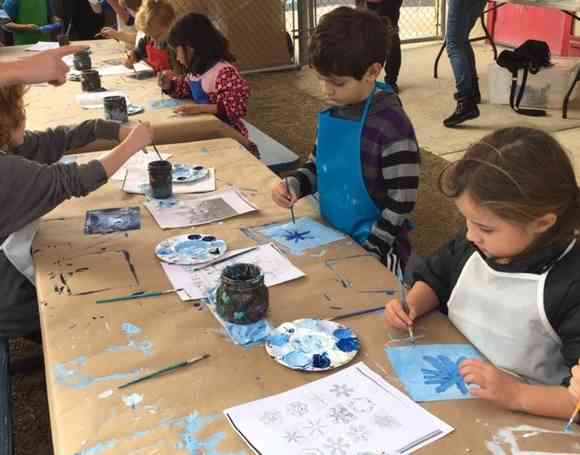 Painting Instruction Steps:
First paint the background, covering the entire canvas to look stormy or a cloudy day. Allow time for paint to dry before painting snowflake shape.
Sketch with a small paintbrush the skeleton snowflake form using a dark paint color. This is almost like making an outline shape of the basic snowflake shape you desire.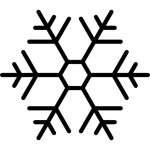 3. Make outline marks symmetrical, kids can decide how many crystal needles they want. This is a great time to discuss what symmetrical balance means.
4. Add in needle crystal marks branching off the main skeleton.
5. Paint in details over your needle marks with light paint colors to make snowflake appear icy. Blend grey and blue tints to make these icy brushstrokes.
6. Show kids how to make sweeping brushstrokes with mixtures different colors from palette.
Order kids can learn the terms Tints & Shades, which is reviewed ore in depth in video 2.
I would love to hear feed back from you parents and teachers!
Earth-friendly Art teacher & Author,
Spramani Elaun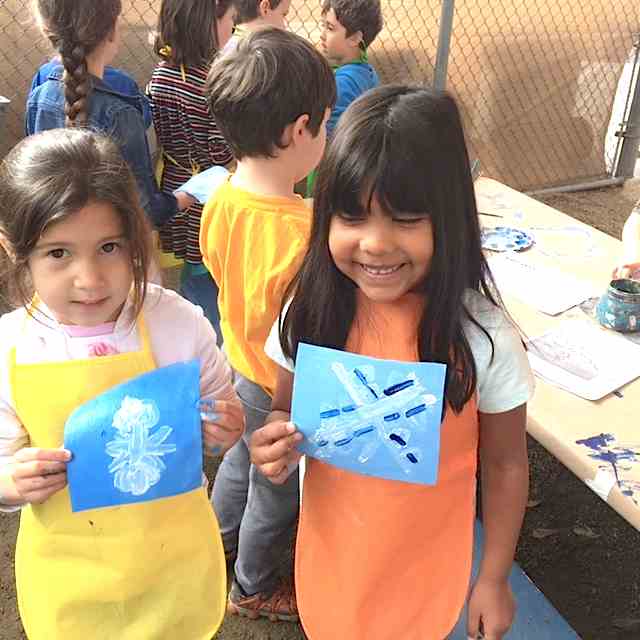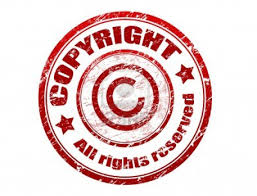 All rights reserved © Nature of Art For Kids®
No part of this blog may be used or reproduced in any manner whatsoever without written permission except in the case of brief quotations embodied in critical  articles and reviews.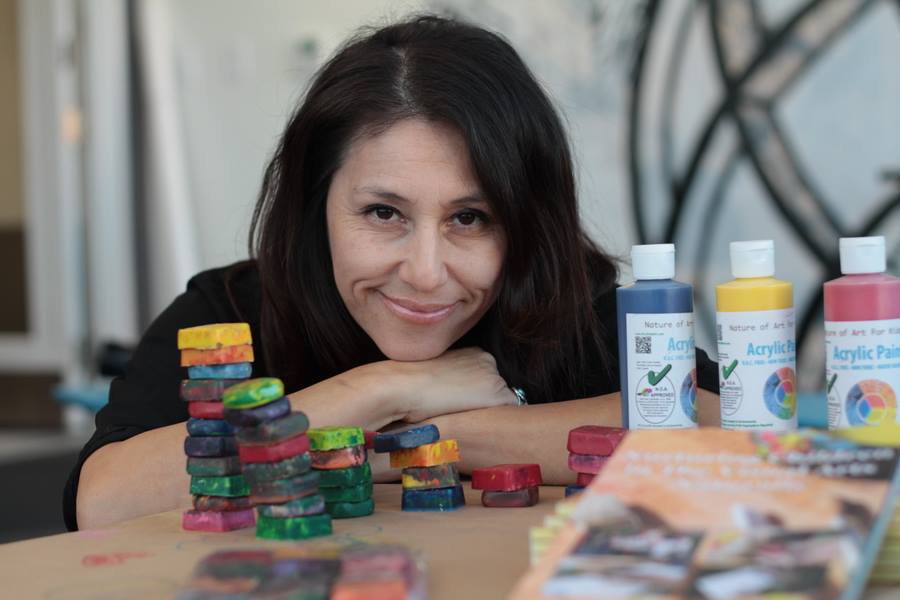 Spramani Elaun is an American natural art teacher and author of several art education books for children. Spramani Elaun has nurtured visual art lessons for thousands of children. She is founder of Nature of Art For Kids® Art School, an Earth-friendly non-toxic paint manufacturer, and founder of Colour Blocks™–the original square block recycled crayon company—and Art Kids Zone venues across the West Coast.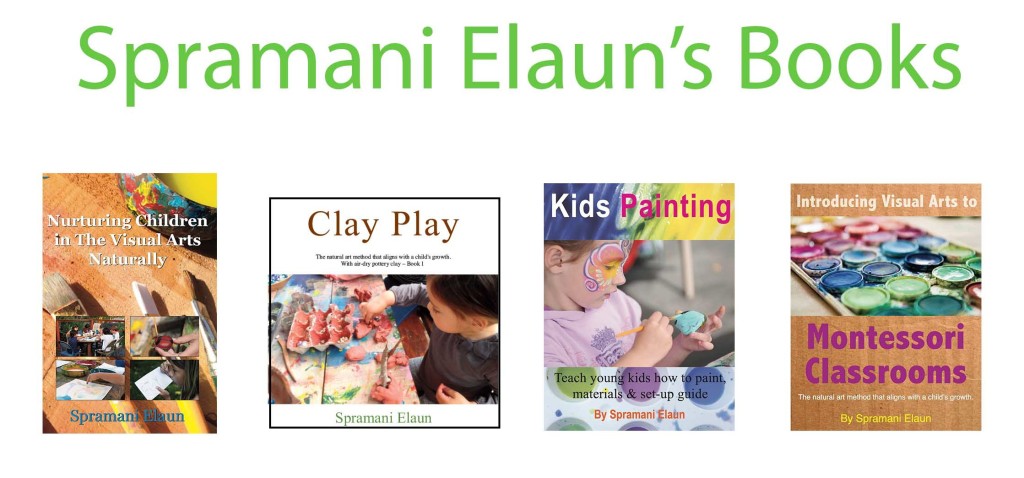 Books



Buy now US eBook PDF download
Buy now US paperback on Amazon
Buy now US eBook Kindel Amazon coming soon!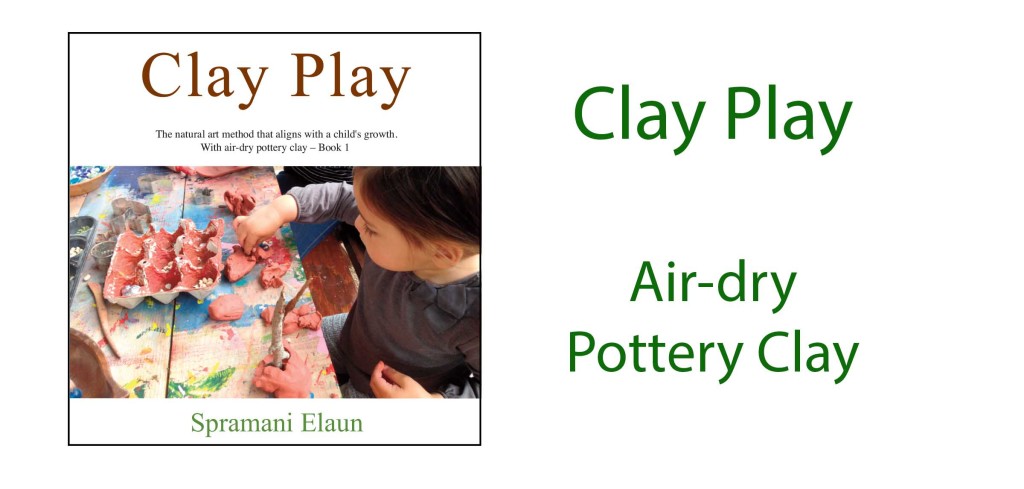 Buy now US ebook Kindel Amazon
Buy now US paperback on Amazon (coming soon!)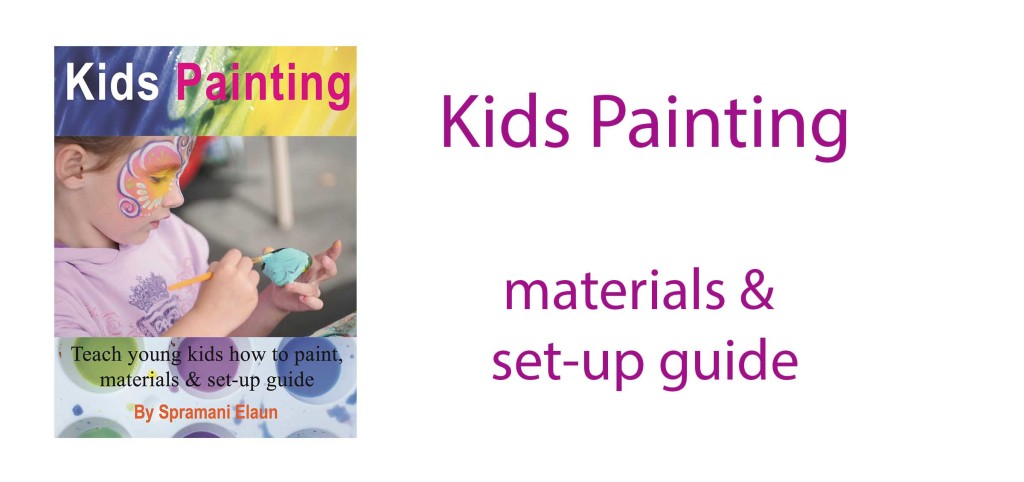 Buy now US paperback!
Buy now US ebook PDF download
Buy now US paperback on Amazon
Buy now US ebook Kindel Amazon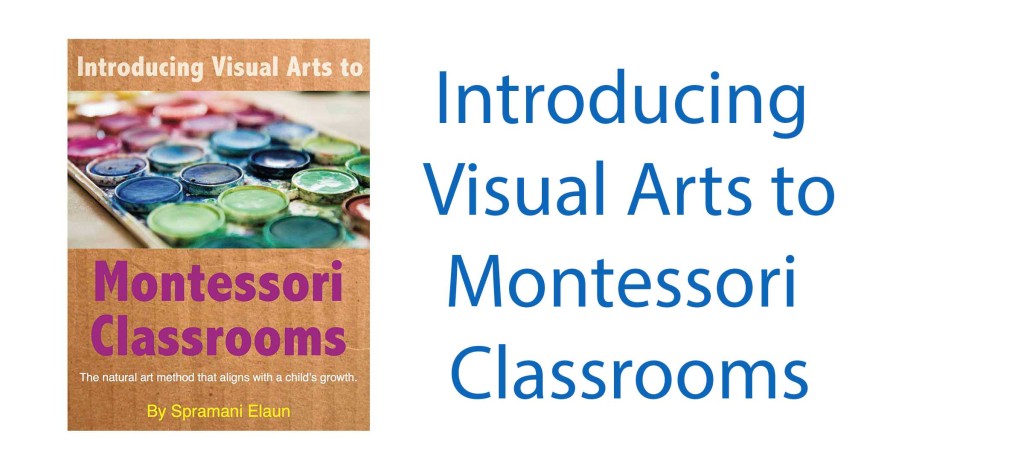 Buy now US paperback on Amazon
Buy now US ebook Kindel Amazon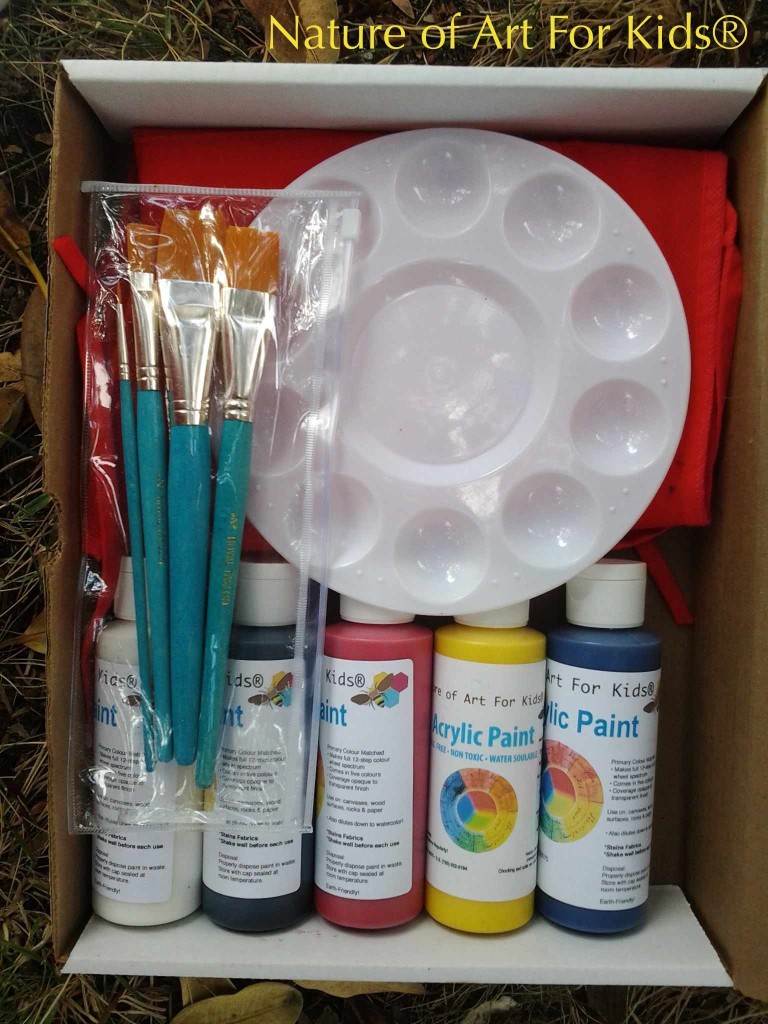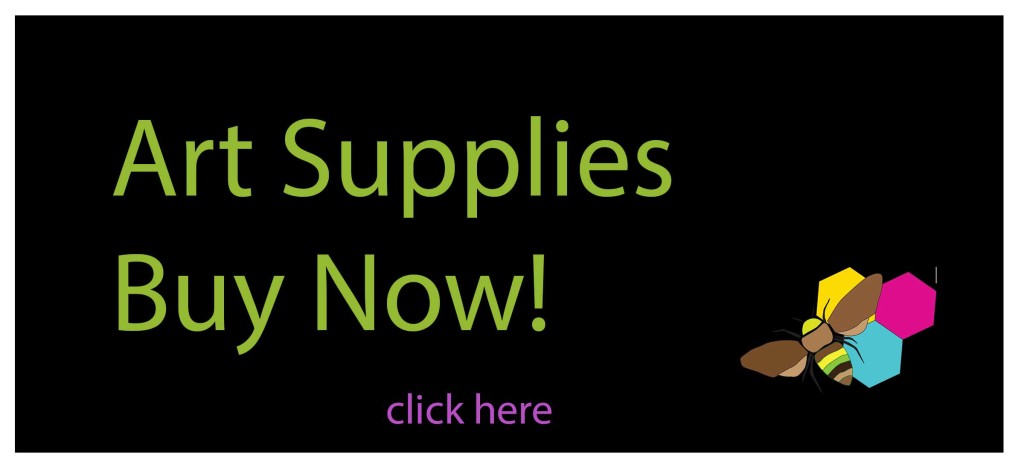 Please follow and like us:
About the Author: admin