TOP 20 NATURE ART and CRAFT IDEAS
By Spramani Elaun
Nature & Environment Art Positive For Kids
Over the years developing my earth-friendly art lessons I've had amazing observations present themselves.
I was able to observe links between children making art and becoming aware and conscious of their surrounding environment, specifically working with raw natural materials while creating art and craft projects.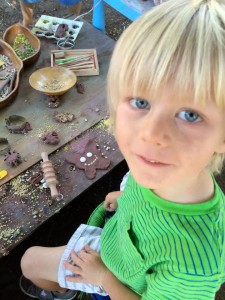 Raw materials such as: natural wool, felt, twine, beeswax, natural plant pigments, stones, wood, twigs, natural fibers, handmade paper and other interesting raw materials.
The common link is when children collect natural materials it almost always leads to deep levels of thought and discussions about planet resources, and how things are made or manufactured. These thoughts always create awareness about sustainability and current environmental issues.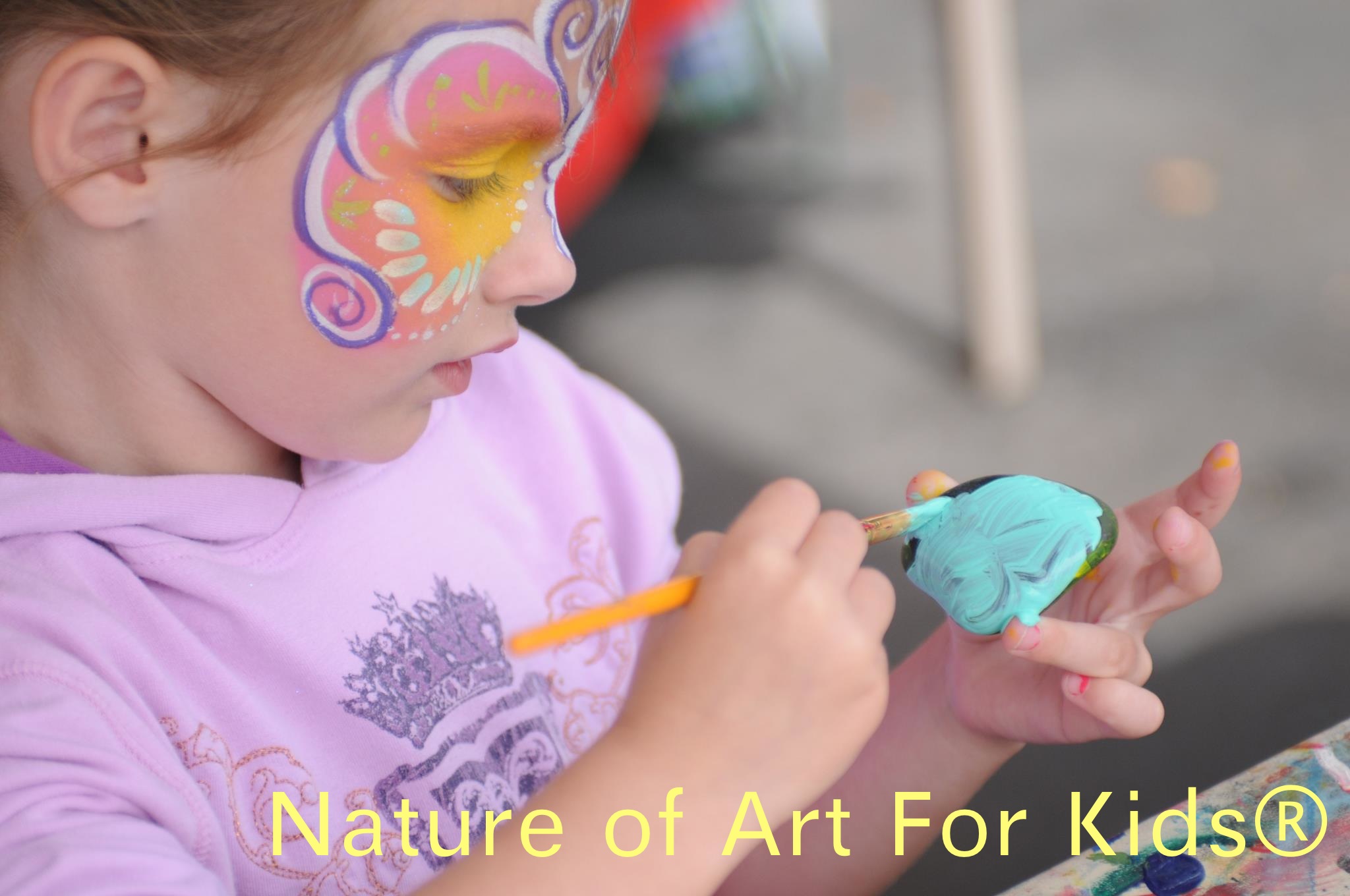 You can read more about how nature and art combined is positive for young kids in my new book – Nurturing Children In The Visual Arts Naturally©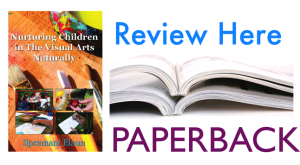 TOP 20 NATURE ART and CRAFT IDEAS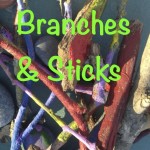 • Rock paint, bark paint, drift wood paint,
• Make natural prints from plants, flowers and leaves
• Make recycled paper
• Canvas paint outdoors
• Pain still life watercolor
• Make earth clay sculpture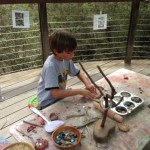 • Make a natural bird house
• Make a bird feeder out of recycled materials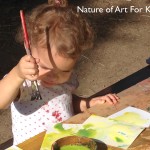 • Nature journal, sketch or write poetry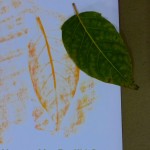 • Make a journal from these natural elements – use recycled paper and twine
• Create garden sculptures, fairy garden houses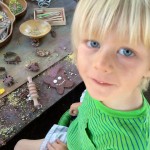 • Paint vegetable garden signs
• Make jewelry from natural collected items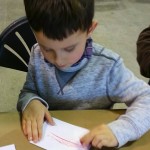 • Make Mother's Day or Father's Day cards & gifts
• Wildflower art prints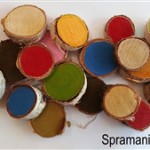 • Press flowers & herbs
• Natural pigment dye fabrics
• Sand castles, sand sculptures, sand jars with collected beach elements
• Collect insects to sketch details then release back into nature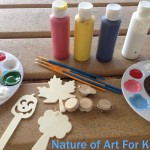 • Make a paper book  to collect journal notes inside
Remember there is no wrong way to create these projects, all art projects for children are practice and experience that leads to new and more developed art experiences. These natural art projects will bring great connection to the natural world and help develop skills, technique and inner expression which lead to better fulfilled art work and self confidence in the later years. Younger children can be given simple examples and easier projects. Older students can be challenged to really connect with expressing natural elements in their work, detail and composition.
Spramani Elaun is an American Art Teacher and author of the book Nurturing Children In The Visual Arts Naturally ©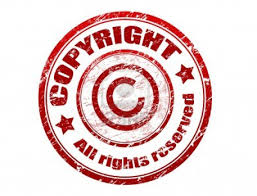 All rights reserved ©, Nature of Art For Kids®
No part of this blog may be used or reproduced in any manner whatsoever without written permission except in the case of brief quotations embodied in critical articles and reviews.