How-to Start Up Guide

How-to Start Up Guide Page 
This page is designed to help you find what you need on our website or explore art possibilities!
This parent guide page is designed by child art expert and author Spramani Elaun.
Spramani has taught tens of thousands of children how to paint, draw and clay sculpt and much more.
Spramani teaches regularly throughout the West Coast in classes, workshops, museum workshops and
visual art programing both public and private schools abroad.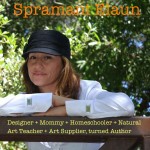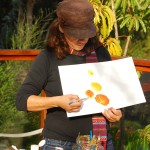 How to pick paint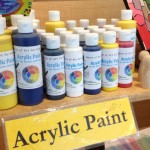 How to pick quality paints for kids art projects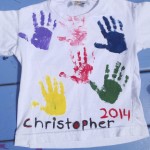 Buy quality acrylic canvas paint. Click here!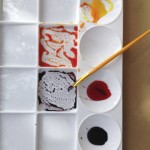 Infant and Toddler Finger Paint, Click here!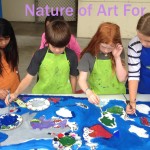 Buy quality acrylic canvas paint. Click here!
How-to Buy Safe Non-toxic Supplies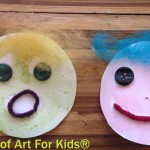 What does organic, natural and non-toxic art supplies mean?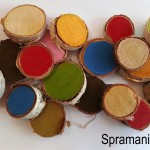 How to paint earth friendly and non toxic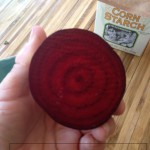 Veggies can make natural safe paint for kids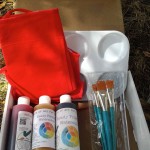 How to teach painting & Tips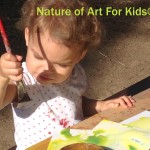 How to teach kids painting for the first time.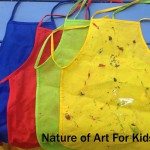 Messy paint & smock painting tips for kids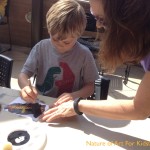 How to introduce paint to children for the first time.Click here!

5 Tips teaching kids acrylic canvas painting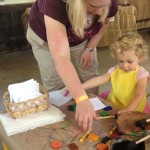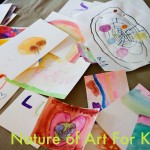 Advice on saving your kids artworks

 Finger Paint & Painting Tips for Kinders and PreK
How-to mix colors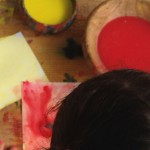 Beginning – Mixing primary colors into secondary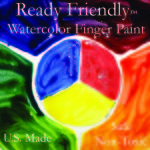 Kids Mixing Primary Colors, art lesson 12 step color wheel teach


Mixing Paints into Winter Cool Colours with kids, art lesson,Click here!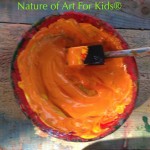 Mixing Paint into Warm Autumn Colors Painting Lesson For Kids, Click here!
Product Reviews
Acrylic 
Watercolor
Finger Paint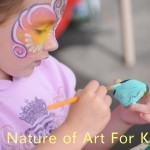 Pastels
Oil Pastels
Paintbrushes
How-to Kids Art Projects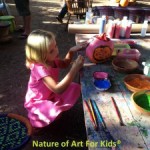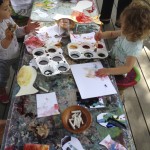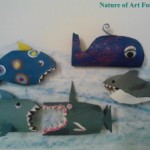 Recycled Paper Roll Shark Painting Craft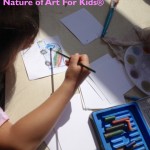 Easy Watercolor Crayon Painting Review
Kids Art Therapy
Sensory tactile art good for kids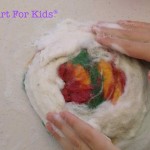 Classes | Workshops | Conferences | Teacher Training
Teacher Training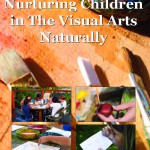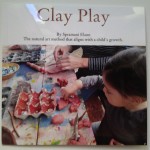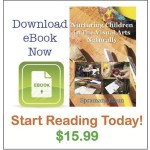 Spramani Elaun is an American Art Teacher and author of the book
Nurturing Children In The Visual Arts Naturally ©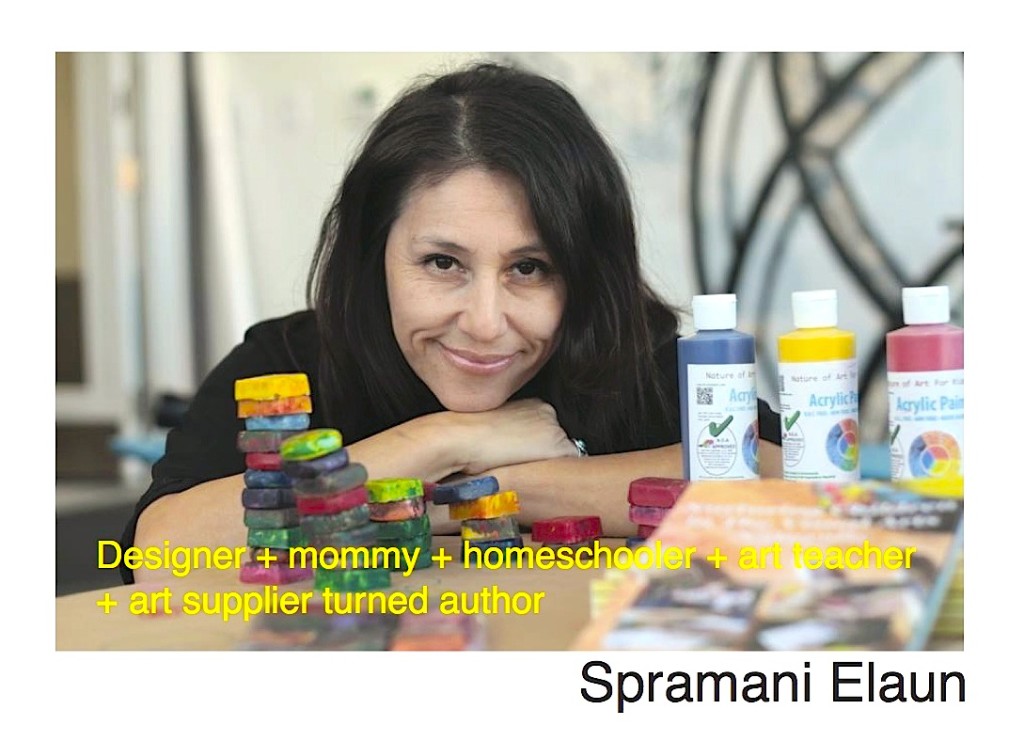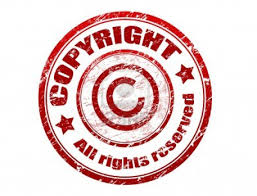 All rights reserved ©, Nature of Art For Kids®
No part of this blog may be used or reproduced in any manner whatsoever without written permission except in the case of brief quotations embodied in critical articles and reviews.