By Spramani Elaun
In this blog I want to share my top reasons why as an art teacher I love and rely on Pinterest.
I use Pinterest regularly as a resource library and for project inspiration.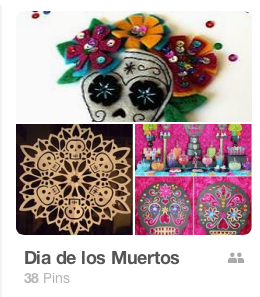 Gone are the days I use to tear out pictures from all my magazines!
I use to make all kinds of folders for different ideas and put them in my big metal large heavy filing cabinet.
Gone! Puff! 
Now I have a virtual filling system I  can access anytime, even during art workshops.
Last year I taught a Zen Doodle workshop to adults and I was able to pull up my Zen Doodle Board to share ideas I had collected on Pinteret.
My students loved them and even started their own Pinterest boards. Hehe..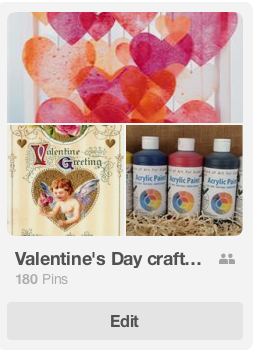 In another class teaching rock painting, I was able to show my young students my Rock and Stone board right from my cell phone.
My students got so excited to start painting rocks.
The other bonus was I got to use technology which all the young kids were pretty savvy with already and could relate to not outdated.
And I did not have to lug around all my heavy rocks samples.
Can't tell you how happy that makes me with already carrying around art supplies. Rocks are heavy!
My older students with cell phones jumped right on google and found great ideas to paint, and quickly got to work.
In fact this past year most of my teens in my drawing classes used their cell phones to look up drawing samples on Pinterest.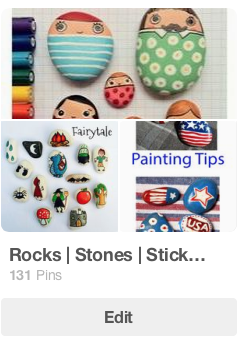 My virtual idea cabinet doesn't over flow into my art studio space anymore….well not as much!
One of the main reasons I use Pinterest is to save ideas I want to try later.
I get to organize them by seasons, holidays, mediums and techniques.
Pinterest lets me customize my boards just how I teach.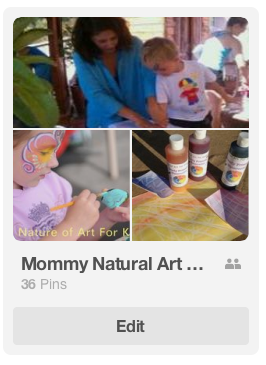 Pinterest makes me organized and I can quickly find what I need anywhere.
If you're a parent you can create an art inspiration board, and when time permits pull up ideas for art making with your kids.
If you're a teacher you can collect ideas for integrating art into lessons and be organized about it.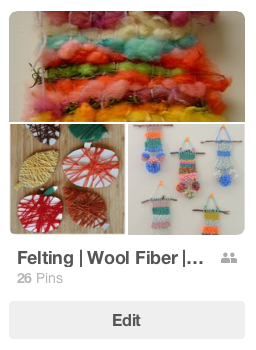 This is a fun way to use social media in the classroom that is clean and safe, referencing only my pinned art samples or pictures.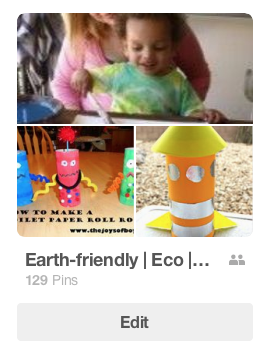 Organize Pinterest Boads
Based on my teaching style I'm able to organize my boards in the same way.
organize by lessons
organize by mediums
organized by drawing
organize by painting
organize by materials
organize by age level
Organize by art topic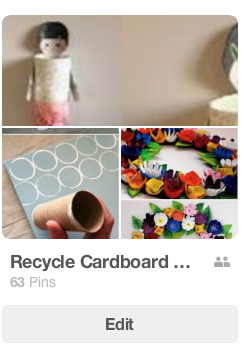 If you need art inspiration check out our Nature of Art For Kids® Pinterest Pages!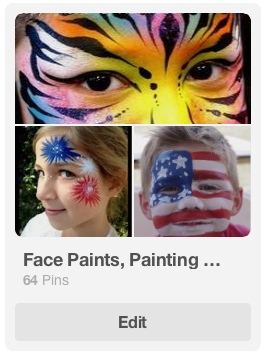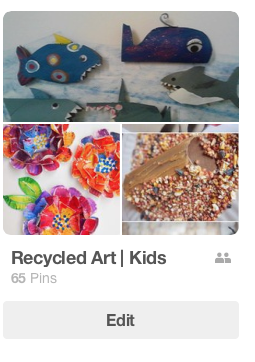 So in this blog I explained the different ways I Use Pinterest for organizing, showing ideas to students and why it works for me as an art teacher.
If you already have a Pinterest account don't forget to follow our boards.
I'm always collecting fun art projects for kids to do and pinning new stuff.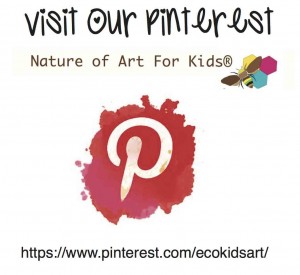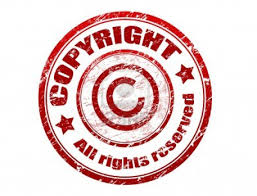 All rights reserved © Nature of Art For Kids®
No part of this blog may be used or reproduced in any manner whatsoever without written permission except in the case of brief quotations embodied in critical  articles and reviews.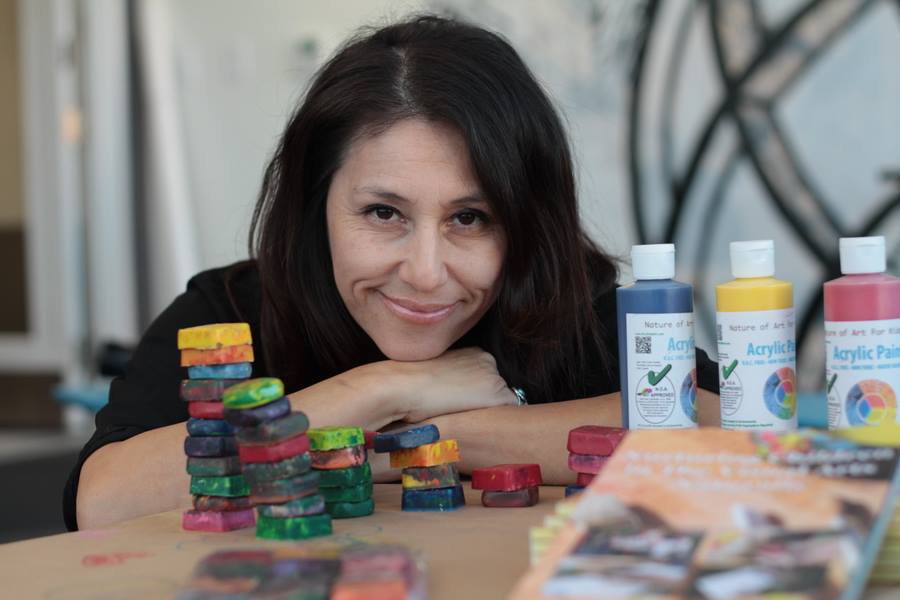 Spramani Elaun is an American natural art teacher and author of several art education books for children. Spramani Elaun has nurtured visual art lessons for thousands of children. She is founder of Nature of Art For Kids® Art School, an Earth-friendly non-toxic paint manufacturer, and founder of Colour Blocks™–the original square block recycled crayon company—and Art Kids Zone venues across the West Coast.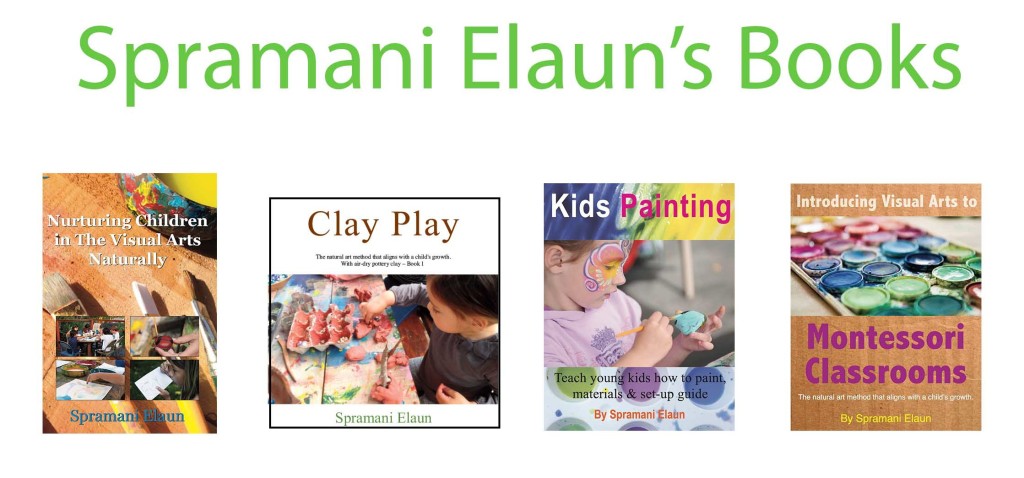 Books



Buy now US eBook PDF download
Buy now US paperback on Amazon
Buy now US eBook Kindel Amazon coming soon!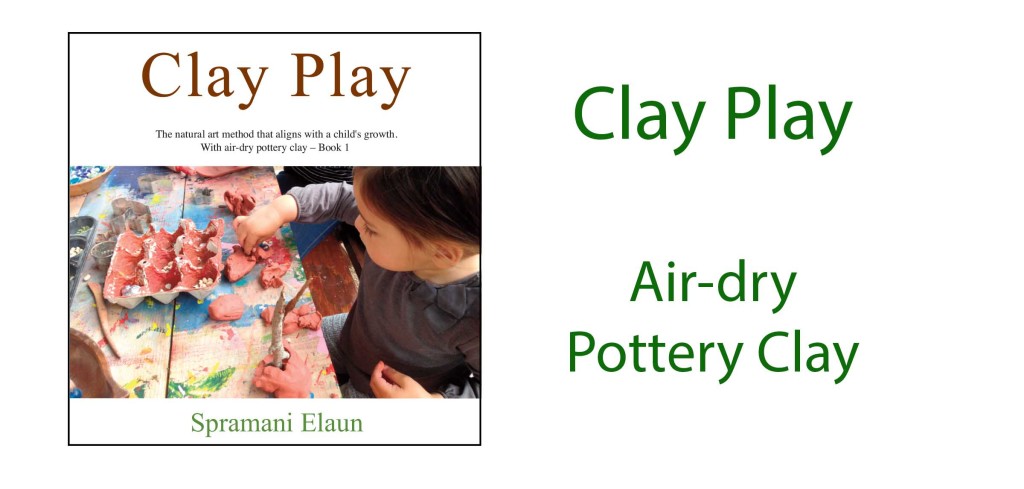 Buy now US ebook Kindel Amazon
Buy now US paperback on Amazon (coming soon!)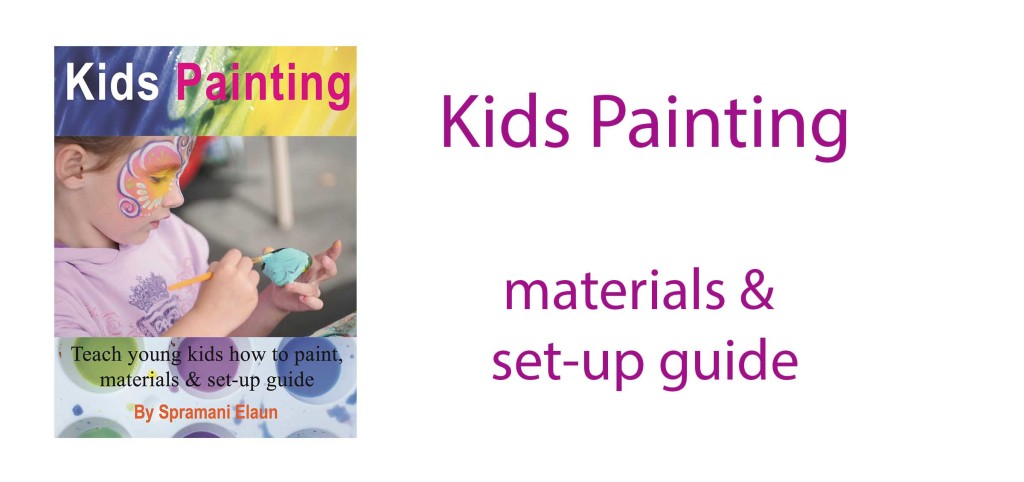 Buy now US paperback!
Buy now US ebook PDF download
Buy now US paperback on Amazon
Buy now US ebook Kindel Amazon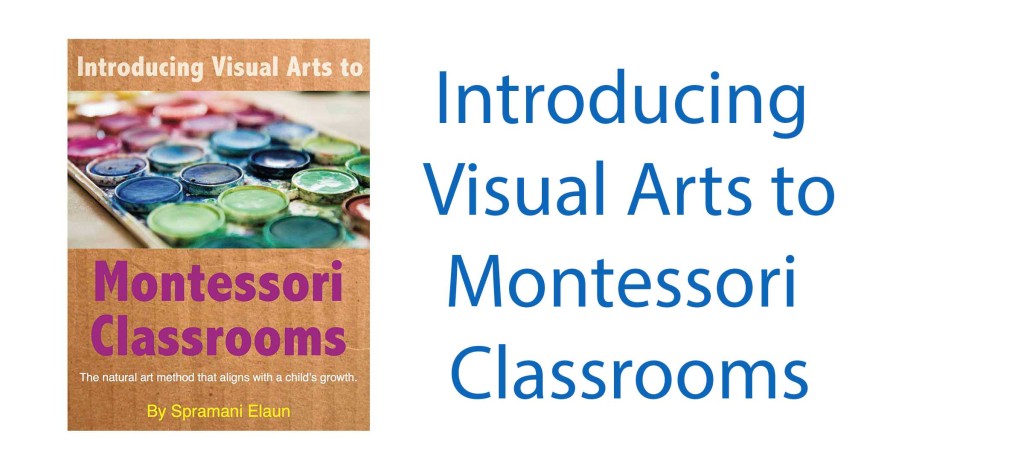 Buy now US paperback on Amazon
Buy now US ebook Kindel Amazon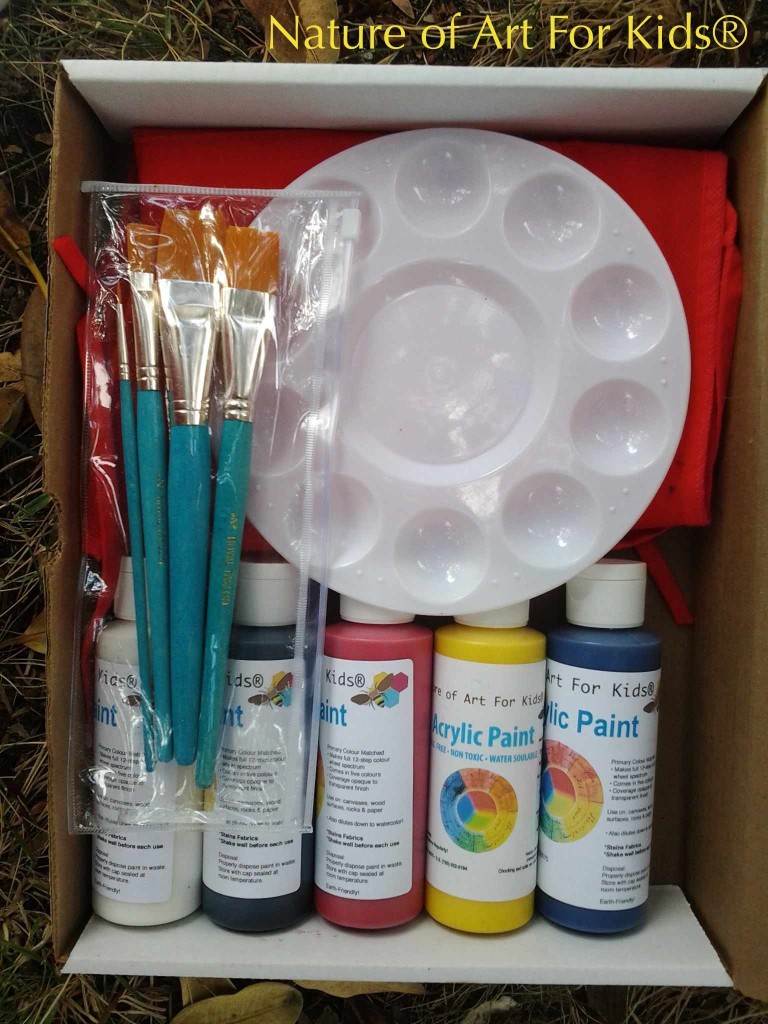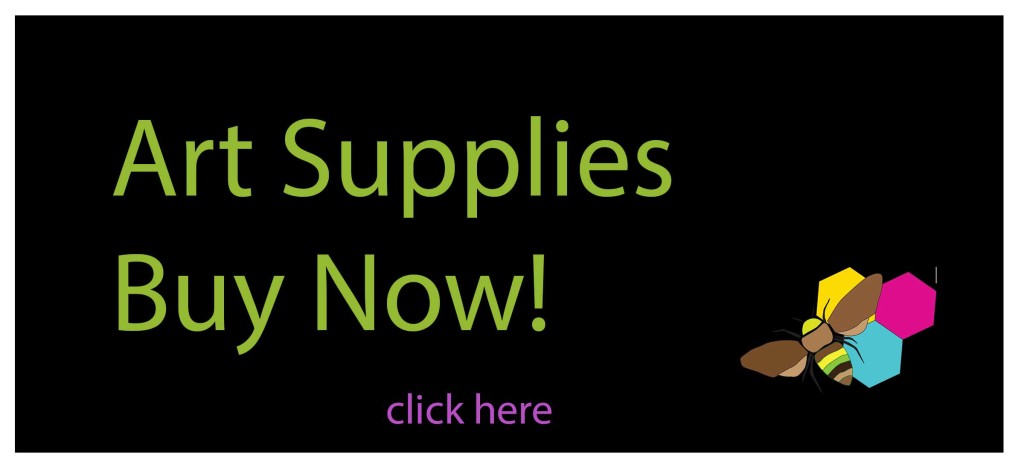 Please follow and like us:
About the Author: admin