Painting Art Class, San Diego North County
2017-2018 Classes
Premium private and group drawing and painting classes for children.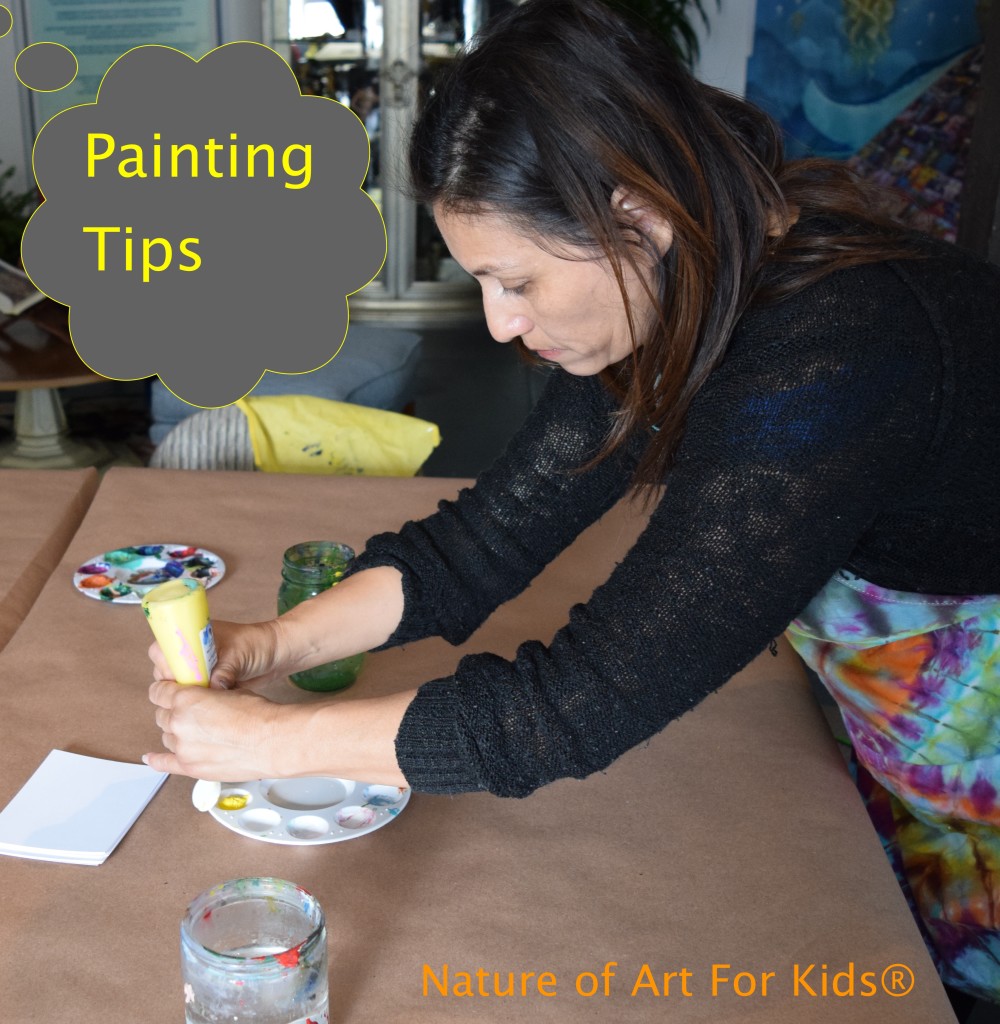 San Diego's art teacher and author provides quality painting instruction designed just for kids.
Art Teacher Spramani Elaun teaches children visual arts Internationally.
If you are interested in private or small group art lessons for your child, this setting is right for you.
Spramani specializes in teaching ages: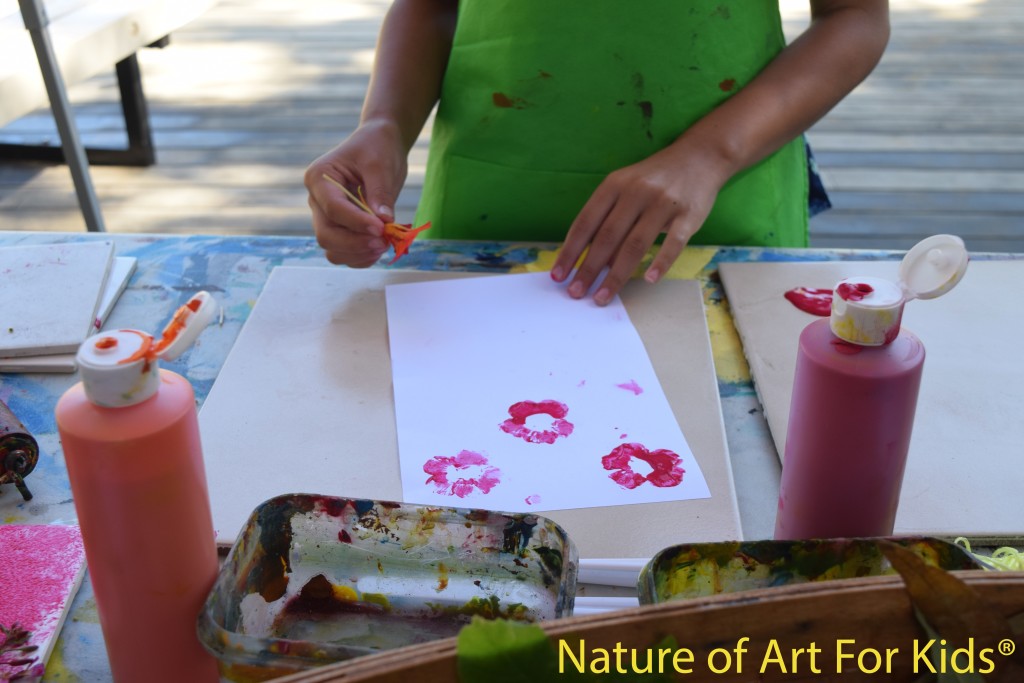 Sign-up Here!
Sign-up for art classes – winter, spring, summer, special events and private workshops.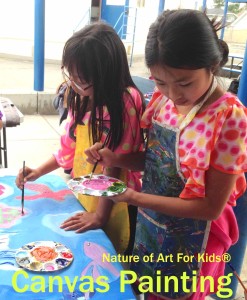 Drawing 101 
For teens we offer drawing, Foundation Drawing 101, acrylic painting, color theory, clay modeling, and mural painting and mix-media art classes.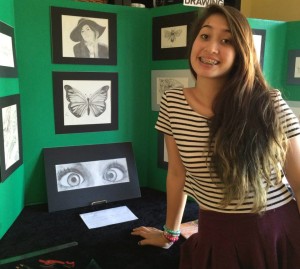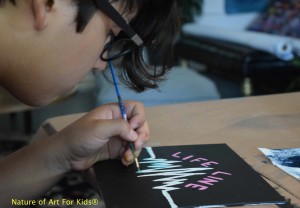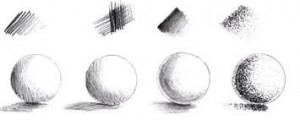 5 Teaching Books!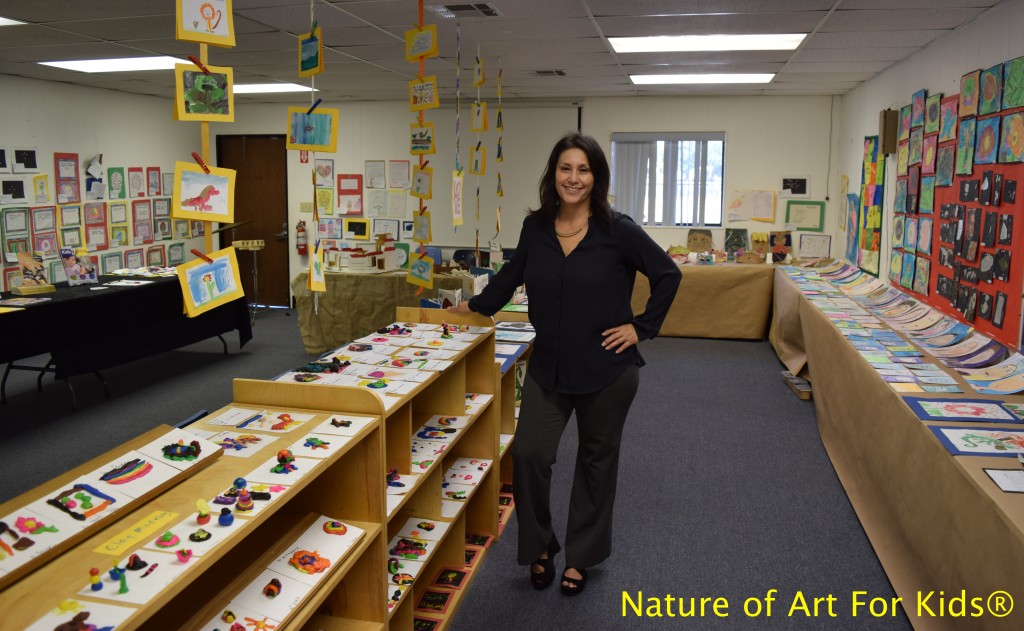 Teaching Kids Art | Books | Curriculum | Author
Spramani Elaun is an American natural art teacher and author of several art education books.
Spramani Elaun has nurtured visual art lessons for thousands of children.
Spramani travels Internationally teaching, speaking and develops art curriculum.
She is founder of Nature of Art For Kids® art school, and art supply company.
Want to teach kids visual arts?
Spramani's books focus on visual arts specifically for young children through adolescents.
Need to understand how kids become artistic and how you can support this learning,
then read Nurturing Children in The Visual Arts Naturally.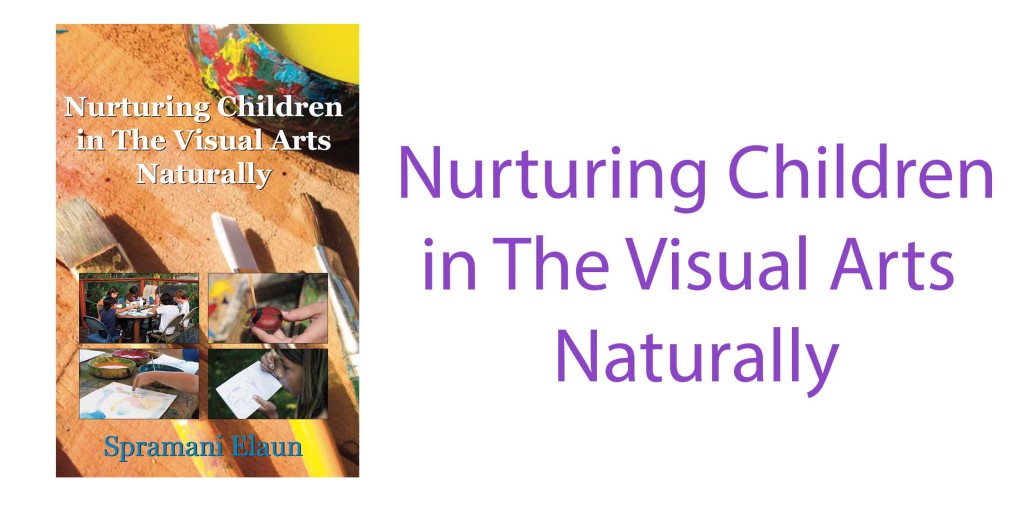 This book is printed in paperback and also available as eBook PDF download.
If you need to understand how teaching kids art works, then this book is right for you!
This book goes in-depth on how kids learn art, how kids develop through the
ages making art, how to nurture kids, and how to set-up art spaces and support kids being creative
Full Color Book
Want to read book description , Click here!
Buy now US eBook PDF download
Buy now US paperback on Amazon
Buy now US eBook Kindel Amazon coming soon!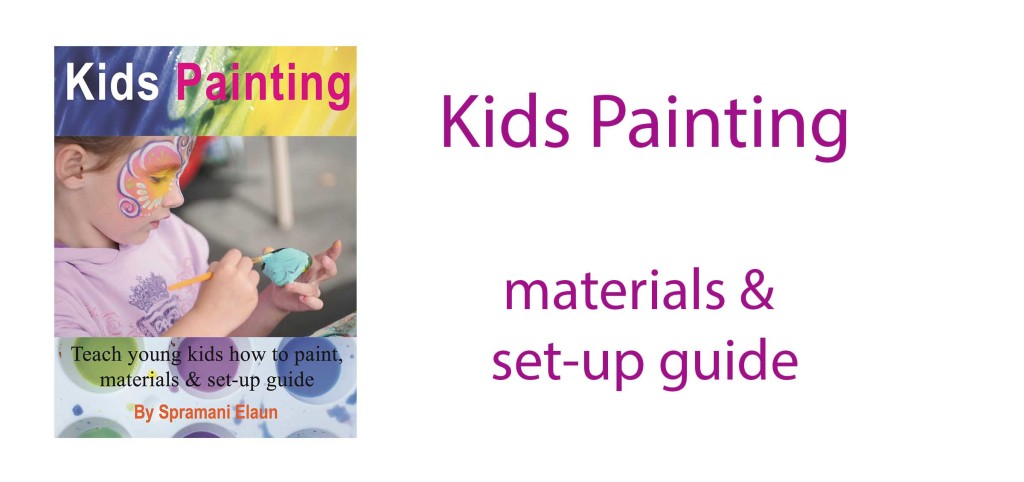 Full Color Book
This book helps you understand how kids learn to paint at young ages, how to pick the right paints, how to set-up a successful space kids can thrive in painting, best tips keeping paint messes to a minim, and how kids can naturally be creative painting. Great materials & set-up guide.
Buy now US paperback Full Color 
Buy now US ebook PDF download
Buy now US paperback Full Color on Amazon
Buy now US ebook Kindel Amazon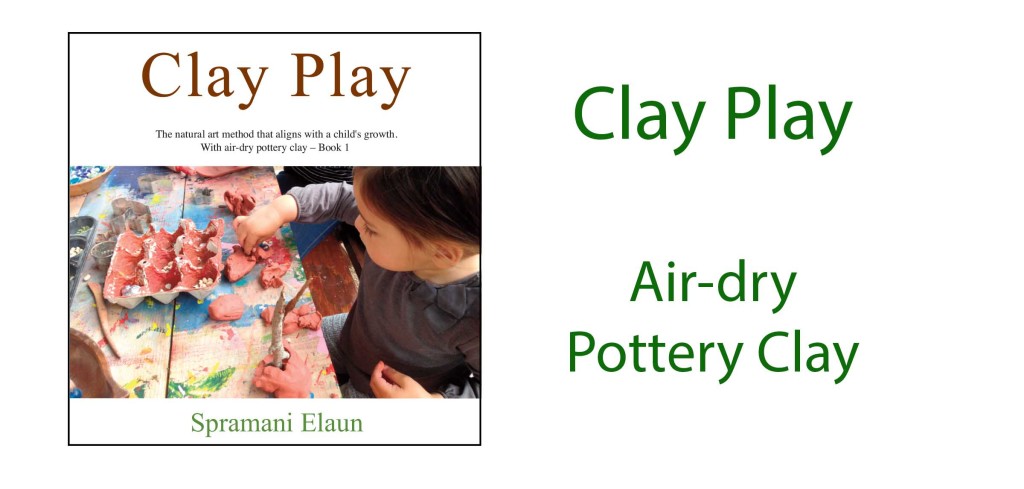 Full Color
Clay play is perfect for early childhood education, preschool and primary grades.
Art teacher Spramani Elaun shares her most popular beautiful clay class with air-dry pottery clay.
In this book, you'll learn how to:
• Support kids with simple fine-motor clay activities
• Introduce kids to therapeutic play using clay modeling
• Prepare clay making environment kids thrive in
• Help kids over-come frustrations in modeling
• Gather tools and supplies for clay play
• Identify simple movements and forms best for early childhood
Buy now US ebook Kindel Amazon
Buy now on U.S. paperback Amazon, Prime!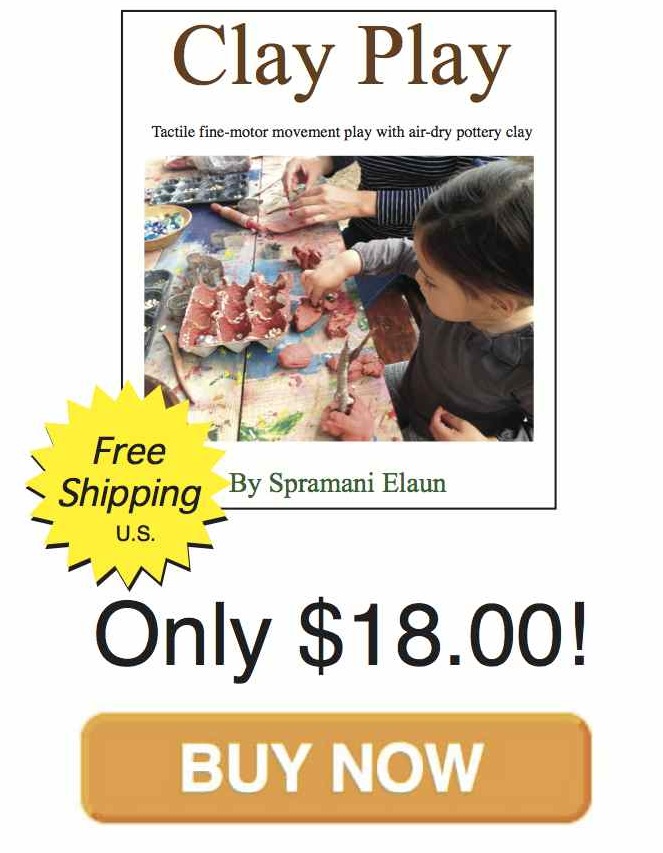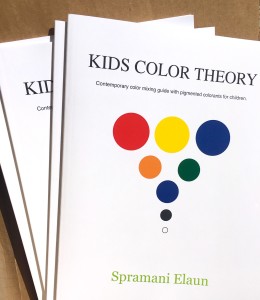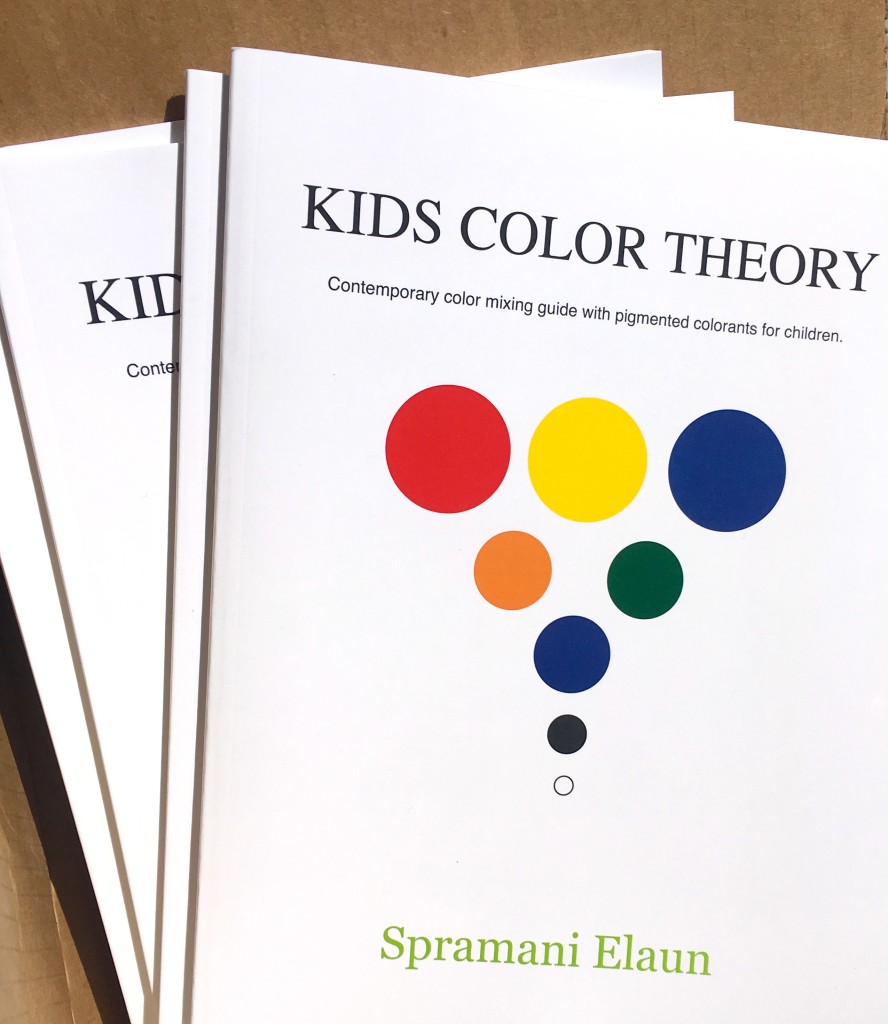 Kids Color Theory is perfect for teaching children basic color mixing.
Art teacher Spramani Elaun shares her most popular color lessons.
In this book, you'll learn how to:
• Identify what color theory means
• Teach basic color theory to children
• Identify proper primary pigments and colorants for secondary
  color mixing
• Prepare color mixing environments kids thrive in
• Gather paints and materials for color mixing
11 Color mixing lessons included!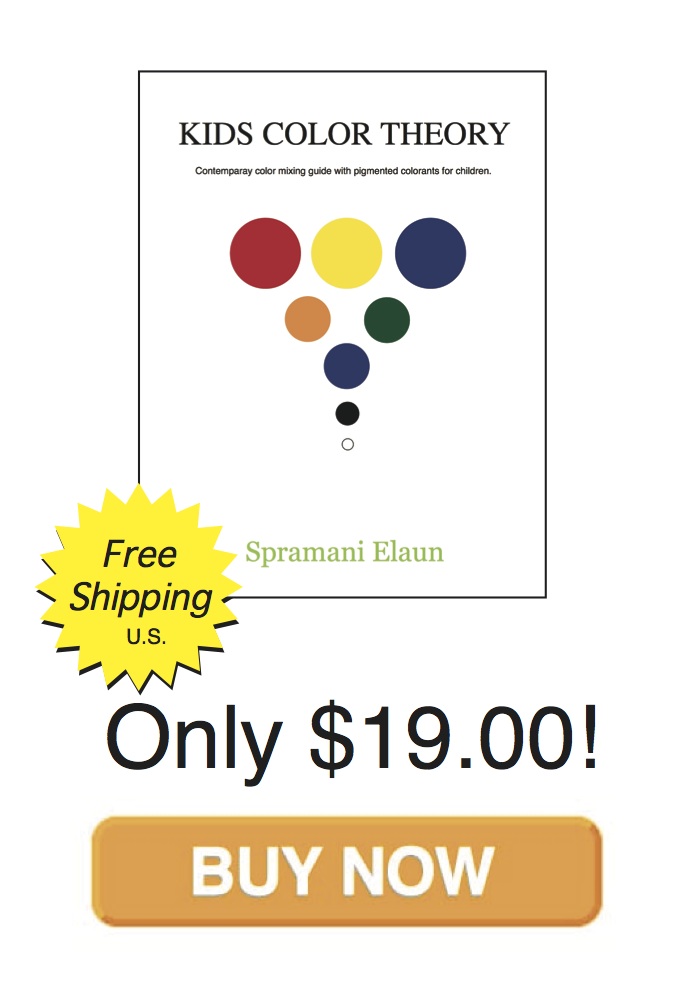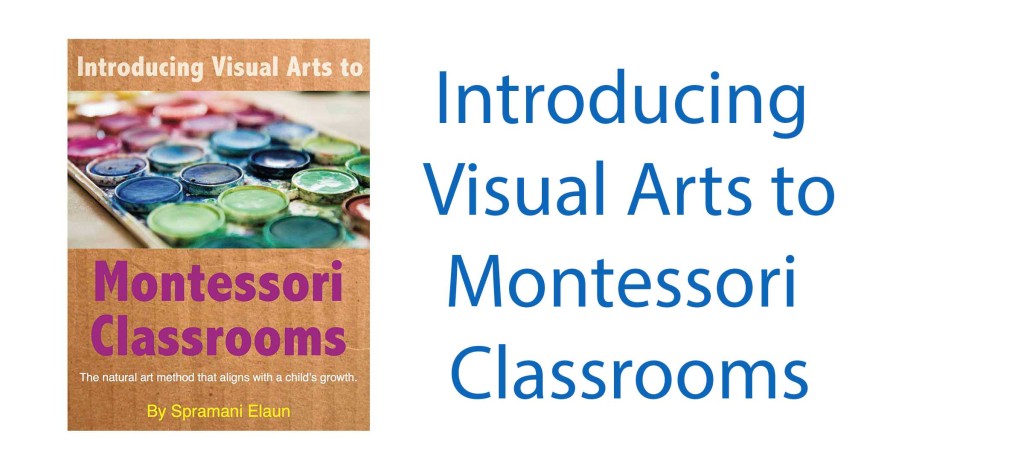 This book goes deep into the science behind how kids evolve into artist, how to teach, setting up an environment, what supplies work best teaching young kids, how to work with kids on projects and many of Spramani's best art advice managing art making in the classroom. How to integrate Visual Arts into a classic Montessori classroom setting.
Buy now US paperback on Amazon
Buy now US ebook Kindel Amazon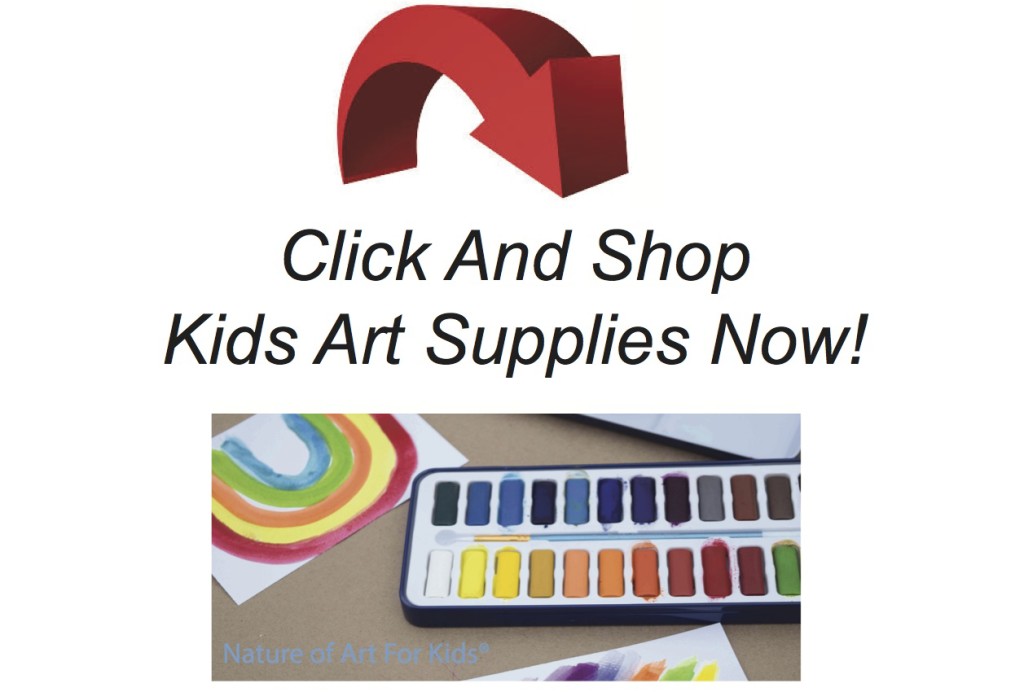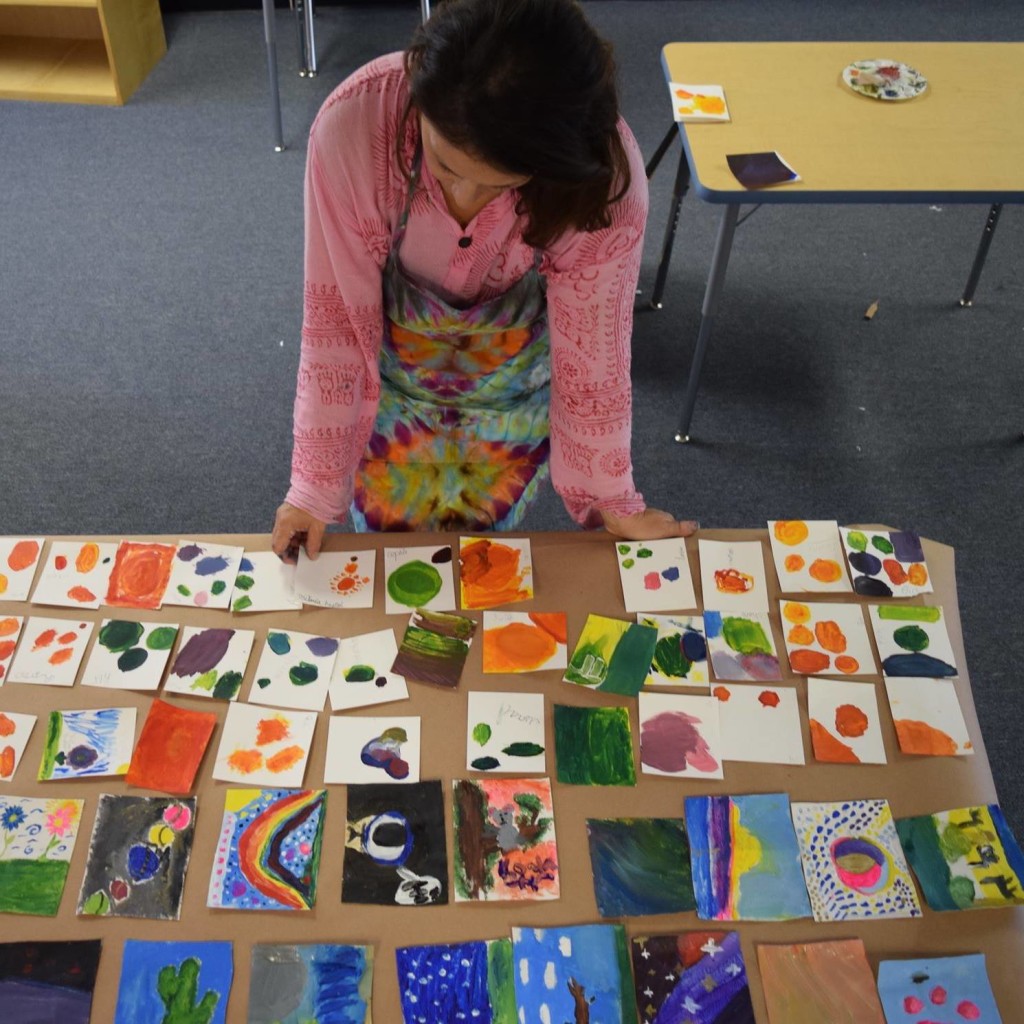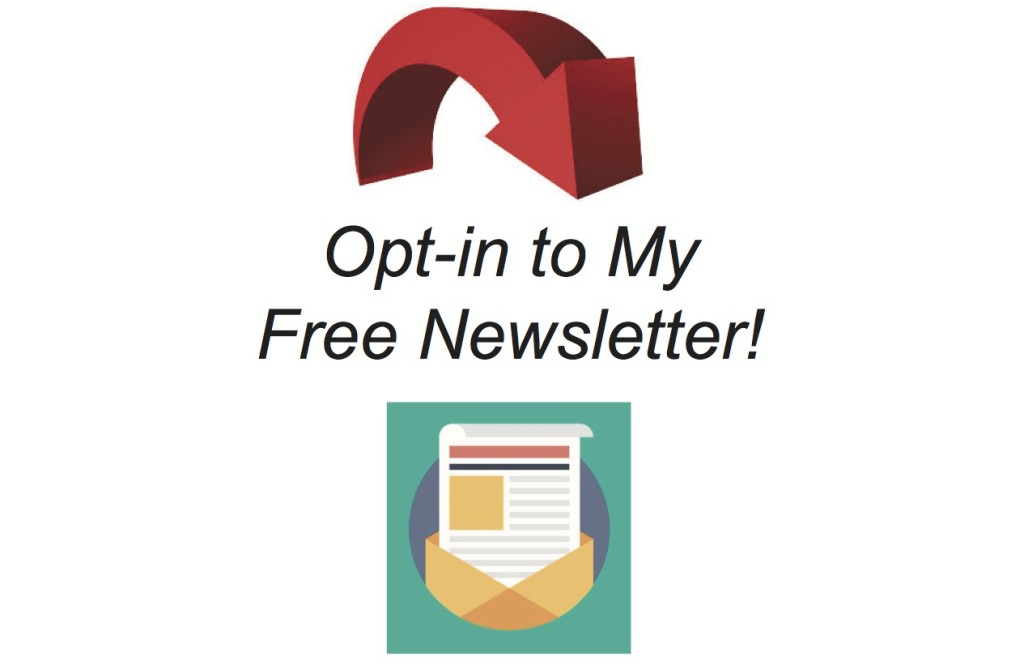 Please follow and like us:
About the Author: admin