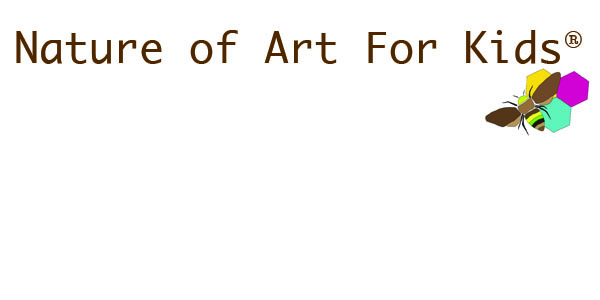 Painting Parties, Canvas Parties, Wine, Painting, San Diego
•Painting Party
• Painting Classes
• Painting & Wine Parties
• Company Parties
• Family Parties
• Birthday Parties
Nature of Art For Kids® has been in business for over 10 years teaching visual art programs in San Diego.
Instructor Spramani Elaun provides high quality art classes and art events in the most unique teaching method which stands alone from all other art studios.
Spramani Elaun is also the author of several art education books.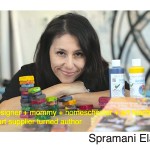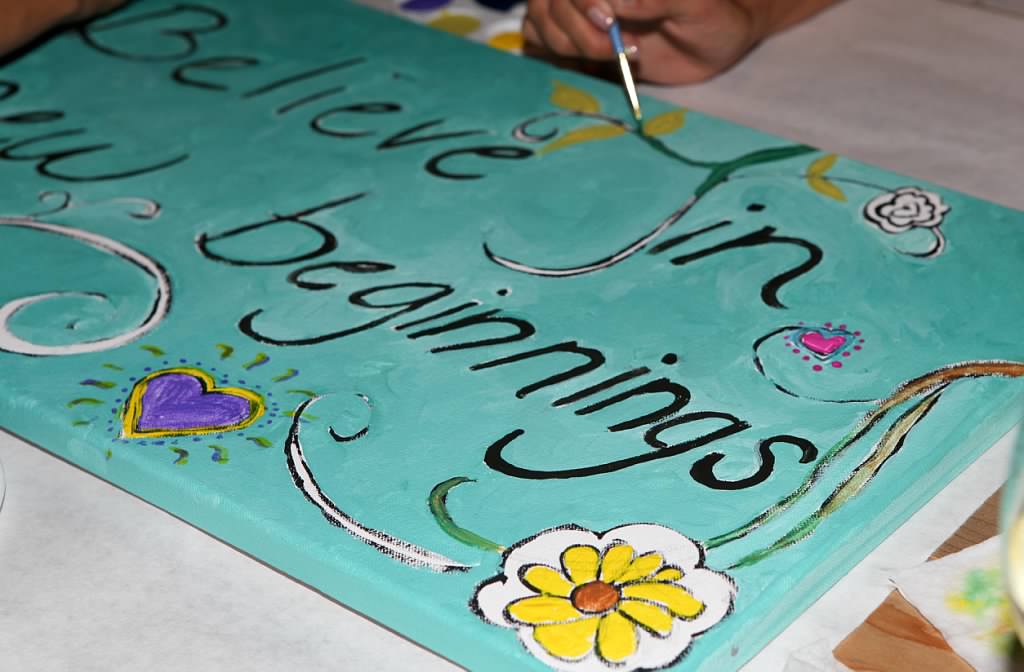 Try our painting parties for yourself, group, company or family gatherings.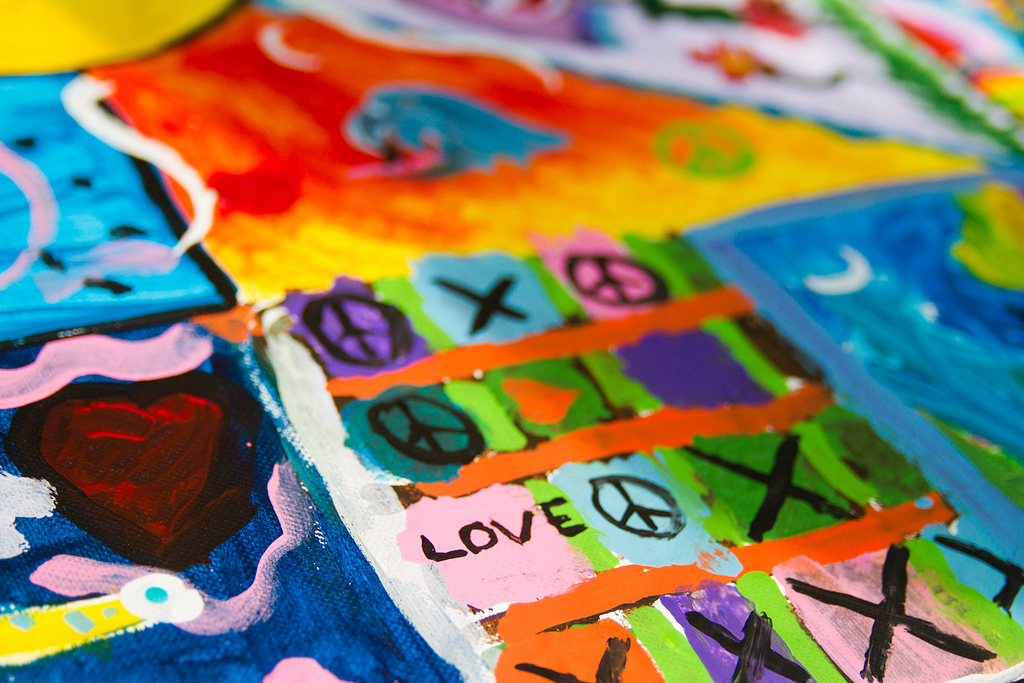 This unique teaching style complements all age level experiences.
Unlike other studios, her approach is customized to each guest level of abilities.
Guest walk away with more than a couple of hours of fun.
Yes, relaxation and enjoyment are part of the session, but also a wealth of information on how to succeed in painting.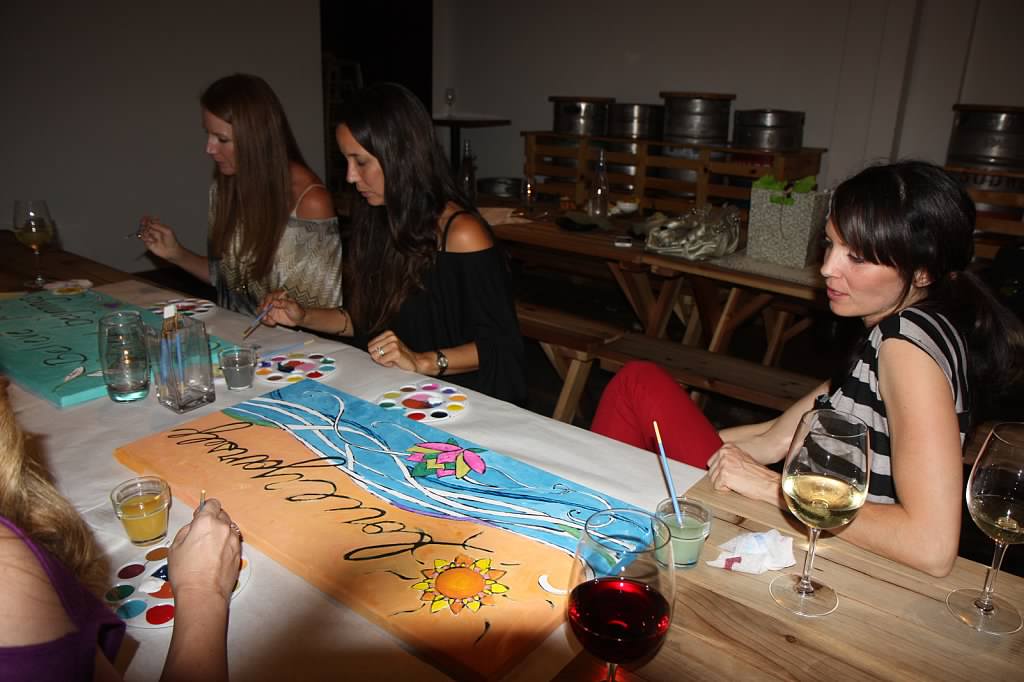 This program is not concerned with you walking away with a work of art to take home, but more designed for you to walk away with new possibilities of becoming a skilled painter.
Our Painting & Wine Classes are unique from all other studios!
Parties are available  at a planned locations:
• Studio in Encintas
or
• Your home
• Your business
• Local Restaurant
• Event Centers
• Event Planning Available
How much does an art party cost?
Cost starts from $25.00 – $30.00 per guest, a minimum of guest is required. This is decided by what we create that day after a phone consultation.
What is included with this cost?
All art supplies, materials, tables, chairs and smocks. We set up event and manage art activities while you enjoy your party.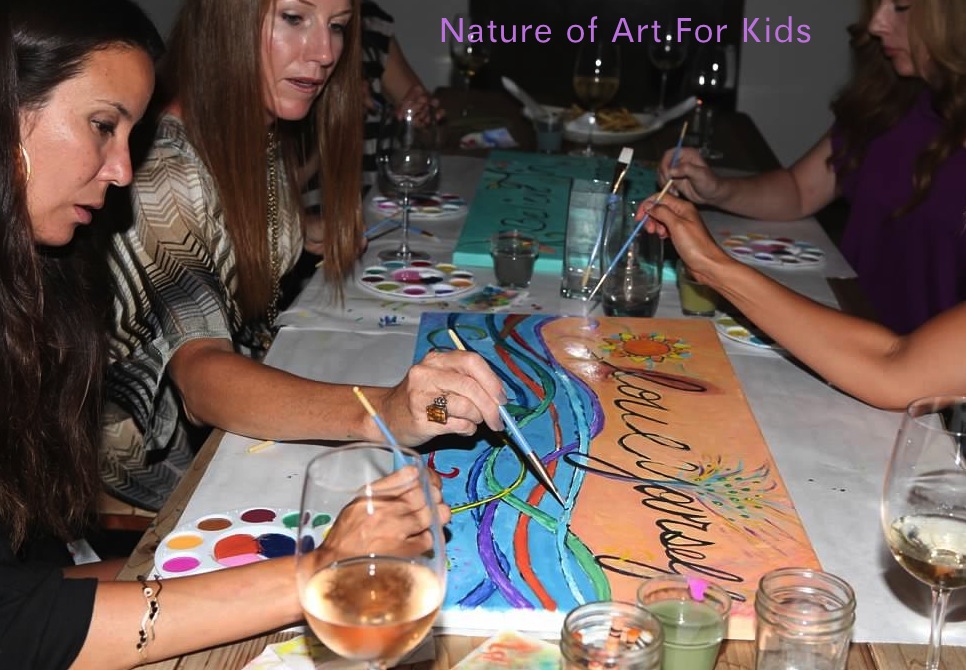 "I come to the event with all supplies, tables, chairs, smocks and manage the art event like a professional."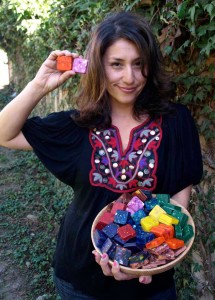 What should we paint?
After telephone consultation and a review of your party needs I will recommend which type of painting activity would be best. There are many options.
Large special event collaborative painting, individual canvas, personalized objects and so much more!
What type of parties do we host?
Birthday
Retirement
Anniversary
Baby Showers
Bridal Showers
Company Creative Events
Spiritual Events:
Engagement Parties
Art Therapy
New Beginnings (Divorce)
HOW DO I SCHEDULE A PARTY?
Provide the possible date, how many adults you are expecting and the location of your party.
We will check to see if  date is open and book with payment to reserve your special date.
Special Catering & Theme Parties Can Be Booked!
Email: treepassion@gmail.com
Be sure to head your email Birthday Party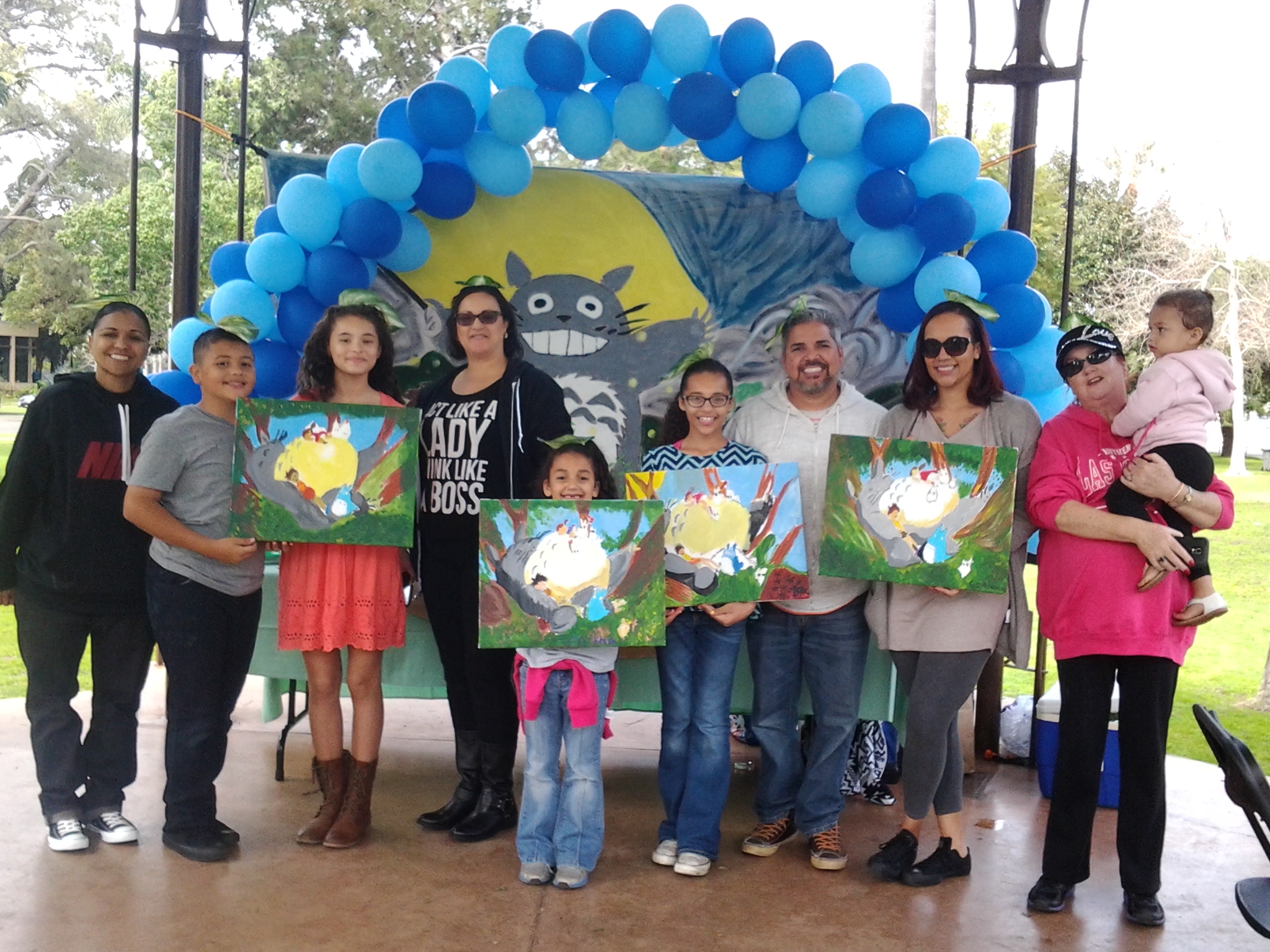 Fill out this form if you would like to book a party or start planning your art party
Call or email to book your art party!
Email: treepassion@gmail.com
Telephone: (760) 652-5194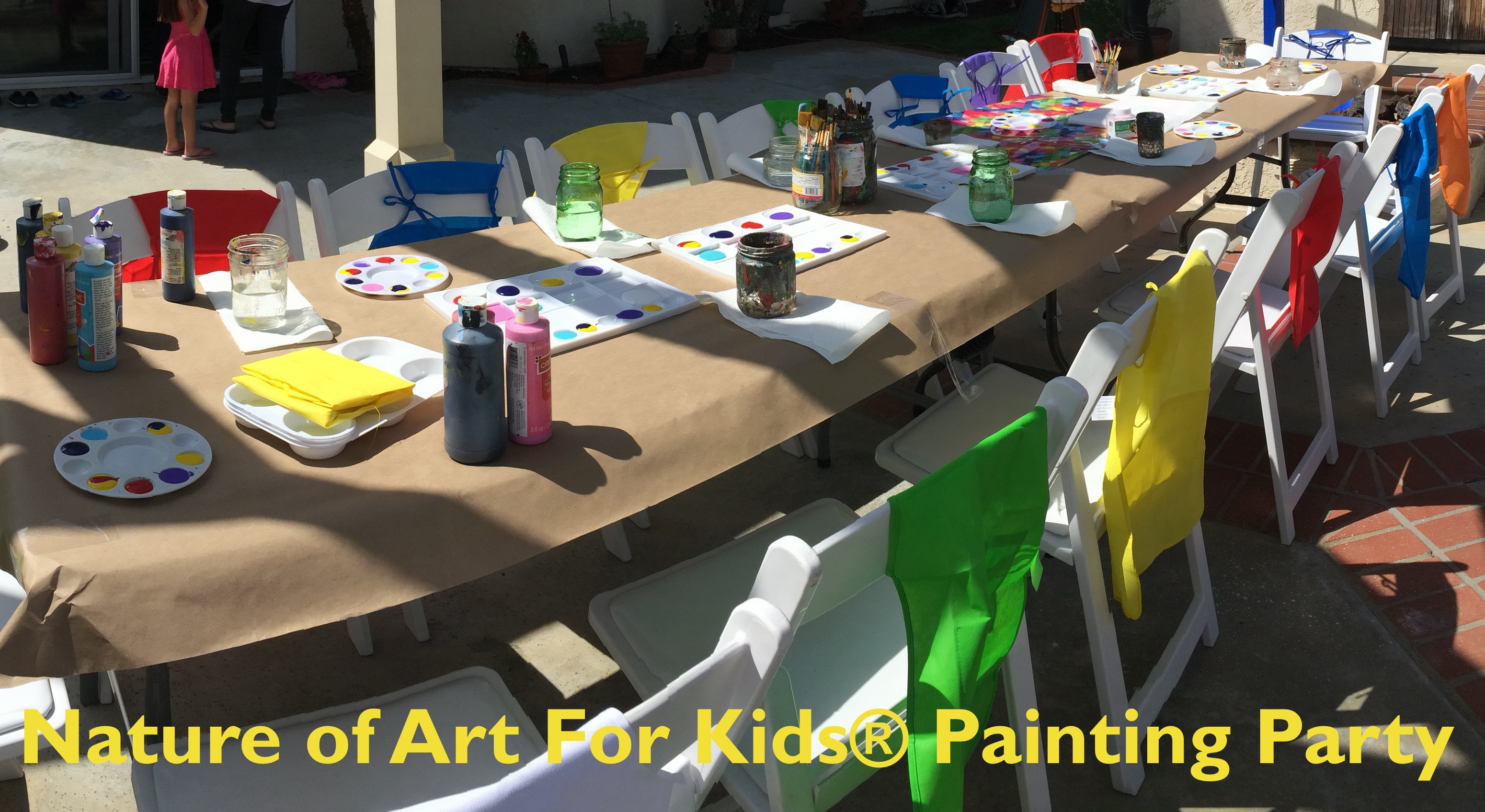 www.http://nature-of-art-kids.com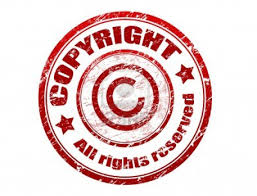 All rights reserved ©, Nature of Art For Kids®
No part of this blog may be used or reproduced in any manner whatsoever without written permission except in
the case of brief quotations embodied in critical  articles and reviews.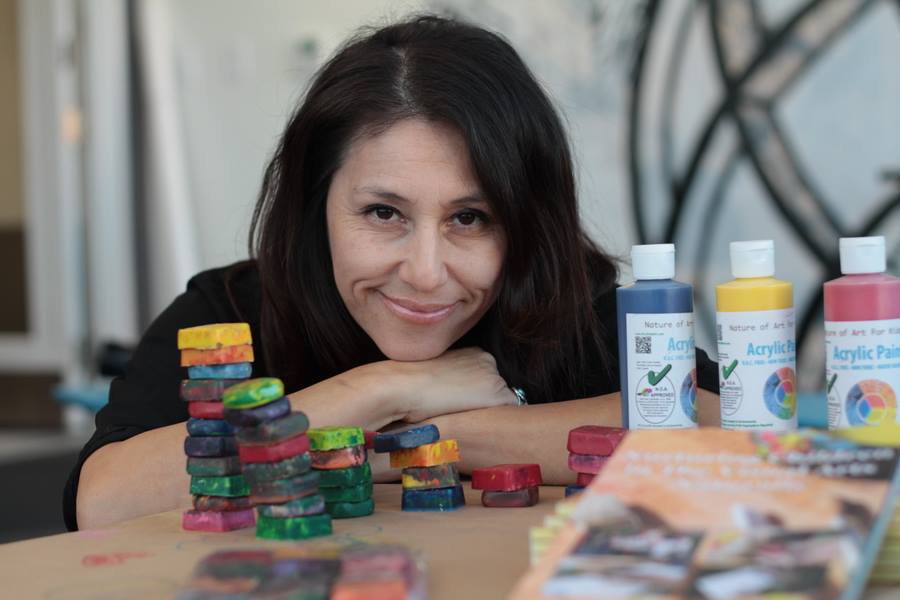 Spramani Elaun is an American natural art teacher and author of several art education books for children. Spramani Elaun has nurtured visual art lessons for thousands of children. She is founder of Nature of Art For Kids® Art School, an Earth-friendly non-toxic paint manufacturer, and founder of Colour Blocks™–the original square block recycled crayon company—and Art Kids Zone venues across the West Coast.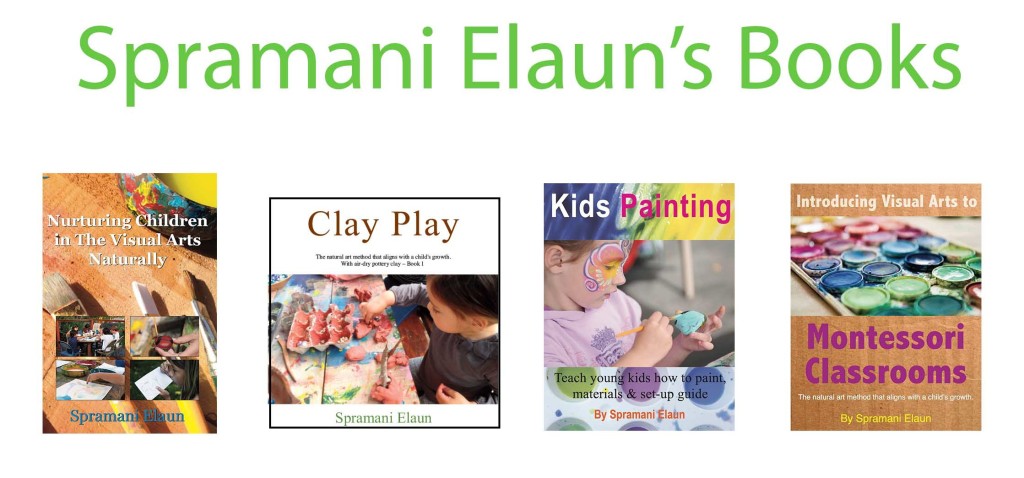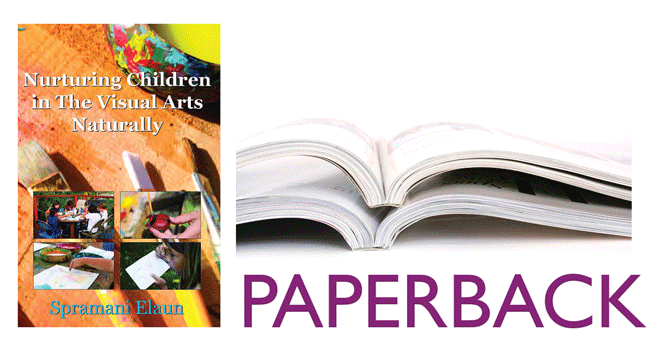 Nurturing Children In The Visual Arts Naturally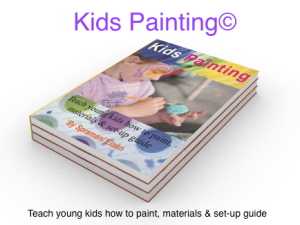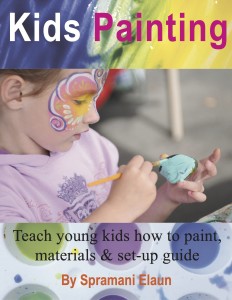 New Book! Kids Painting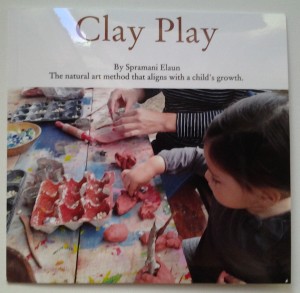 New Book! Clay Play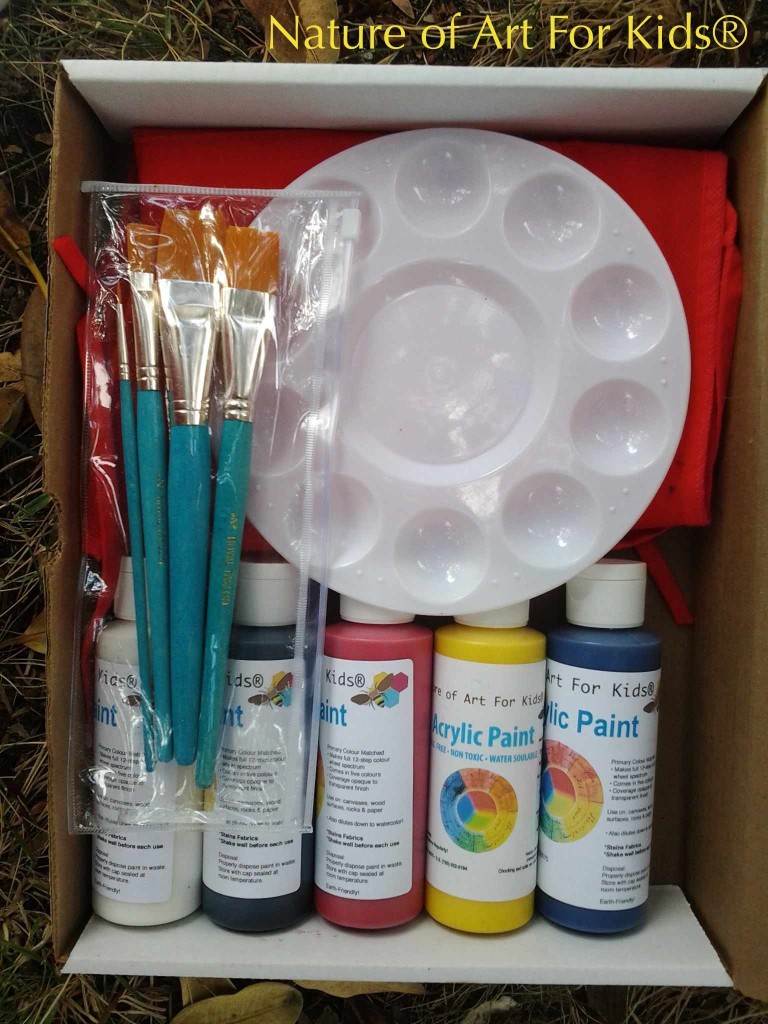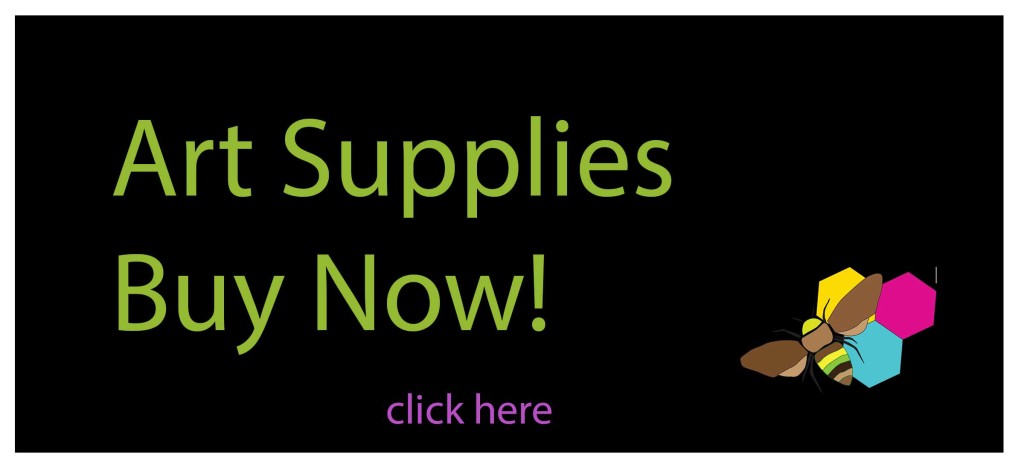 Please follow and like us:
About the Author: admin