Painting

Holiday

Ornaments

,

Kids

Crafts

By Spramani Elaun

In this blog post I want to share my favorite painting project I do with thousands kids during the holiday – ornaments!

This is our favorite thing to do during my classes and workshop events during the holidays.

We paint wood craft ornaments with our safe kids non-toxic acrylic paint.

This activity is so special, kids make their parents sweet holiday ornaments they can bring out year after year.

I have kids visit me yearly to make a new ornament they can add to their collection.

I'm going to give you some quick easy tips to this yourself at home with kids.

Painting Ornaments
Painting an ornament seems like it would be messy and a hassle, but it can be quite a festive activity and so much fun!
You can find unfinished wood craft shapes at your local super store or craft stores, or order online.
You can even use typical glass ornaments if you can't get a hold of wood craft cut outs.
For this activity you want to use only Acrylic paint, because you want a paint that will last year after year.
I still have my kids painted ornaments I pull out yearly during Christmas, and they still look great because we used  long-lasting acrylic paint.
Acrylic will be archival and long-lasting.
Other typical paints will wear off, peel or even disappear years later.
There are kids safe non-toxic acrylic paint just for kids, check this link out to where to buy online. We sell acrylic at our art school website store.
Buy kids safe holiday non-toxic acrylic paint here!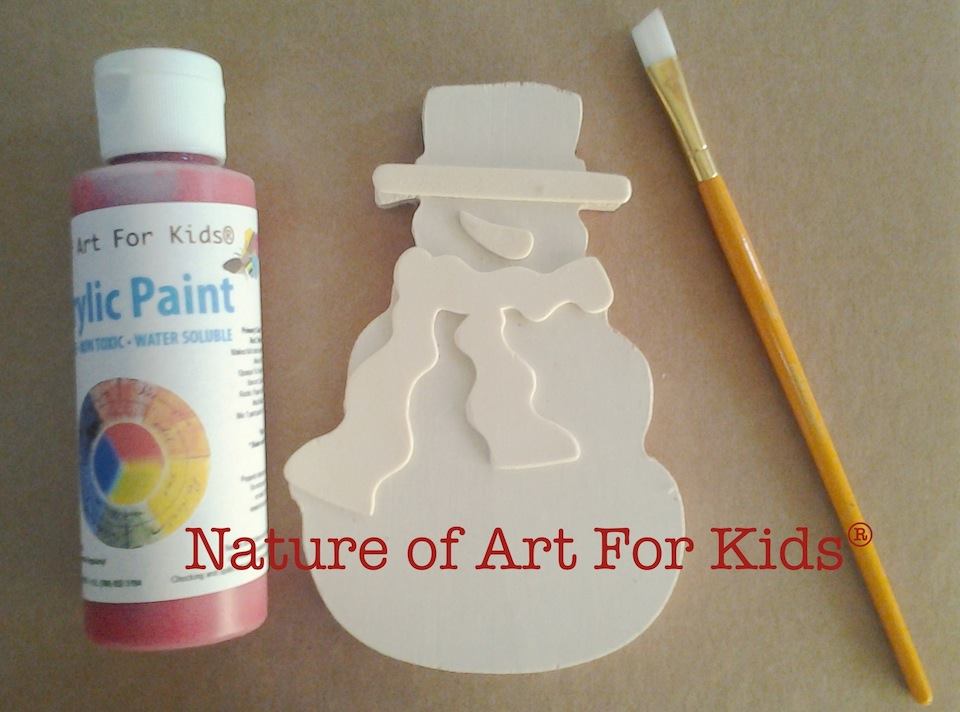 Paint Colors
In my holiday palette I use fun festive colors like:
Red
Black
White
Gold
Silver
Dark Green
Yellow
Orange
Pink
Purple
Brown
Burgundy deep red
I choose these colors because kids usually paint typical holiday shapes like stars, Christmas trees, Santa Clause or a snowman.
So go with this palette and you'll be fine.
Don't worry if you don't' have all these colors, three to four colors can make a nice holiday ornament.


White Glitter
Yes white glitter makes everything shiny and festive!
So if you paint something with acrylic, and you sprinkle glitter on a wet area, the glitter will stick and stay.
If your wait till your ornament is all dry the glitter will just fall off.
We love glitter ornaments!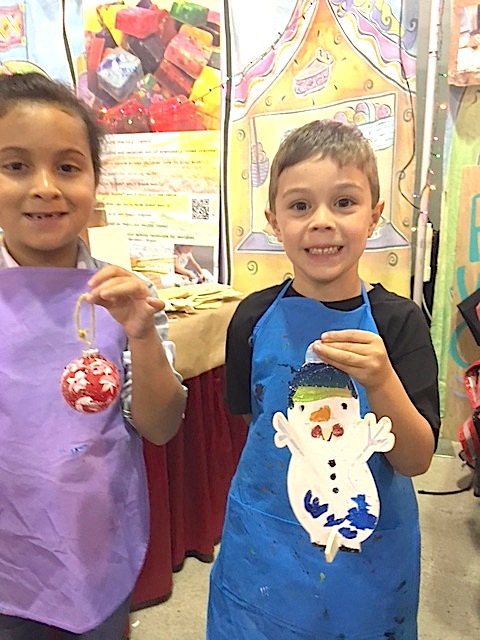 What you need:
Here's a basic list of things you will need:
Ornaments – any shape, wood, glass even tin, and recycled is great. Have old ornaments that need a fresh look?
Acrylic paint – You will get the best results if you use acrylic paint on wood, be sure to only put out small amounts of paint, ornaments are very small.
Paintbrushes – I usually have about two out, small and a tiny paintbrush for details.
Palette – any size palette will hold paints, even a paper plate can work.
Glitter – you can use any color you choose, white makes all colors stand out nice.
Smock – Cover up clothes, acrylic will not come out of clothes.
Napkins – for wiping paintbrushes between color changes.
Jar – wash jar to clean your paintbrushes out between colors.
Hair Dryer – for older kids or adults to speed up the drying process and work on details.
Wood Craft Ornaments
As I mentioned you can find wood craft ornaments in almost any large super store or craft store.
You don't have to have Christmas shapes, you can use almost any shape!
We have made almost anything holiday-ish and put it on our Christmas tree.
Really!
This season I got cute dinosaurs and the young kids went wild over them.
We painted them red, green and white, and glittered them up.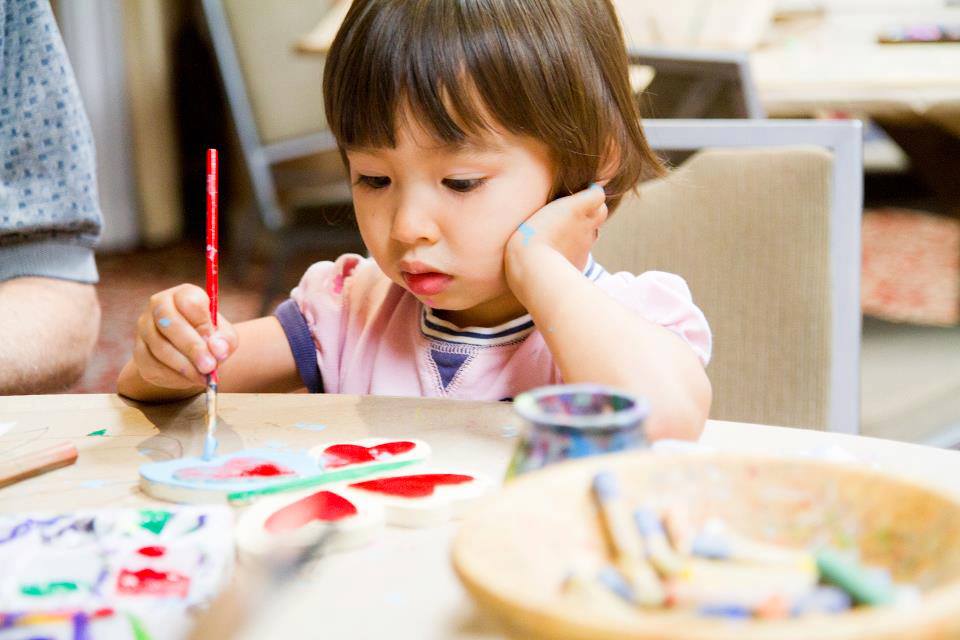 All Ages Can Paint an Ornament
I have all ages visit my workshops, toddlers thru teens.
Many parents say "Oh my toddlers to young" I always assure them it's not about making a perfect ornament, but a keepsake of their child's age.
I assure them after I sprinkle glitter on their child's mashed up colors, it's going to look fabulous.
It's true!
Parents smile when they see their babies paintings with glitter and a string to hang on their very own Christmas tree.
Any age can enjoy painting a holiday ornament.
Yes, older kids have the patients to sit, and will do their best.
This is a quick activity, so if you want it to last long, get kids a few different shapes to paint.
On average kids will spend about 15 minutes per ornament, older kids and a adults will take their time, and can spend up to an hour.
Hanging as an Ornament
My last painting ornament tip!
Now, you can even get fancier, and hot glue any string or yarn to the back of your ornament, and make it easy to hang on a Christmas tree as a decoration.
Super easy!
Some of the pictures you see here, my family helped me hot glue strings so kids could hang on their Christmas tree.
I hope you try this out and have a good time.
I'm planning to paint this coming weeks with my girl friends with coffee and holiday cookies.
It's not just for kids, I tell this to all the parents that visit my holiday painting events.
Happy Painted Up Holiday!
Spramani Elaun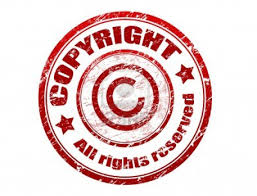 All rights reserved © Nature of Art For Kids®
No part of this blog may be used or reproduced in any manner whatsoever without written permission except in the case of brief quotations embodied in critical  articles and reviews.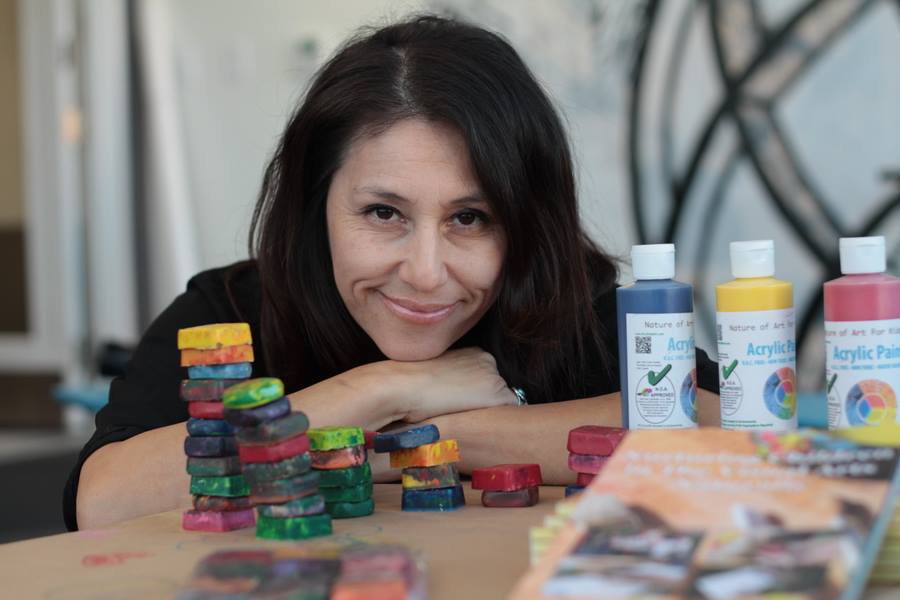 Spramani Elaun is an American natural art teacher and author of several art education books for children. Spramani Elaun has nurtured visual art lessons for thousands of children. She is founder of Nature of Art For Kids® Art School, an Earth-friendly non-toxic paint manufacturer, and founder of Colour Blocks™–the original square block recycled crayon company—and Art Kids Zone venues across the West Coast.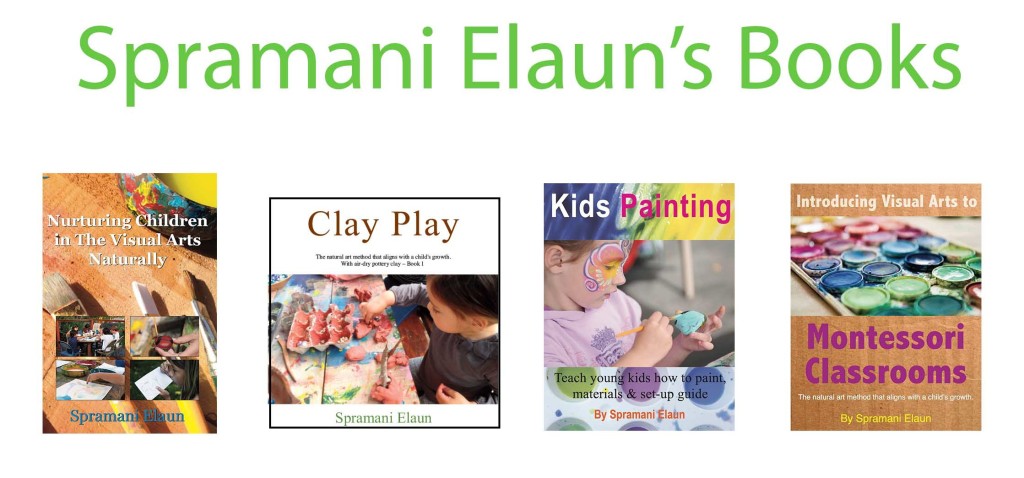 Books



Buy now US eBook PDF download
Buy now US paperback on Amazon
Buy now US eBook Kindel Amazon coming soon!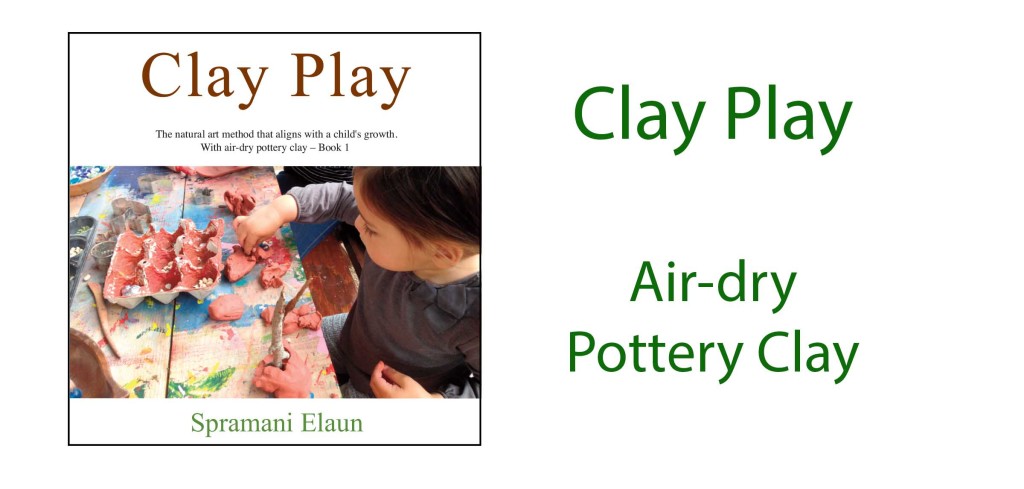 Buy now US ebook Kindel Amazon
Buy now US paperback on Amazon (coming soon!)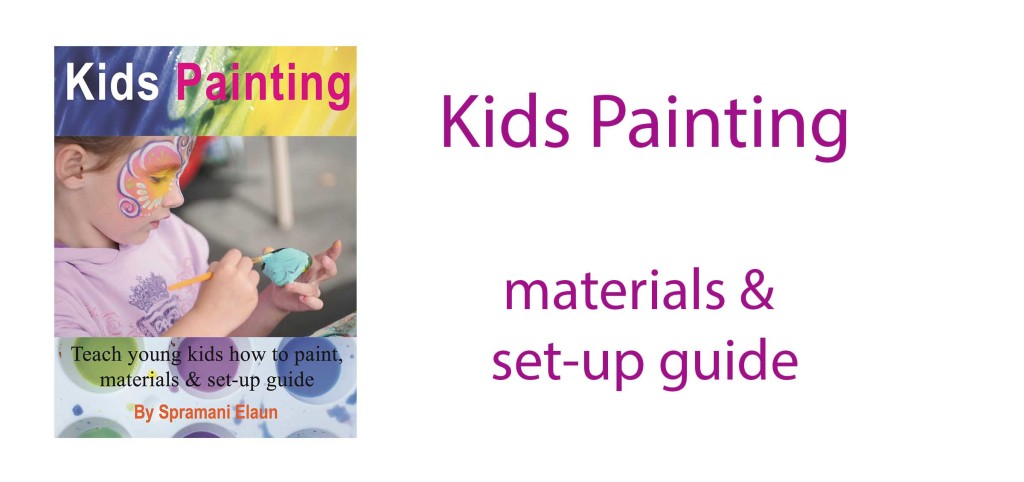 Buy now US paperback!
Buy now US ebook PDF download
Buy now US paperback on Amazon
Buy now US ebook Kindel Amazon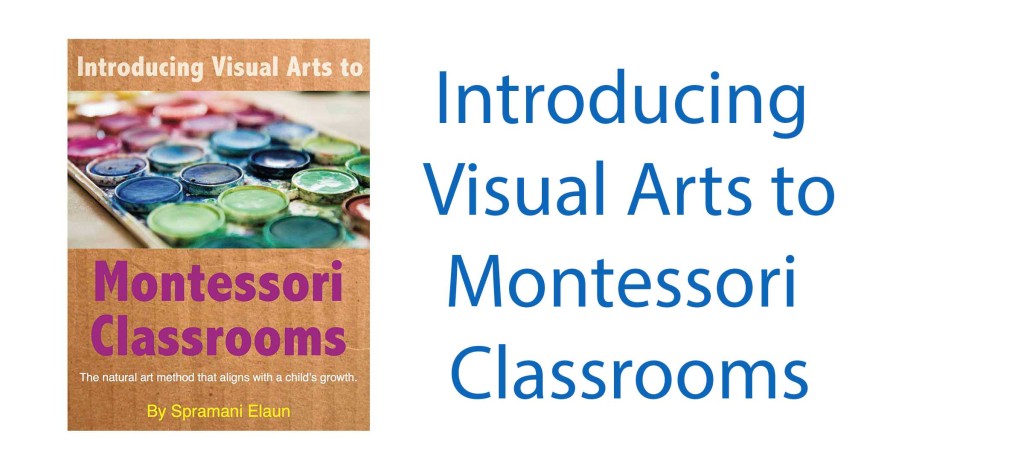 Buy now US paperback on Amazon
Buy now US ebook Kindel Amazon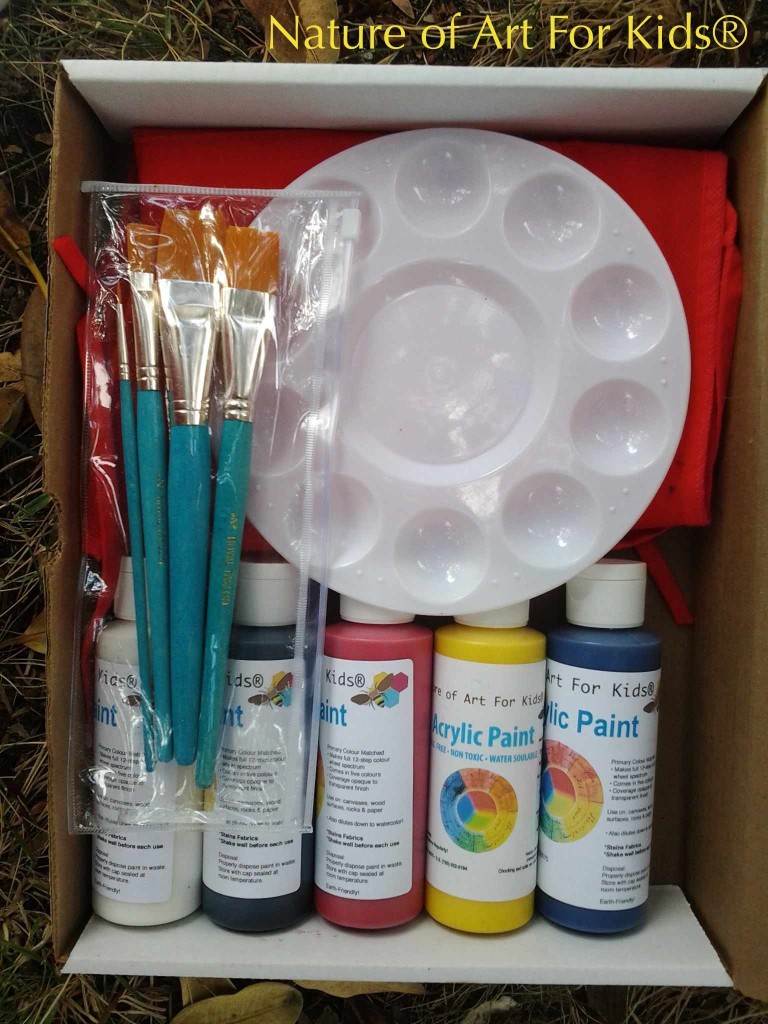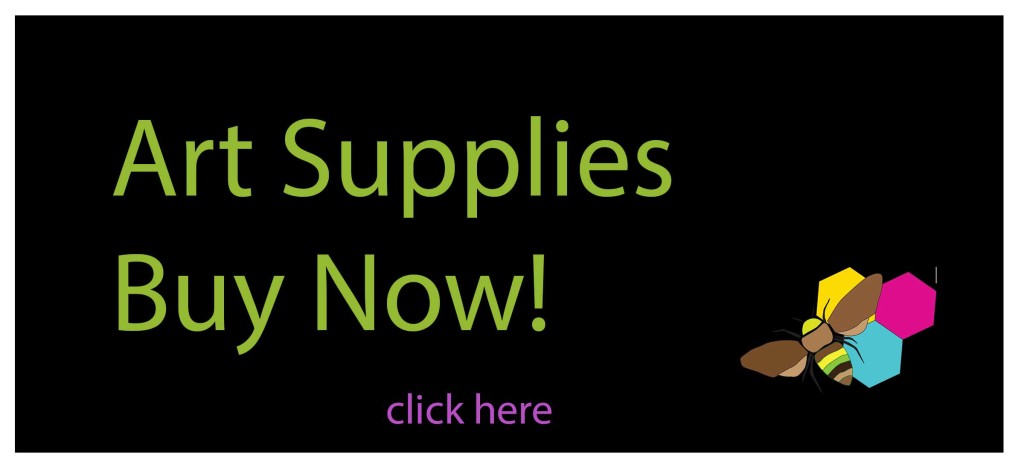 Please follow and like us:
About the Author: admin