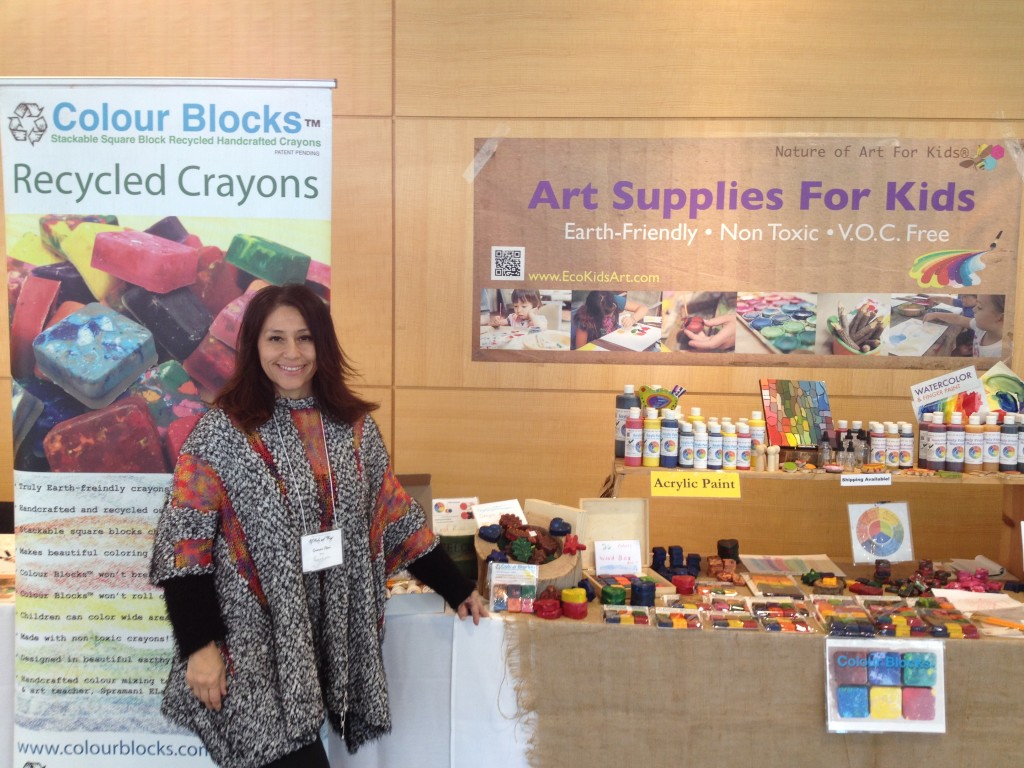 Homeschool Conference
July 2016
San Francisco, California
Hyatt Regency SFO
Nature of Art Studio
Spramani has home educated her daughter (17) and son (14) since birth.
All live in San Diego, CA. Designer + Mommy + homeschooler + art teacher + art supplier turned author, and founder of Nature of Art For Kids®
Earth-friendly art supplies & art school.
Learn all about her art education books , products and art events at www.EcoKidsArt.com.

Workshops Offered:
Color Theory – Color Wheel Mixing
Beginning Acrylic – Canvas Painting
Beginning Modeling Clay – Session 1.
Beginning Modeling Clay – Session2.
Speaker, Sunday Morning
Art Supply Art teacher and author Spramani Elaun discuss ideas how to plan a years worth of homeschooling art lessons for drawing, painting and clay modeling.
• Lesson plan ideas
• Visual art subjects
• Materials list
• Art supply organization
• All ages discussed
Exhibitor Saturday & Sunday
Nature of Art for Kids (http://www.EcoKidsArt.com)
High quality, non-toxic and earth-friendly art supplies for painting, drawing and sculpting.  Art Books and curriculum.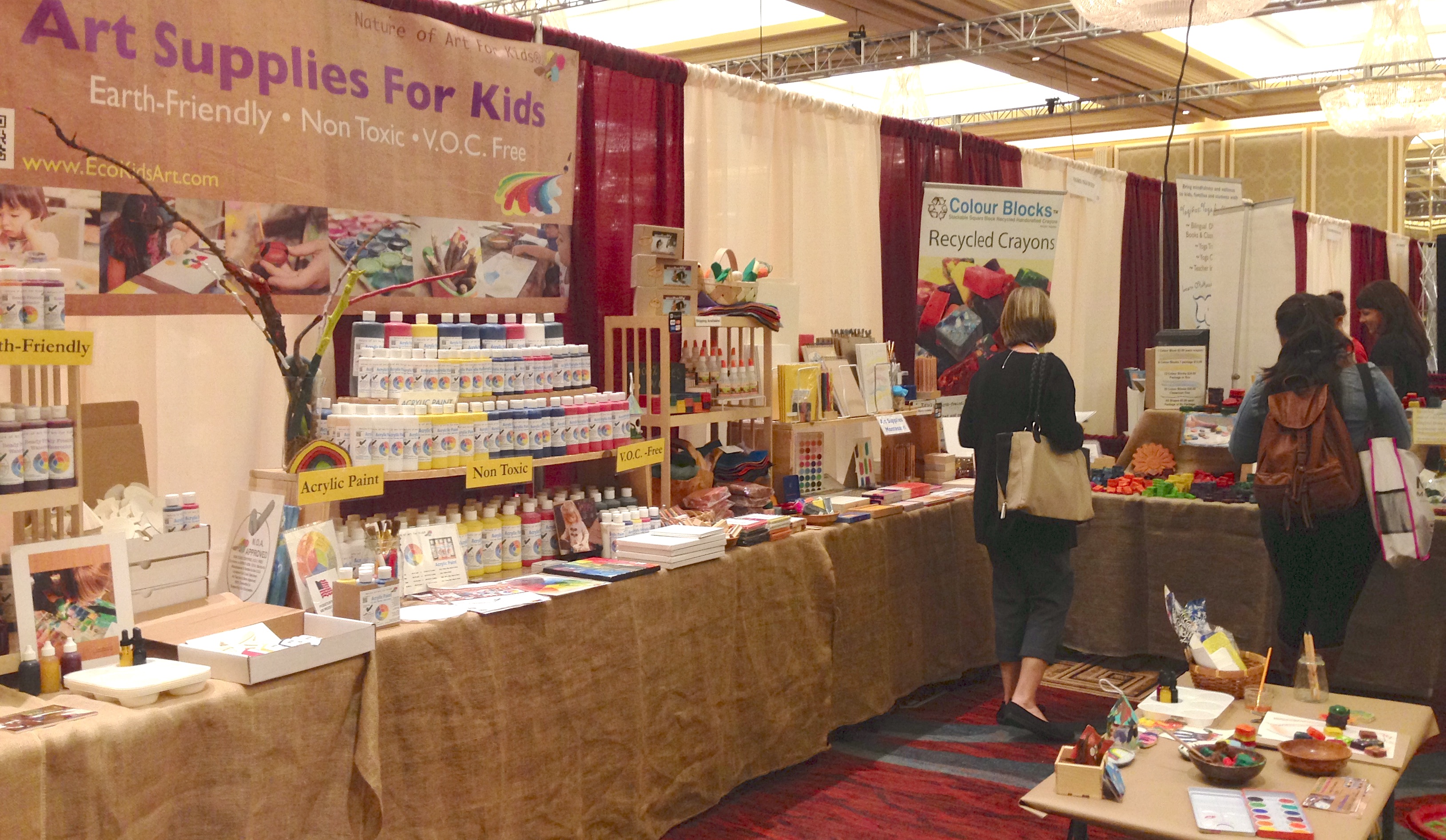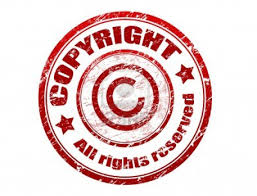 All rights reserved © Nature of Art For Kids®
No part of this blog may be used or reproduced in any manner whatsoever without written permission except in the case of brief quotations embodied in critical  articles and reviews.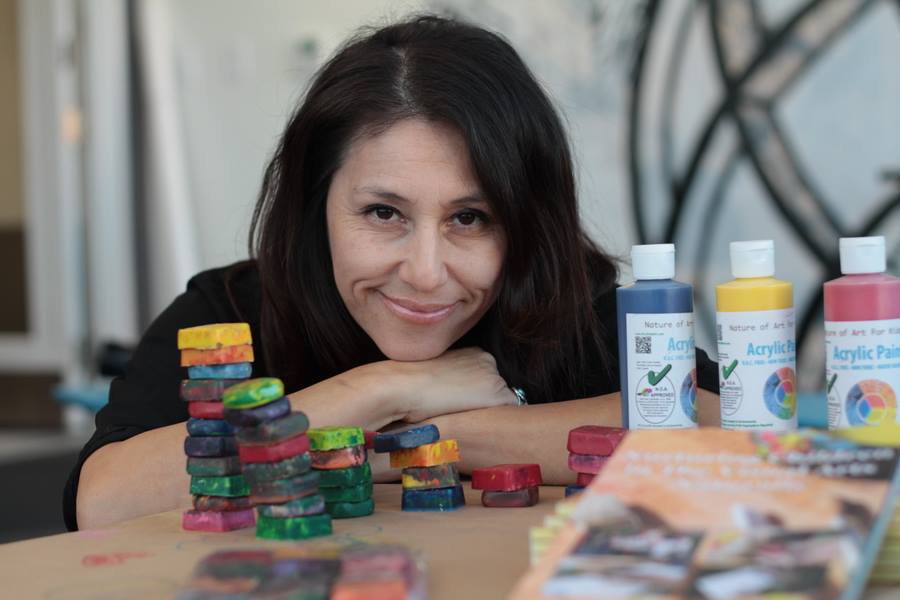 Spramani Elaun is an American natural art teacher and author of several art education books for children. Spramani Elaun has nurtured visual art lessons for thousands of children. She is founder of Nature of Art For Kids® Art School, an Earth-friendly non-toxic paint manufacturer, and founder of Colour Blocks™–the original square block recycled crayon company—and Art Kids Zone venues across the West Coast.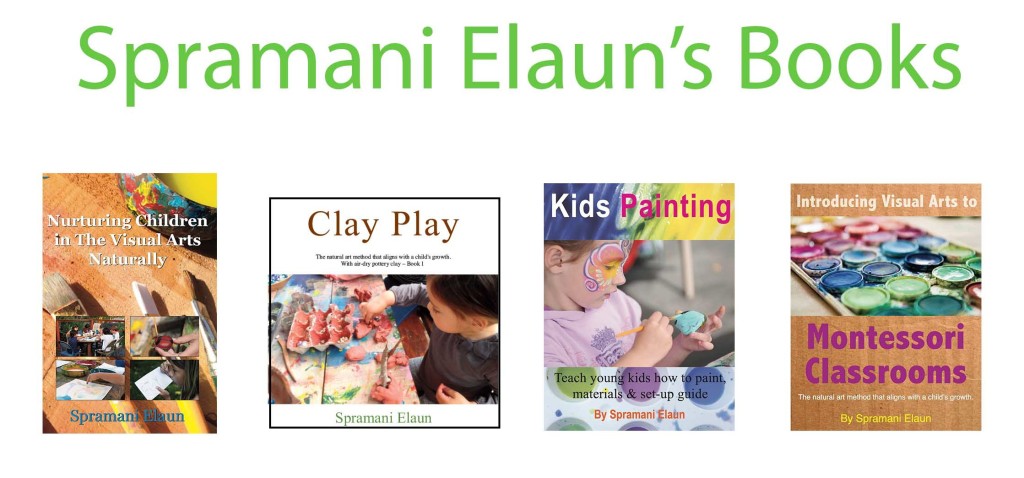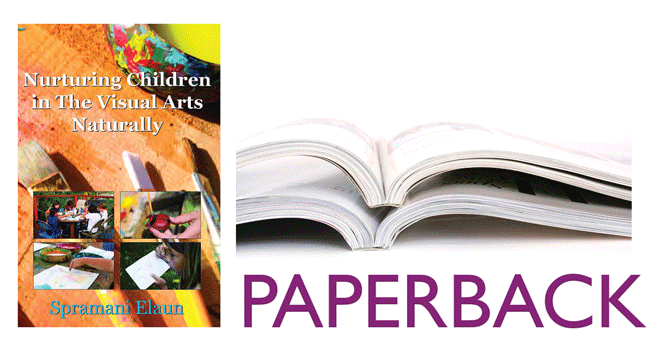 Nurturing Children In The Visual Arts Naturally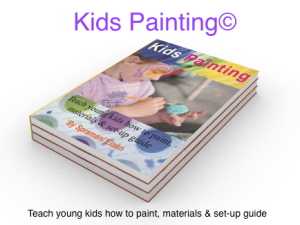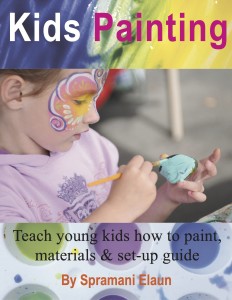 New Book! Kids Painting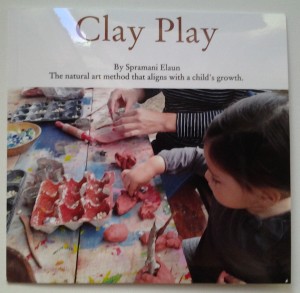 New Book! Clay Play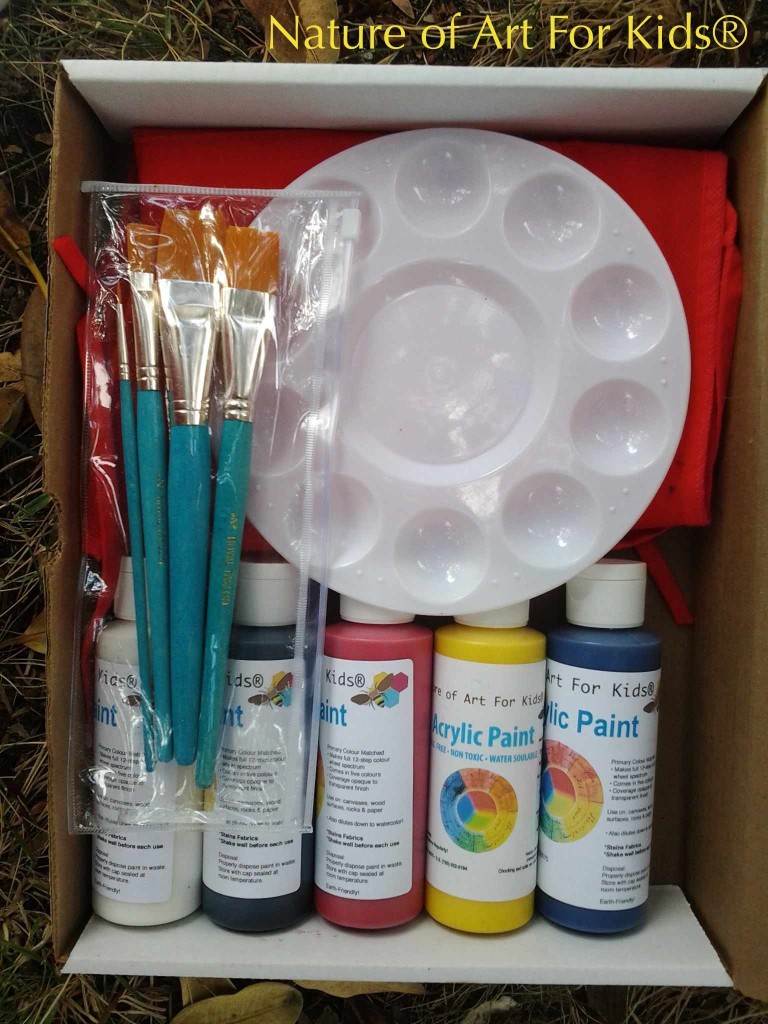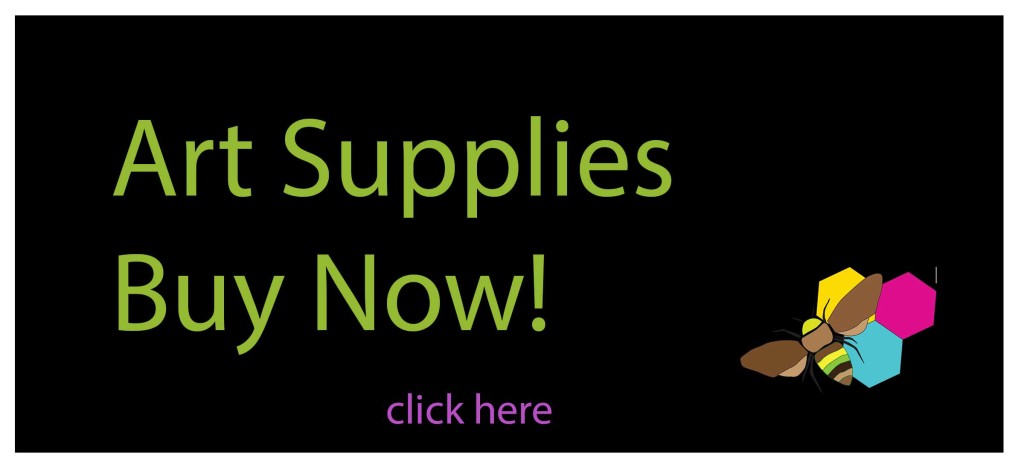 Please follow and like us:
About the Author: admin