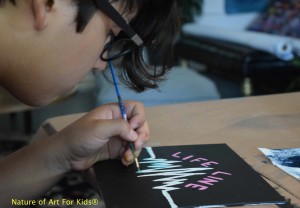 For teens we offer drawing, foundation drawing 101, acrylic painting, color theory, clay modeling, and mural painting and mix-media art classes.

Meets in Encinitas North County Area
Foundation Drawing
Tuesdays 3:00 – 5:00 p.m.
Nature of Art For Kids® Method
Taught by instructor Spramani Elaun
Best for mature 11 – 17 years
This class is considered a beginning to intermediate, students have group discussions and work on their own independent child-led drawing projects.
Art lessons are taught naturally by Spramani's copyrighted methodology.
No drawing experience is required. This class is designed for each student to work at their own skill level to progress independently.
* Mature student must be able to sit quietly and draw for an hour with light instructions.

Portfolio Note*
If your student would like to meet with me one on one for introductions and portfolio review and to discuss the type of projects he or she would like to focus on, please contact me so we can arrange time before first class.
Painting Art Class, San Diego North County
Summer 2016 Classes
Young Toddler Classes, 

click here to get update summer 2016 schedule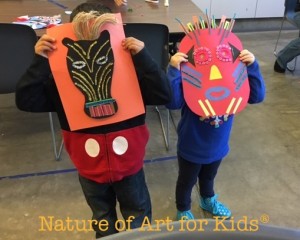 For young toddlers painting, clay modeling and mix-media classes are offered.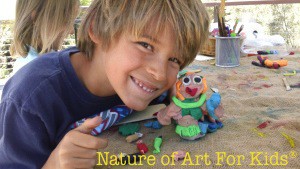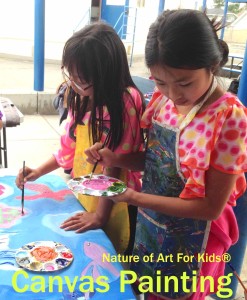 For kids 1st grade thru 6th grade we offer drawing, painting, color theory, clay modeling, and mural painting.
Spramani Elaun is an American natural art teacher and author of several art education books for children. Spramani Elaun has nurtured visual art lessons for thousands of children. She is founder of Nature of Art For Kids® Art School, an Earth-friendly non-toxic paint manufacturer, and founder of Colour Blocks™–the original square block recycled crayon company—and Art Kids Zone venues across the West Coast.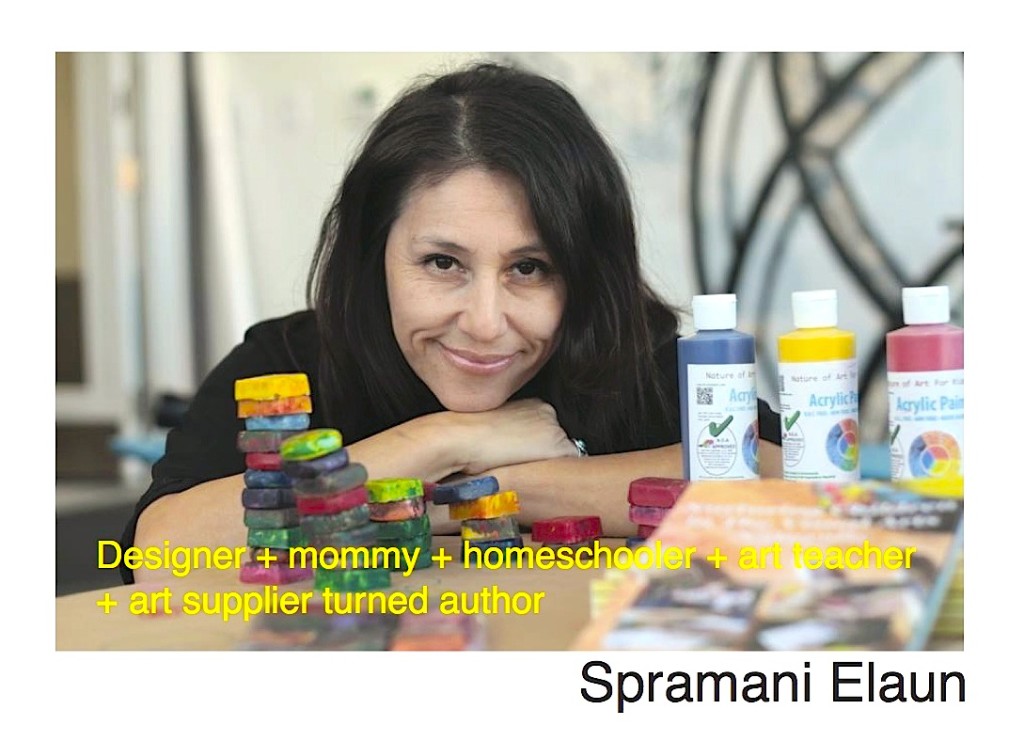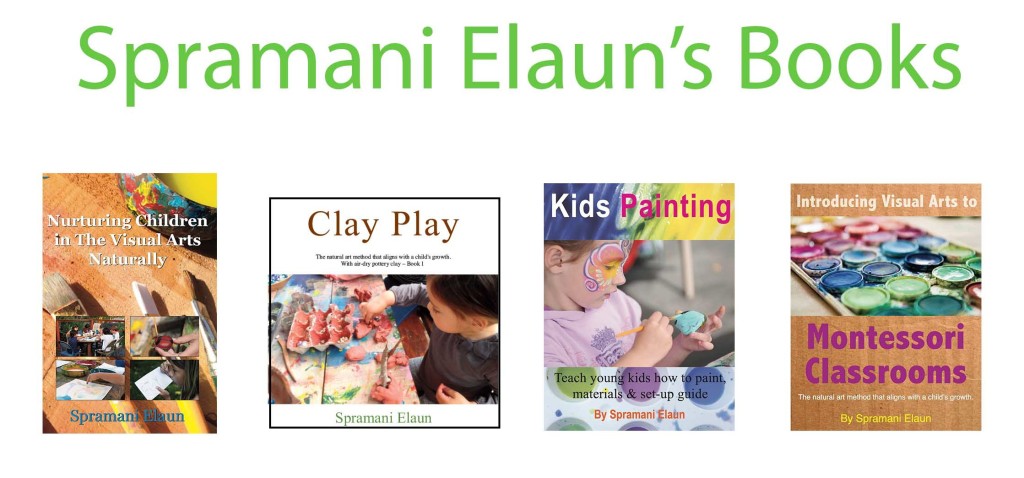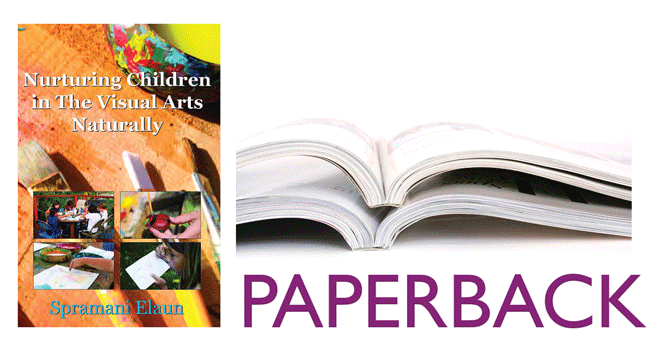 Nurturing Children In The Visual Arts Naturally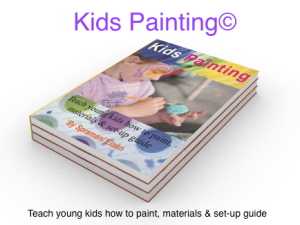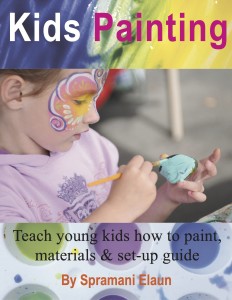 New Book! Kids Painting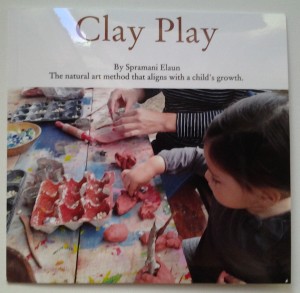 New Book! Clay Play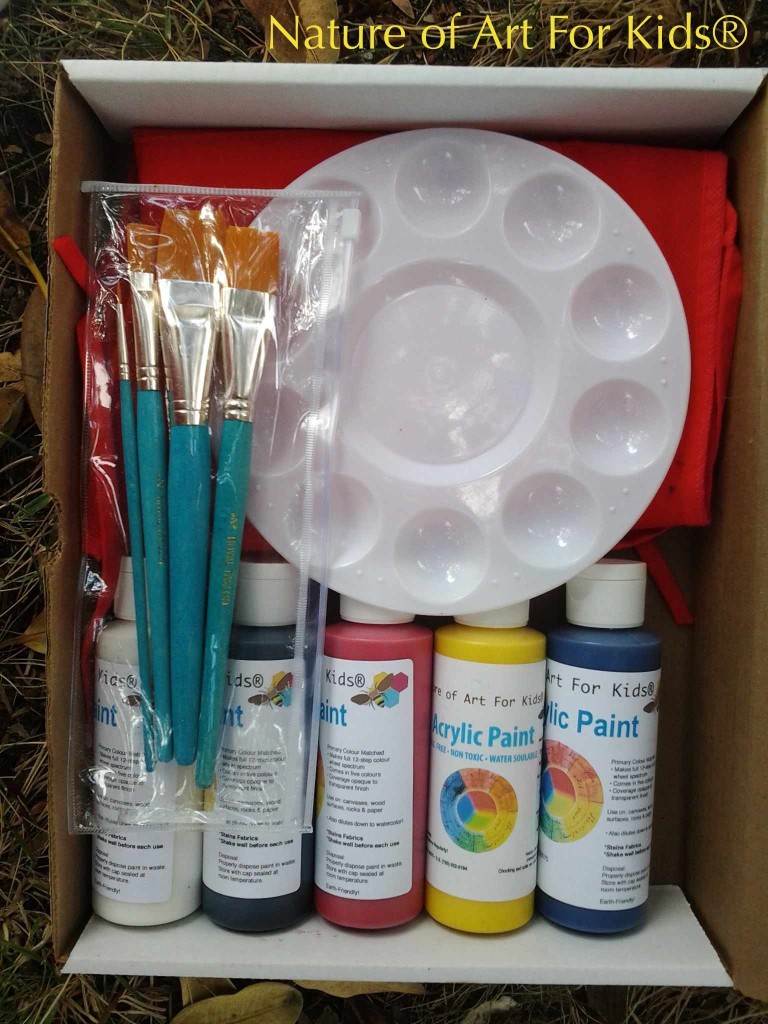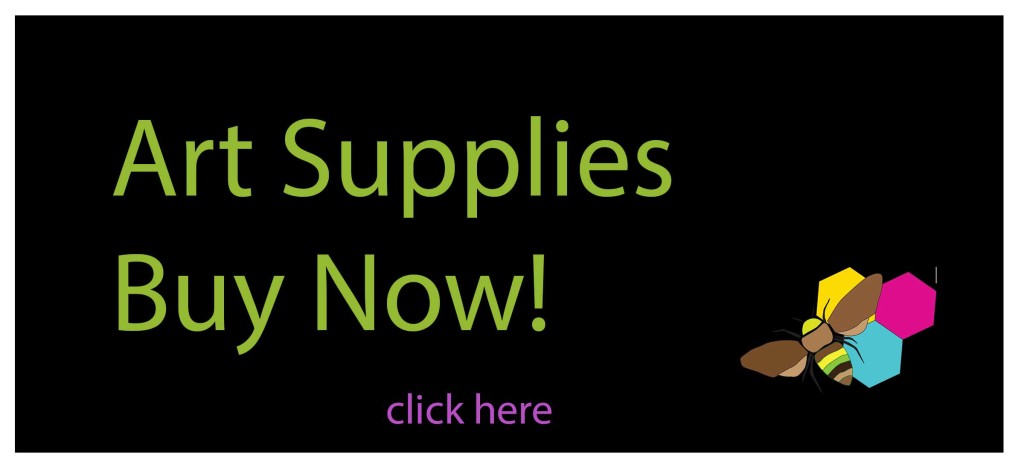 Please follow and like us:
About the Author: admin