Children's Sensory Drawing Lesson – Leaf & Nature
By Spramani Elaun
In this blog I'm going to share my drawing lesson using the child's sensory system combined with nature observing.
I used beautiful leaves picked from local plants,  trees and other goodies.
This project is very exciting because I've been observing children's sensory drawing abilities for many years!
I've written several art education books based on my natural art method, Nurturing Children in The Visual Arts Naturally©.
I recently introduced this art project to over 700 school children kindergarten – 6th grade with huge success.
It was remarkable how wonderful the kids were engaged and having fun drawing and painting using their natural sensory system.
I will also be sharing:
specimen artifacts list
basic lesson ideas
Lesson Plan is also available for purchase below!

Sensory Drawing Lesson
Based on my art method, I gave the children tools to look at these beautiful
specimen samples with their own sensory system:
Sight
Sound
Tactile touching (hands)
Smell
I asked my students to look very closely, but not only with their eyes.
We looked at a variety of specimens.
Nature Drawing Specimens:
A variety of leaves
Bird feathers
Star Fish
Lemon slices
Wood Cut Chips
Sea Shells

Nature Observation:
I asked my students to look closely and observe the natural patterns.
I asked them to look closely with their eyes and a magnifying glass, and feel with their finger tips.
I asked the kids to describe in words what they noticed and could feel.
I asked the kids what they knew about these specimens in relation to nature and where they came from.
I finally asked them to record these findings by drawing each one with pencil, then choose to finish with color pencil or watercolor.

 Integrating Science with a Drawing Lesson
I talked about how scientist and naturalist record findings with drawing and painting.
I gave permission for kids to trace if they didn't want to free-hand draw.
But, I gave them a challenge to record details on each object they decided to trace.

You can follow the links to these art supplies if you want to know more or buy.
Green Square Block Crayon – Colour Blocks
Dry Cake Watercolor
Lesson Plan Available For Sale Here!
In this blog I shared a art project kids can do by combining their sensory system, nature and art materials.
 
Nature Sketching – Lesson Plan
Children's Sensory Drawing Lesson – Leaf & Nature
Lesson
Materials
Art Process Breakdown
Scope & Sequence
Art Observation Comments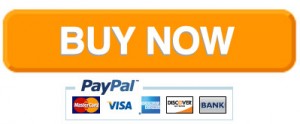 Designed by Child Art Expert, Spramani Elaun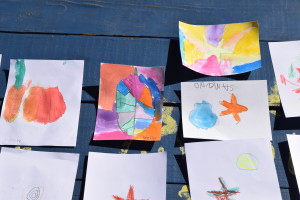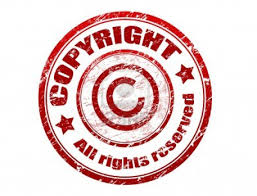 All rights reserved © Nature of Art For Kids®
No part of this blog may be used or reproduced in any manner whatsoever without written permission except in the case of brief quotations embodied in critical  articles and reviews.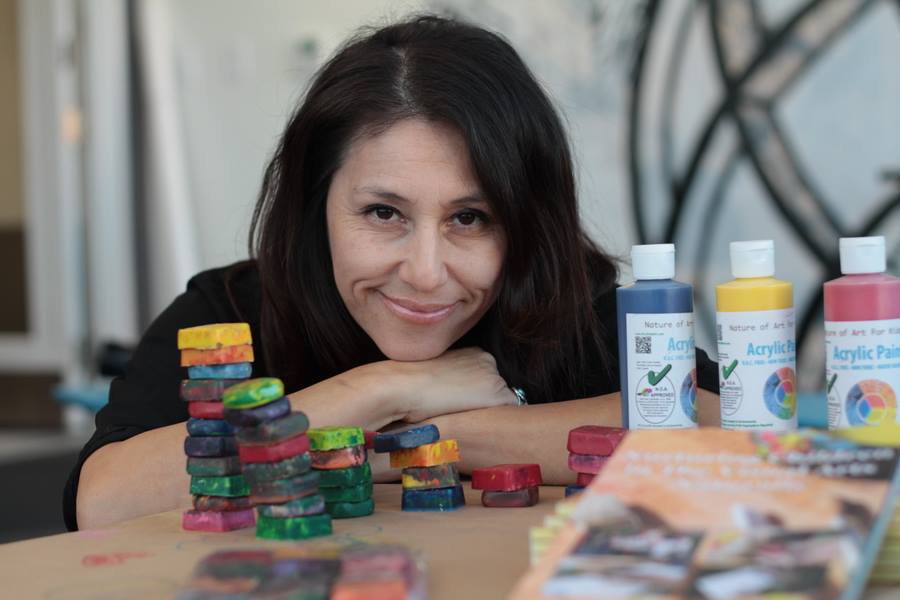 Spramani Elaun is an American natural art teacher and author of several art education books for children. Spramani Elaun has nurtured visual art lessons for thousands of children. She is founder of Nature of Art For Kids® Art School, an Earth-friendly non-toxic paint manufacturer, and founder of Colour Blocks™–the original square block recycled crayon company—and Art Kids Zone venues across the West Coast.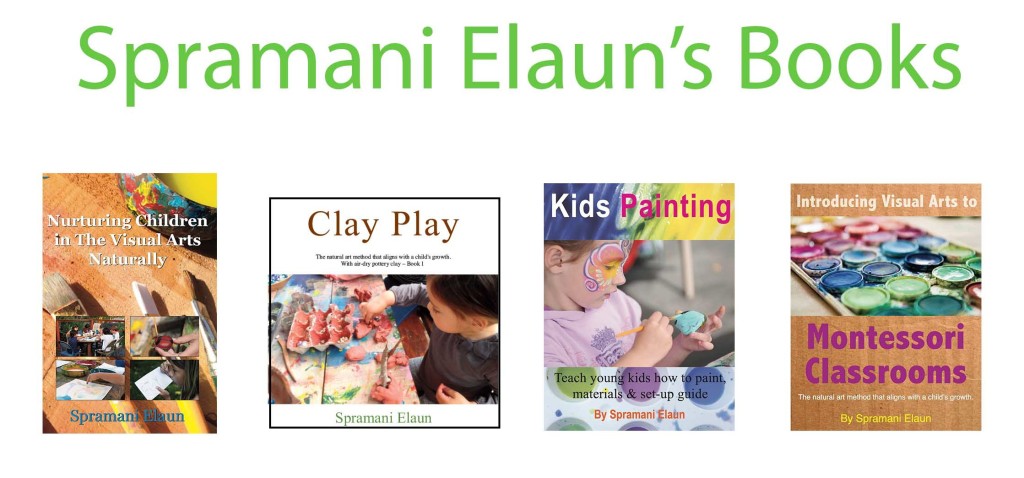 Books



Buy now US eBook PDF download
Buy now US paperback on Amazon
Buy now US eBook Kindel Amazon coming soon!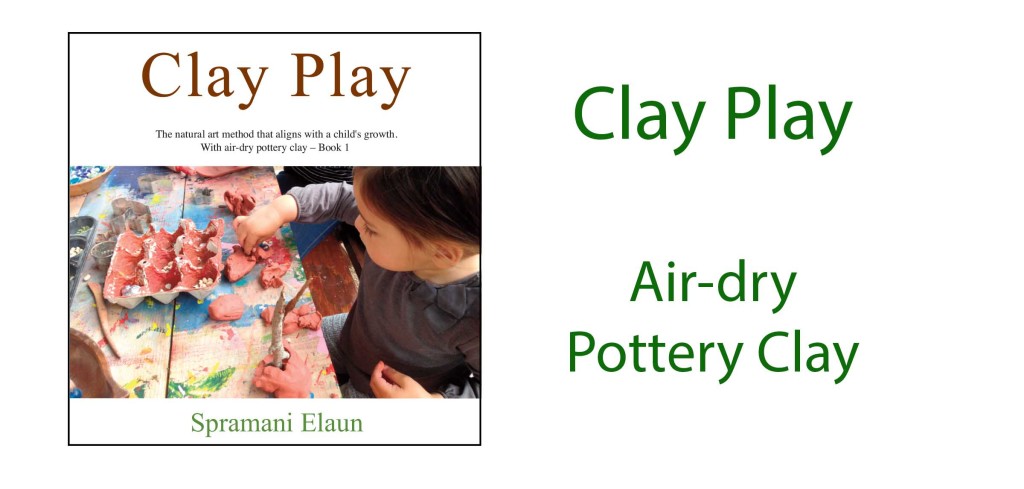 Buy now US ebook Kindel Amazon
Buy now US paperback on Amazon (coming soon!)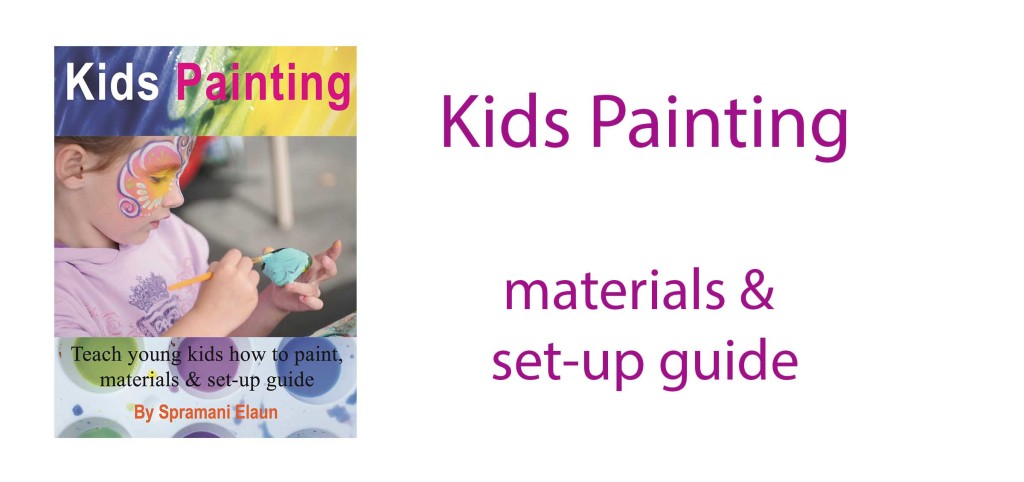 Buy now US paperback!
Buy now US ebook PDF download
Buy now US paperback on Amazon
Buy now US ebook Kindel Amazon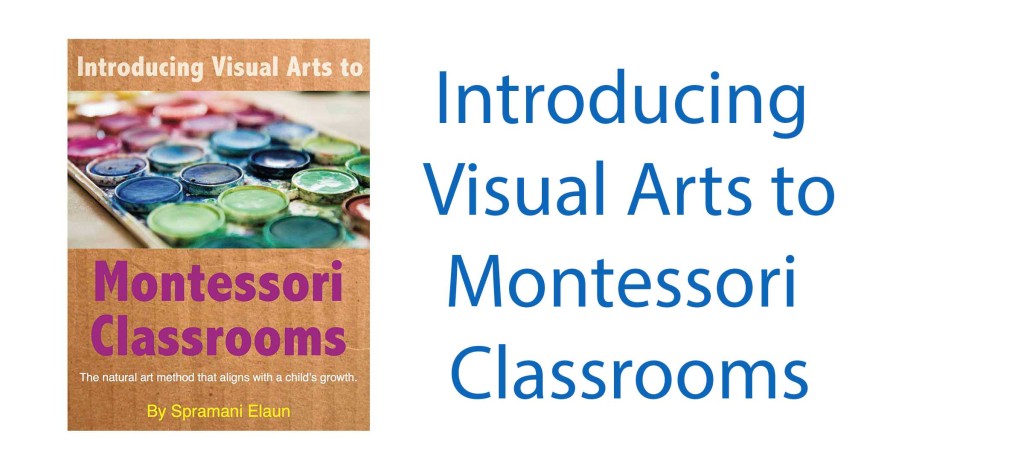 Buy now US paperback on Amazon
Buy now US ebook Kindel Amazon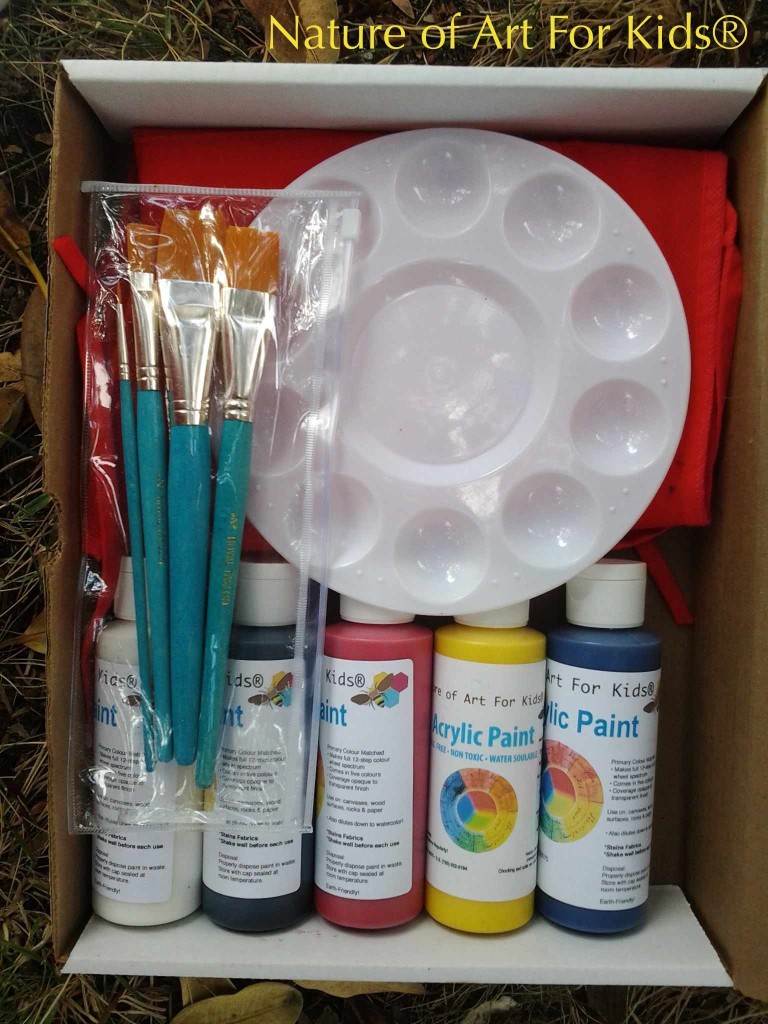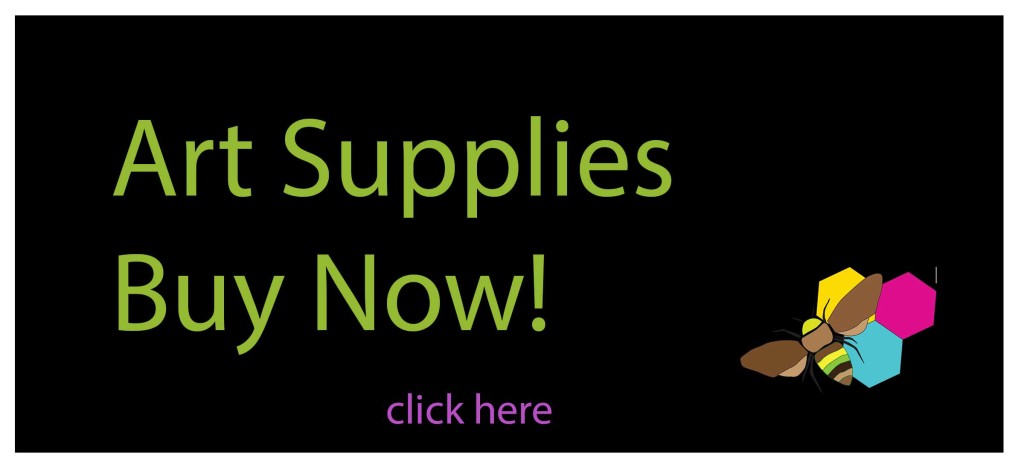 Please follow and like us:
About the Author: admin