Art Training Course | Teachers
Premium Art Teacher Training Program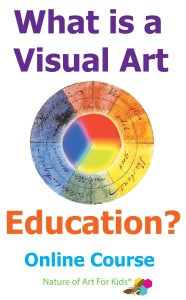 What a Visual Art program is for kids – Online Video Course Available Now! $125.00
or,
Premium Art Teacher Training (14 lectures) – Online Video Course Launching July 2017 $725.00
or,
Premium Art Teacher training San Diego, Encinitas Ca,
October 27th -29th
2 Day Workshop $450.00
Live lectures, Demos and art lesson preparing, hands-on art workshops
or,
Your school on site training with your teachers – Premium Art Teacher Training (14 lectures) call to create a custom workshop for your teachers and get an Estimate.

Courses for teachers & parents who want to understand how young children learn visual arts, and how to create a quality art program.
Spramani Elaun is author of several art education books.
She is a homeschooling mom, art teacher with a natural teaching method and the founder of Nature of Art For Kids® art school & art supply company.
After spending thousands of hours teaching young children her visual art method, she now supports teachers and parents on how to use her time-tested healthy art method.
Spramani teaches art classes, trains teachers, hosts art workshops at education conferences, guest speaks, and hosts art events nationally.
Spramani's art method is changing the way young children learn visual arts today.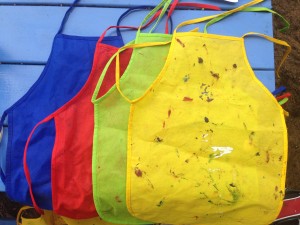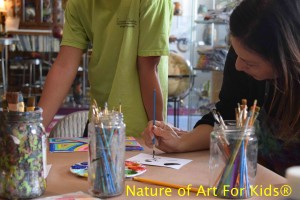 A note from Spramani
I've had a lot of school administrators, parents, homeschooling parents, K-6 teachers, Montessori teachers ask how I teach art by nurturing children?
So to help, I decided to create a unique teacher training premium course, first of its kind.
I'm excited about the impact and global reach I can have by training parents and teachers through my premium online courses.
Creating my own course gives me the ability to be really detailed. It's also a much easier way for you to truly learn and implement quickly the learning your gain with the kids you work with.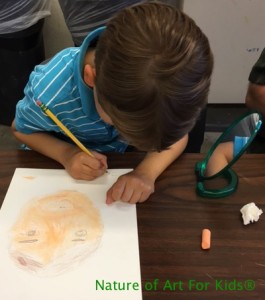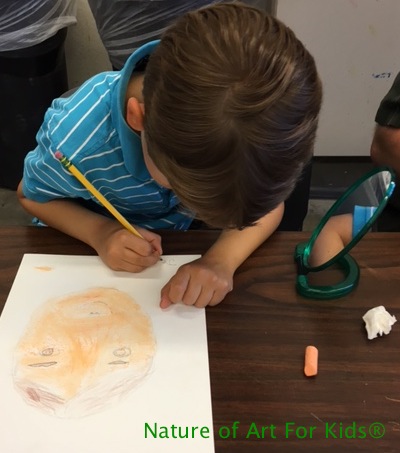 Do you want to understand the benefits art making has on children?
Are you eager to learn how to teach young kids art?
Do you need to understand the right art materials and supplies children thrive with?
Would you like to know my top tips on keeping art messes to a minimum?
Wouldn't it be great to learn on your own time!
You can learn all my best tips that have made me a successful art teacher.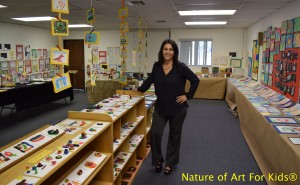 My natural art method course covers all that and much more!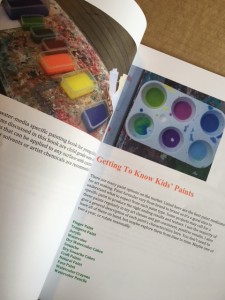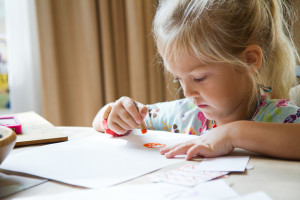 If you're struggling to create a solid visual art program that flows with the natural abilities of a child, then this class is 100% for you.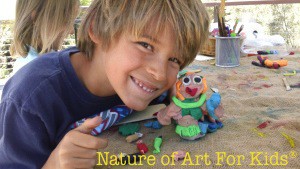 Teacher
Homeschooling Parent
Art Teacher
Montessori Teacher
Nurturing Parent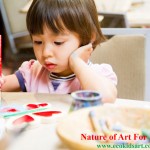 Hey there! I'm Spramani Elaun and I'm the founder of Nature of Art For Kids® Art School & Art Supply Company where I teach art classes and online e-courses.
Through my workshops, books, eBooks and e-courses, I've helped thousands teachers understand my easy to learn art principles.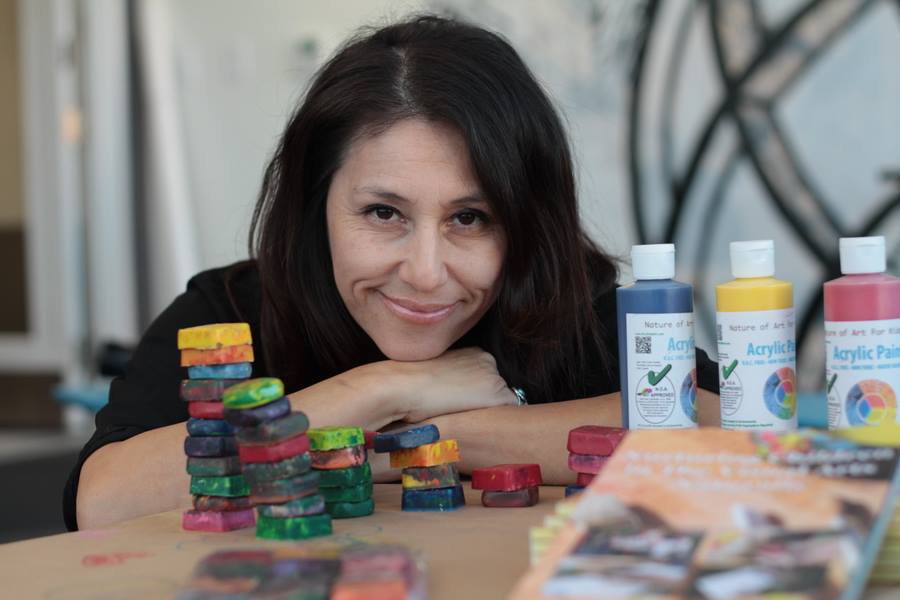 All course content is trademarked and copyrighted © 2016 by Spramani Elaun, Nature of Art For Kids®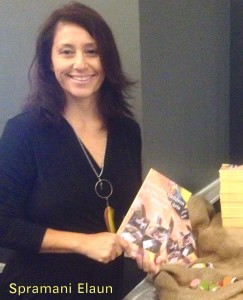 Dear Prospective Teacher Training Participant,
I'm the author of several up-to-date visual art method books:
Nurturing Children In The Visual Arts Naturally©,
Clay Play©,
Kids Painting©
Introducing Visual Arts to The Montessori Classroom©
Homeschooling Visual Art Curriculum© Coming Soon!
Kids Color Theory©
Books



Buy now US eBook PDF download
Buy now US paperback on Amazon
Buy now US eBook Kindel Amazon coming soon!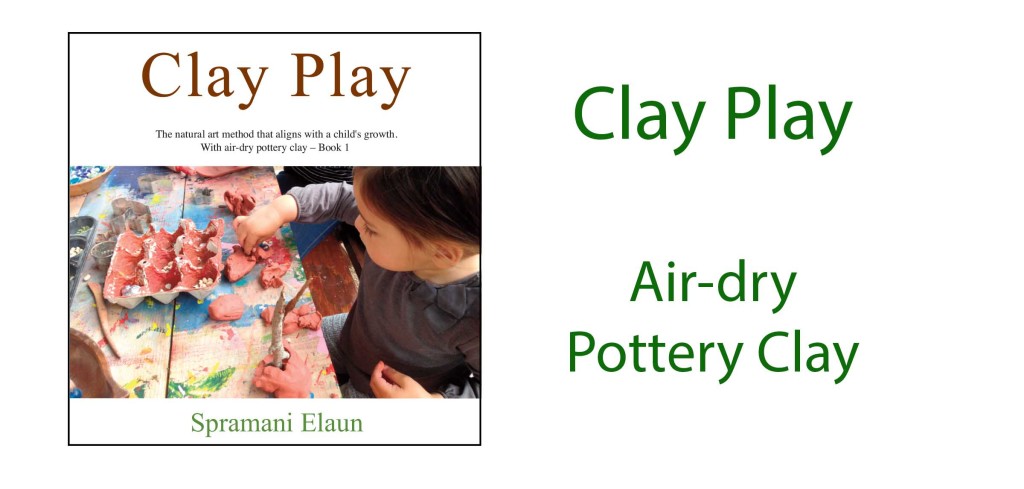 Buy now US ebook Kindel Amazon
Buy now US paperback on Amazon (coming soon!)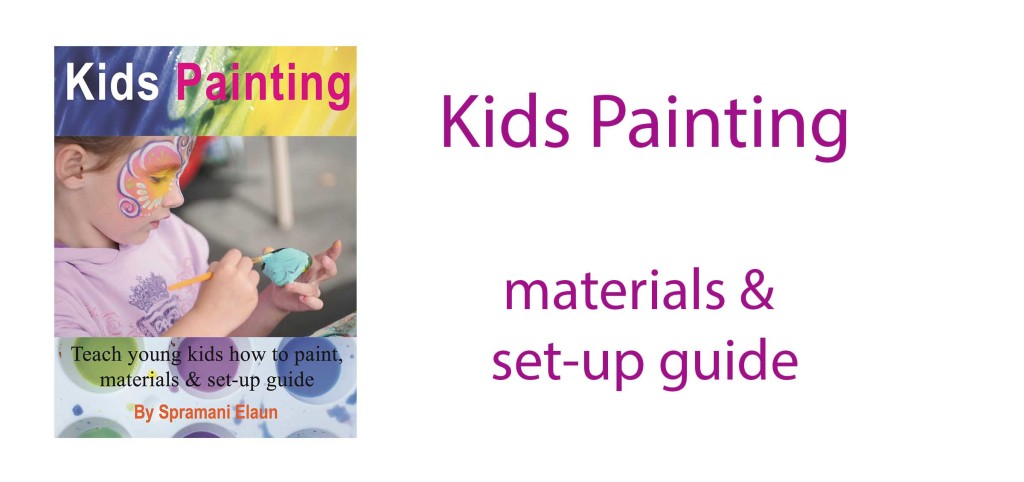 Buy now US paperback!
Buy now US ebook PDF download
Buy now US paperback on Amazon
Buy now US ebook Kindel Amazon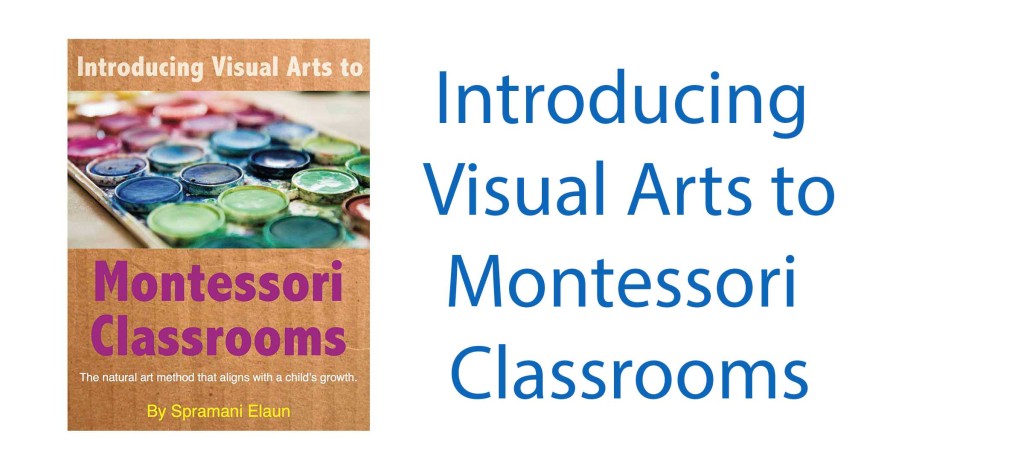 Buy now US paperback on Amazon