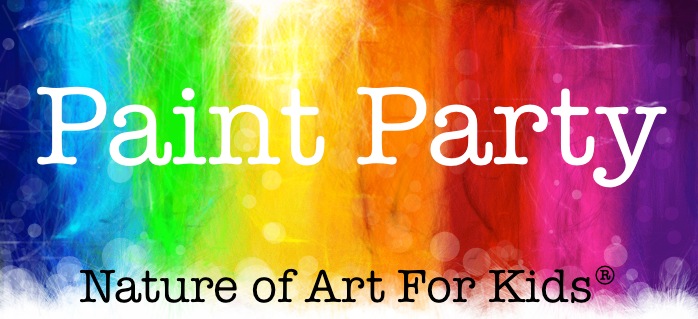 Art Parties For Kids, Birth Day
•Painting Parties
• Painting Classes
• Family Art Parties
• Birthday Art Parties

• For All Ages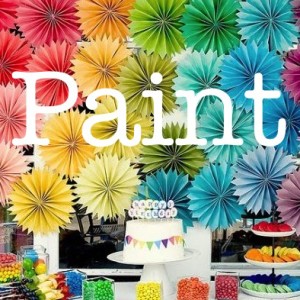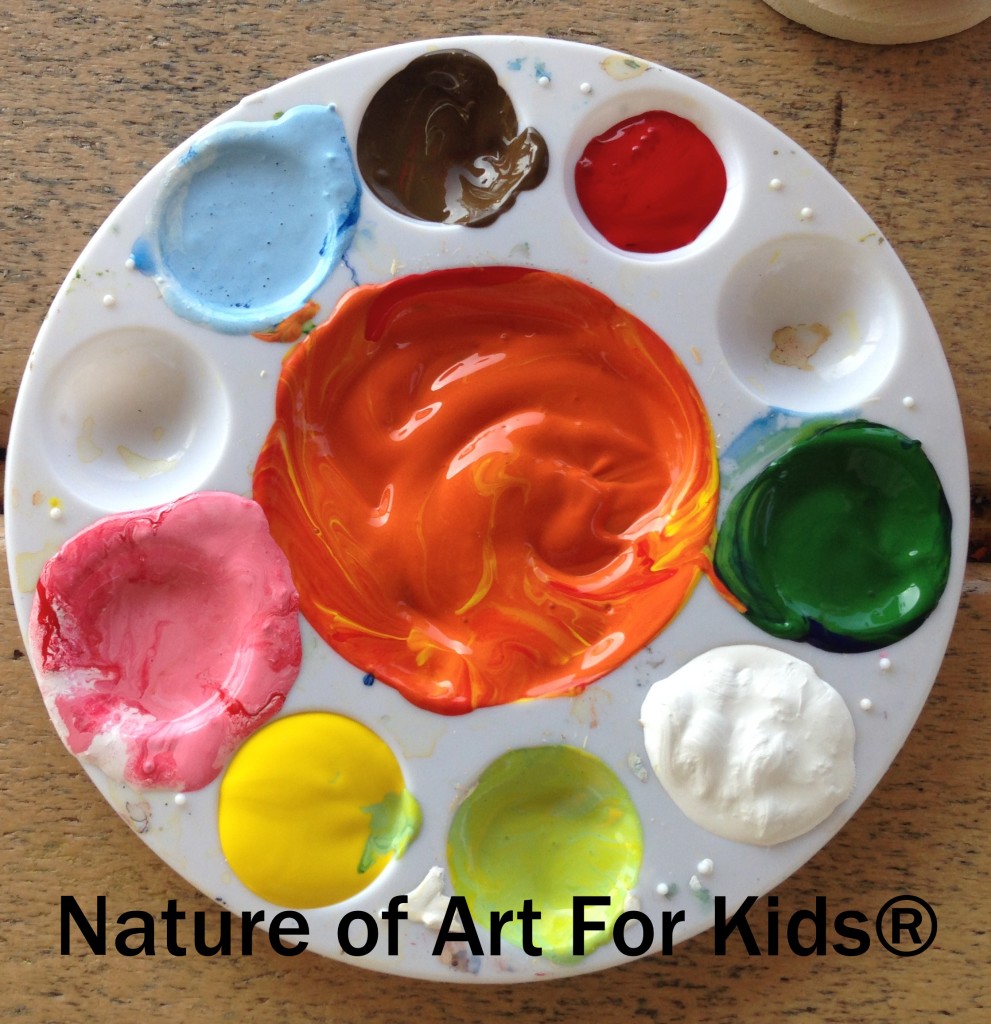 Instructor Spramani Elaun provides high quality painting parties in the most unique teaching method that stands alone from all other art studios across the country!
What We Provide For Your Art Party
Canvas painting, wood craft painting, watercolor painting, rock painting and custom painting projects – your choice!
We have a telephone consultation to give you the best option for your custom party.
Yes for all ages, babies to adults!
This unique teaching style complements all age level experiences.
Unlike other studios, my approach is customized to the student's level of abilities.
Students walk away with more than entertainment.
Yes, relaxation and enjoyment are part of the session, but a wealth of information on how to succeed painting is what guest really walk away with.
Our parties guide guest into a real painting lesson.
This program is not concerned with your guest walking away with a work of art, but more designed for guest to walk away with new possibilities of becoming a skilled painter.
Our events are unique from all other art studios!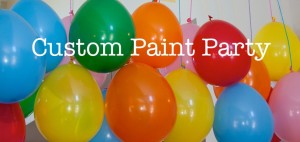 How much does an art party cost?
Cost varies depending on your guest ages, number of invites and painting activities you choose to have that day.
Cost can be mid range $20.00 per child, a minimum of 10 guest painting is required to host painting party in your home or your choice of location.
Final party cost is estimated after a phone consultation discussing your party needs.
Paint party can be custom designed for your celebration.
What's included in cost?
All art supplies, tables, chairs, smocks, my travel time to your location. We set up the event and manage art activities while you enjoy your party. The time duration is usually 1 – 2 hours.
• Location options in North County are available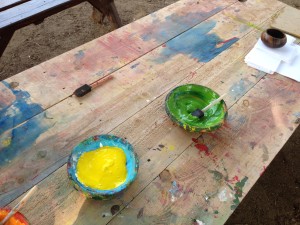 "I come to your home with all supplies, tables, chairs, smocks and manage the art event like a professional."
Art PaintingParties For Kids
HOW DO I SCHEDULE A PARTY?
Provide the date, how many children you're expecting and the location of your party. We will check to see if date is open. Then we book your date with estimated guest count.  $55.00 is non-refundable if party is cancelled on your behalf.
Fill out this form if you would like to book a party or start planning your art party.
Email me:
What date your are planning your art party?
What part of town you live in?
How many children you estimate?
What the average age of the guest are?
And I will return your email quickly after I check my schedule. We can then start planning your art party.
Thank you!
Email: treepassion@gmail.com
Call or email to book your art party!
Email: treepassion@gmail.com
Telephone: (760) 652-5194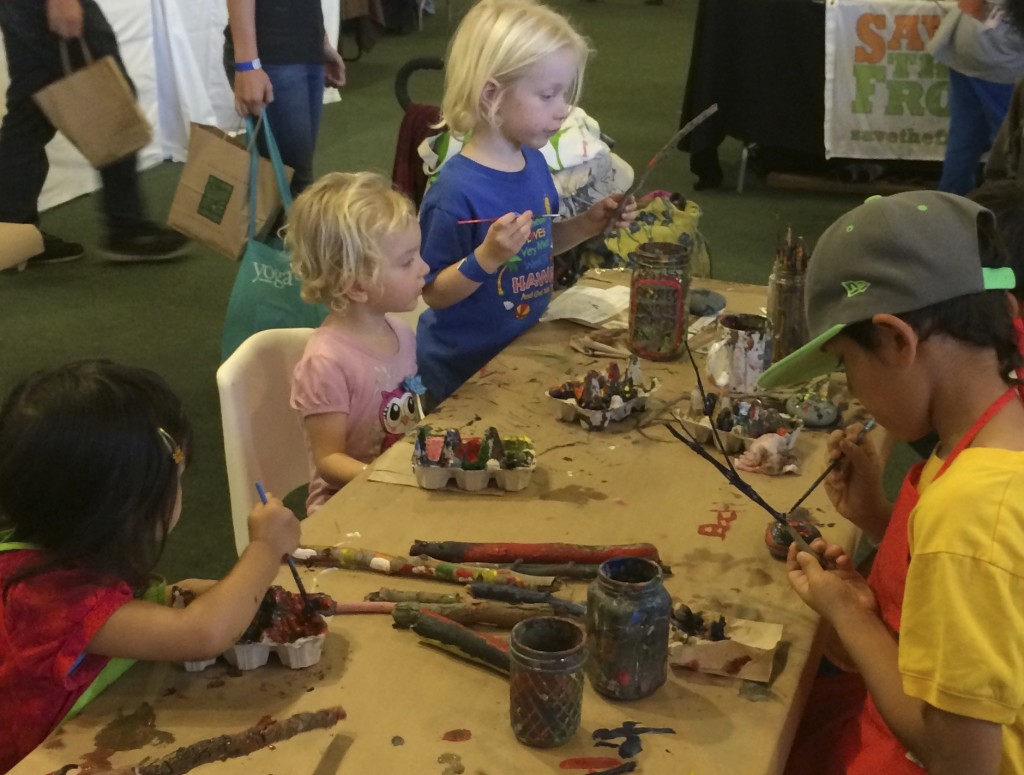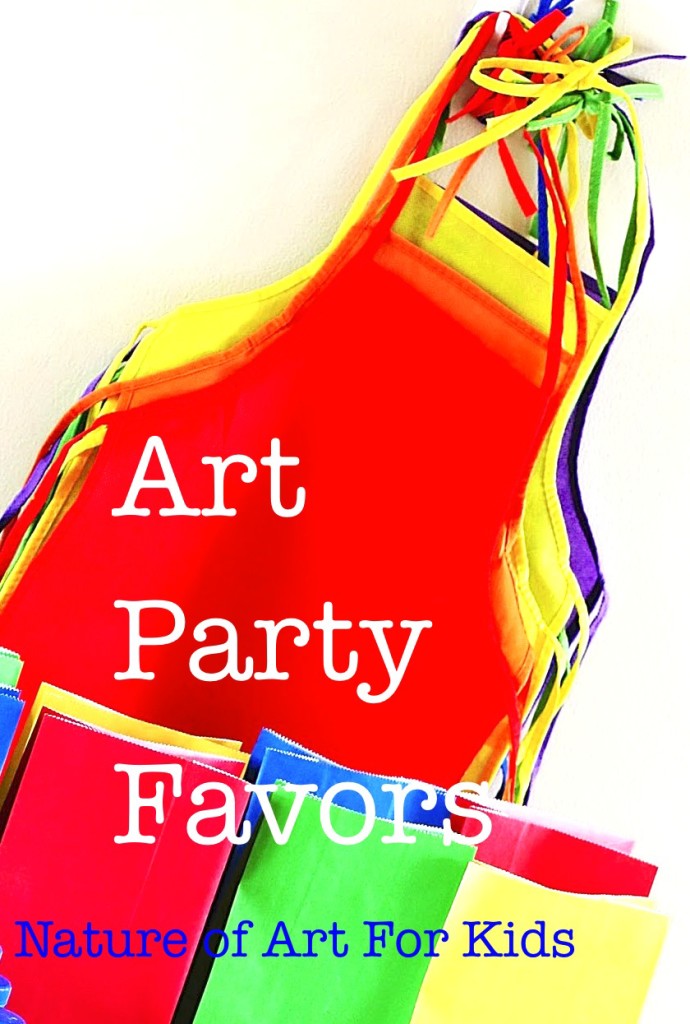 • Party favors are available
• Light Catering is available
• Location options available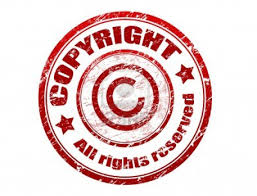 All rights reserved ©, Nature of Art For Kids®
No part of this blog may be used or reproduced in any manner whatsoever without written permission except in the case of brief quotations embodied in critical  articles and reviews.
Shop our Website for high quality art supplies today: www.ecokidsart.com
Currently we are serving:
• San Diego
• Orange County
•Riverside County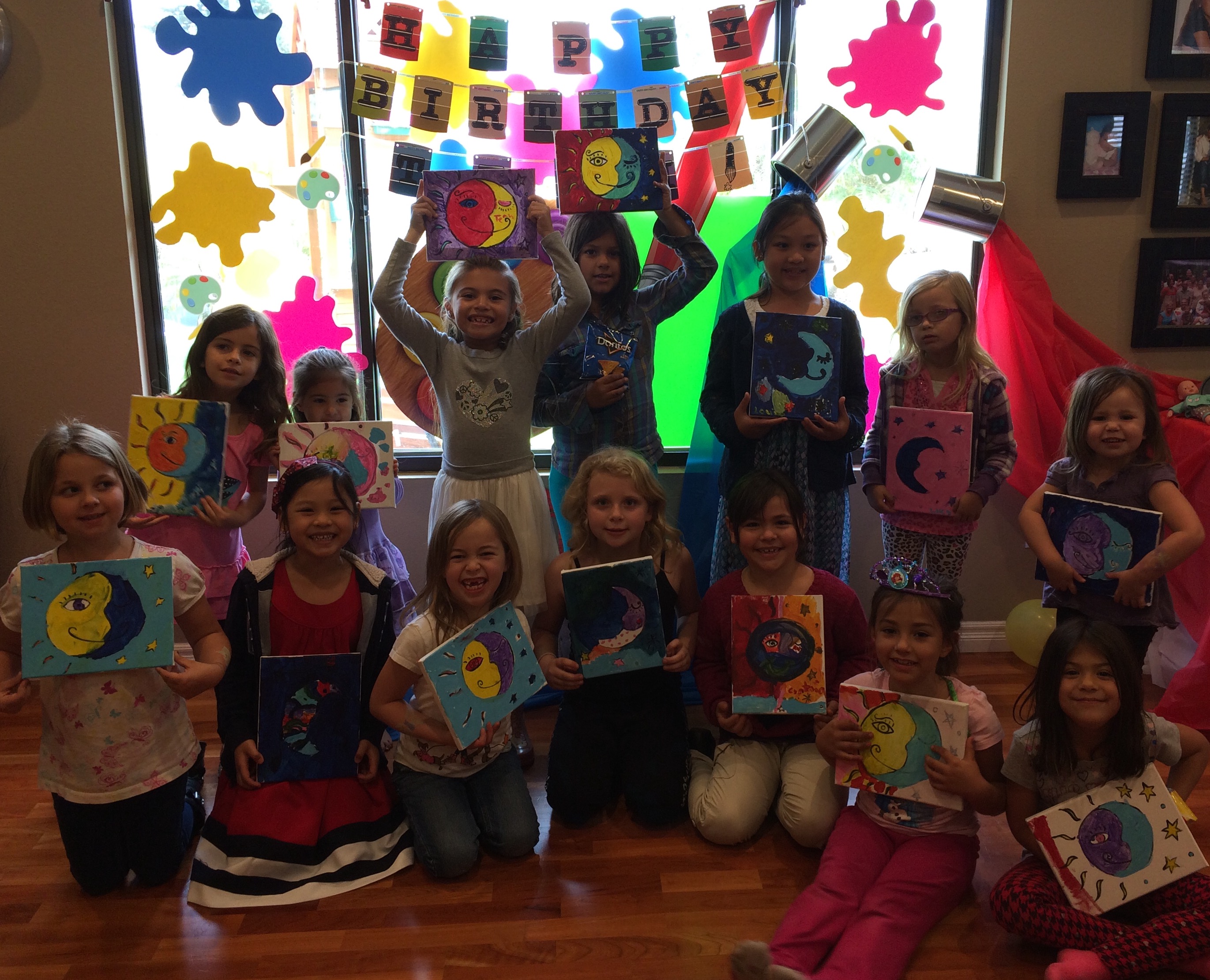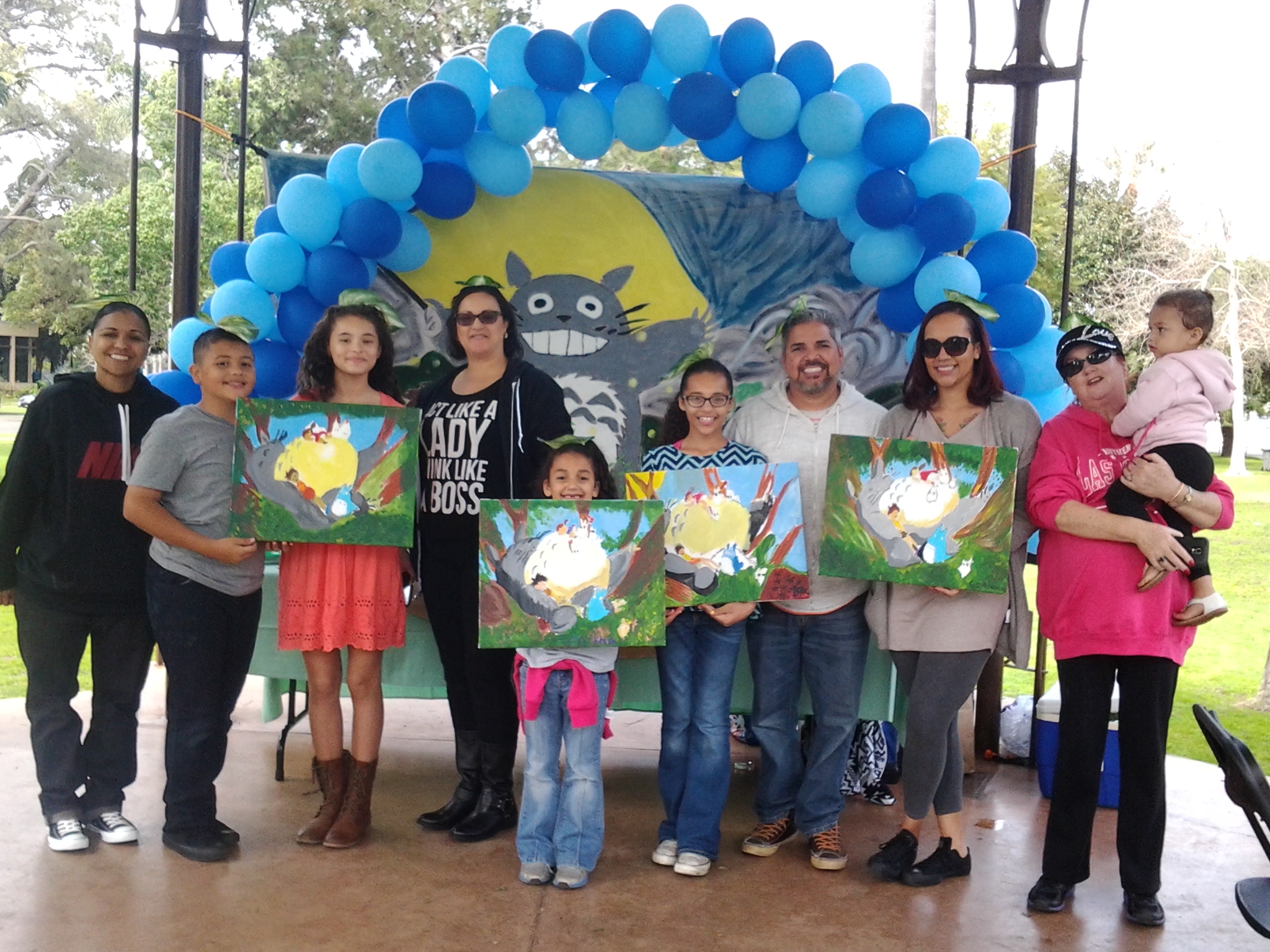 Art supply party favors can be included in your party, prices range from $5.00 – $7.00 each.
• Painters Smocks
• Recycled Crayons Shapes
• Color Pencils
• Small Drawing Sketch Pad
• Rainbow Color Pencils
• Clay
• Paint
• Brushes
• Wood Crafts to Paint
• Painters Palette
• Hand Print T-Shirt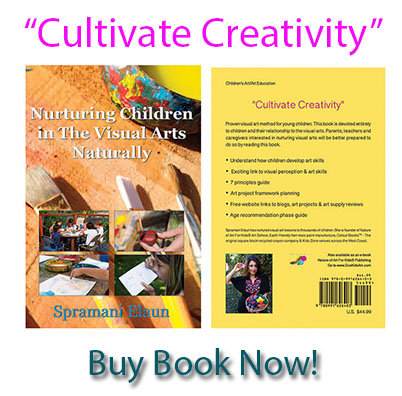 Please follow and like us:
About the Author: admin