a
Kids Autumn & Fall Painting Art Projects + Halloween
Happy Autumn from San Diego!
October is already here, and there's so much I want to share.
First off,  in this blog I'm going to share some of my favorite fall art activities I do with my students – follow those links, and then I want to share some new products I'm excited about using in my classes. Lastly,
I'll share pictures from my recent work in the East Coast at the International Montessori Schools.
And can I just say I'm so excited for my favorite season be finally be here!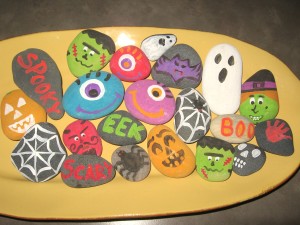 Rock painting materials list
and set-up tips!…Click here!
q
q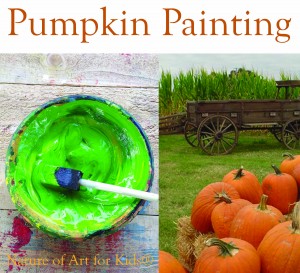 How to set-up for pumpkin paint with small kids…Click here!
a
a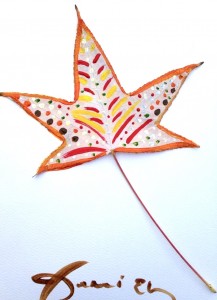 Leaf painting materials list
and set-up tips!…Click here!
6
6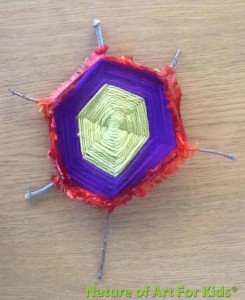 Natures beautiful autumn can be a spring board for great art projects!…Click here!
p
p
Fall Paint Line, New Products!
I'm super thrilled to be adding these new products to my art school line.
I've been looking for products to teach basic painting skills and finally found great products that work well.
I've brought into my art supply line three dry watercolor paints that can work for the younger kids and high quality enough to work with the middle ages and teens.
My new 24 artist tin set – dry watercolor , 36 watercolor dry watercolor pods and for the little ones the 28 large pod set.
I love these because teachers don't have to worry about messy paint projects and can easily set -up with these dry paints.
I'm not trying to eliminate the liquid kind of paints, just give teachers and parents more manageable paint for the classroom or home.
These paints are perfect for that!
Keep an eye out for my upcoming free art lesson videos using these paints this fall.
You can purchase all three sets at our online store, click here!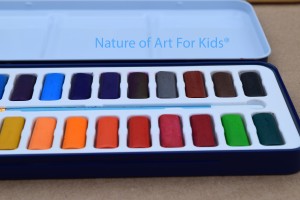 Dry Watercolor Artist Tin 24 bright Colors

We also have two new sets of paintbrushes on our site.
These meet the quality and economical price point I wanted to offer my customers.
Check them out soon!
You can purchase all three sets at our online store, click here!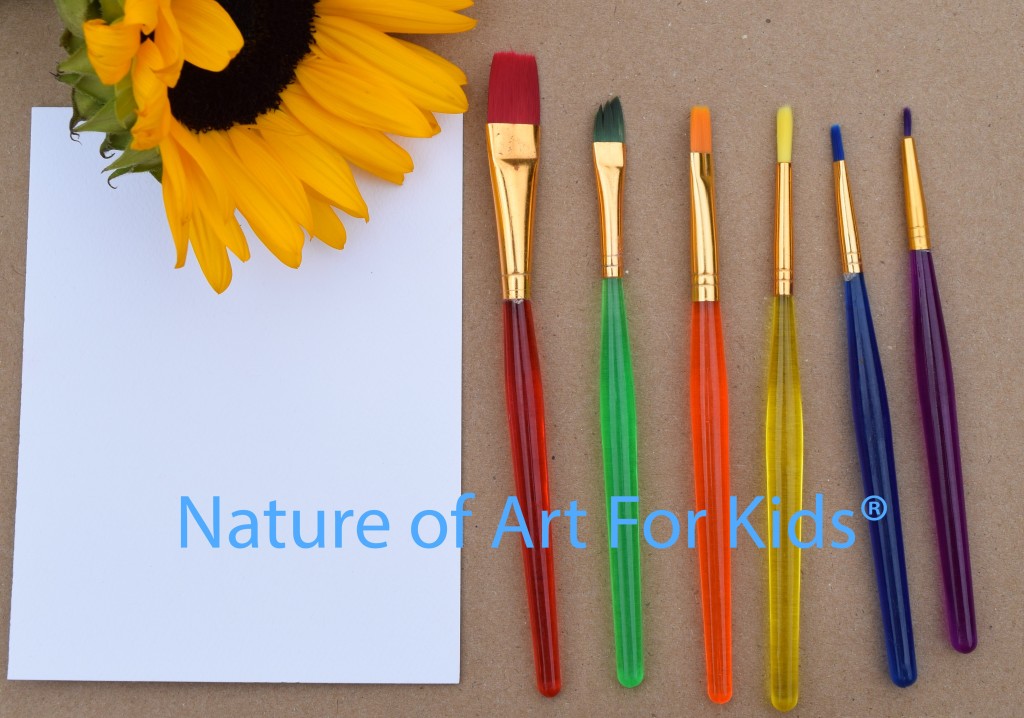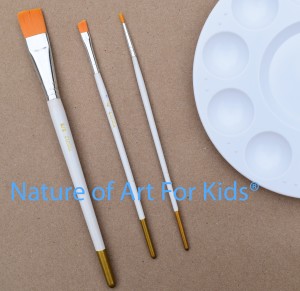 My visit to the East Coast
Last week I was in the East Coast teacher art training at the beautiful International Montessori Schools at each of their locations.
What a whirlwind of exciting events!
First I taught many art projects to the kids from 3 -6 years old, rock painting, watercolor painting and even clay modeling.
Then I had a chance to work with the toddlers by introducing color theory paint play.
I ended my week by teacher training over 20 teachers, a full day workshop.
This training has kicked off my new art training series I'm presenting Internationally.
All last weeks event were sponsored by the International Montessori Schools.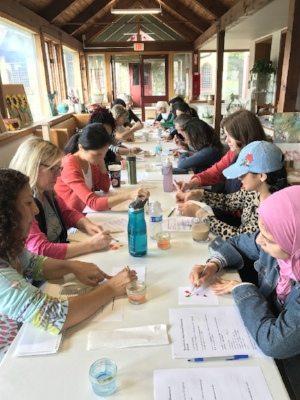 If you are a parent or teacher interested in training, or need Personal Development hours, contact me via email so I can put you on the list of dates coming up for 2017-2018.
I'll be training on the West Coast and East Coast and some International locations.
Well I hope your'e inspired to do some art and eat some fall pumpkin pie!
Stay tuned I have lots of blogs coming out this fall going into detail about each project I did on the East Coast.
Spramani Elaun
Natural Art Teacher & Author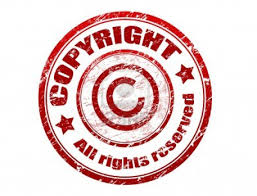 All rights reserved ©, Nature of Art For Kids®
No part of this blog may be used or reproduced in any manner whatsoever without written permission except in
the case of brief quotations embodied in critical articles and reviews.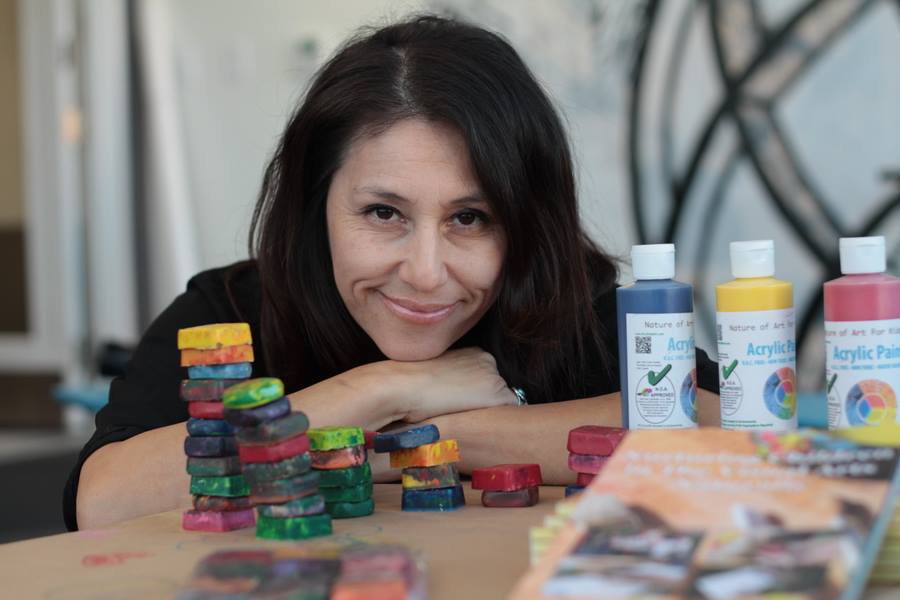 Spramani Elaun is an American natural art teacher and author of several art education books for children. Spramani Elaun has nurtured visual art lessons for thousands of children. Spramani travels Internationally for visual art — teacher training, and develops art curriculum for schools. She is founder of Nature of Art For Kids® Art School, an Earth-friendly non-toxic paint manufacturer.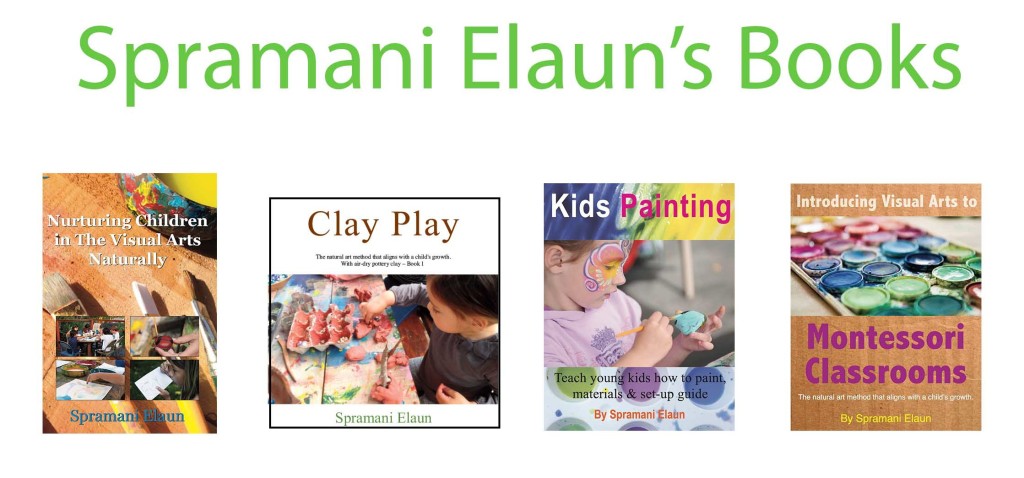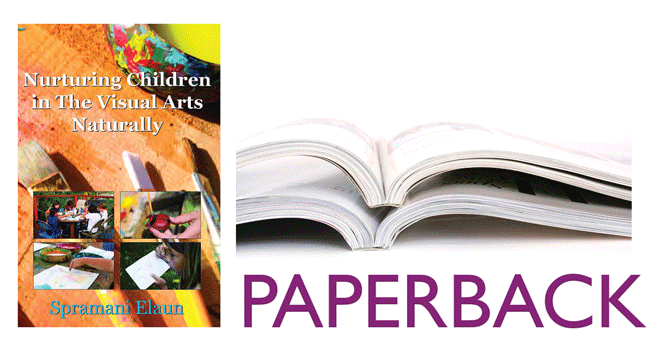 Nurturing Children In The Visual Arts Naturally 
5 Star Amazon Rating!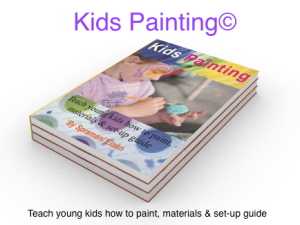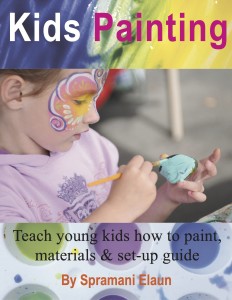 Kids Painting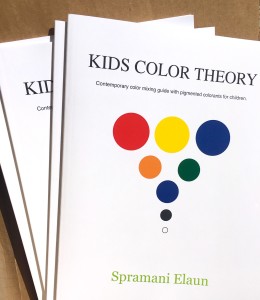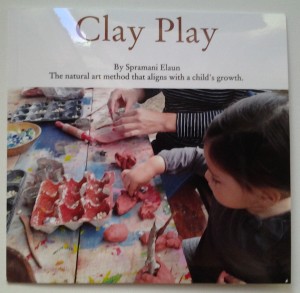 New Book! Clay Play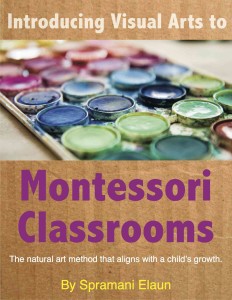 Introducing Visual Arts to Montessori Classrooms
5 Star Amazon Rating!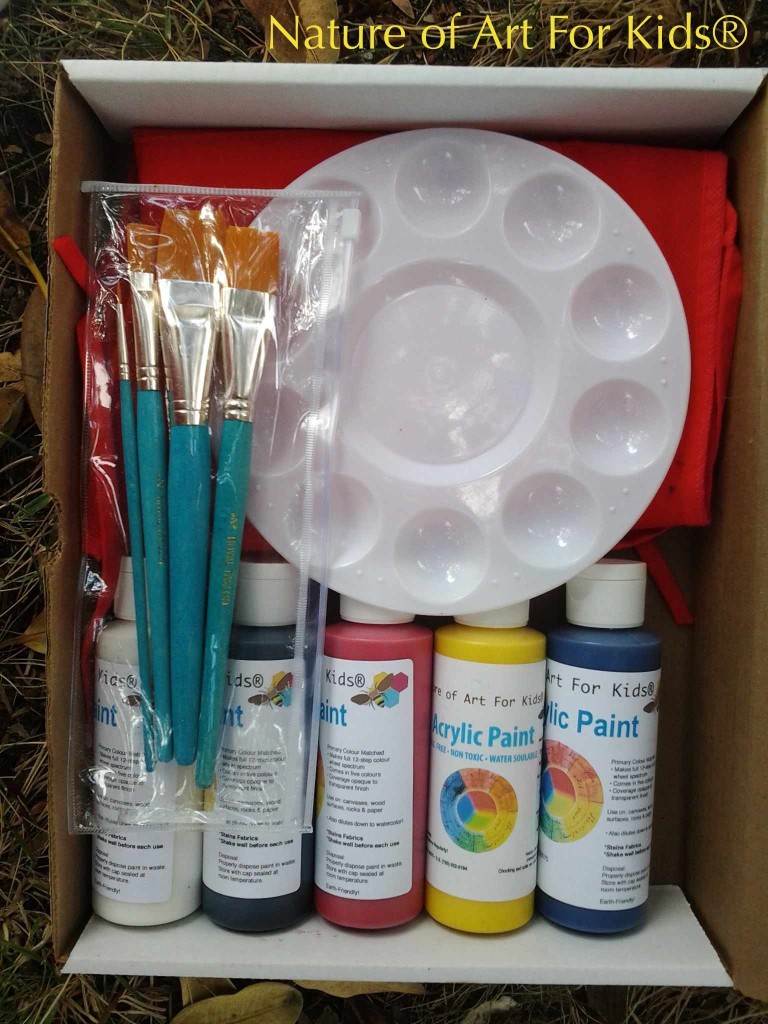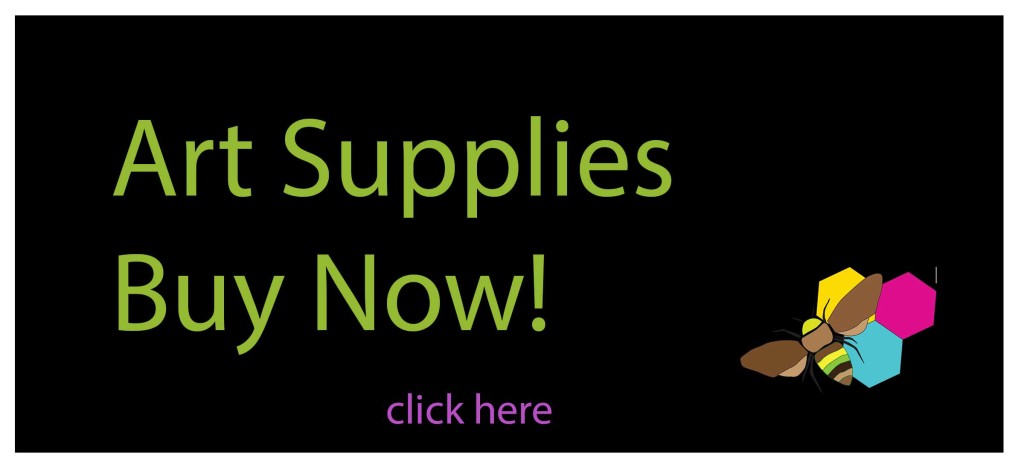 Please follow and like us:
About the Author: admin