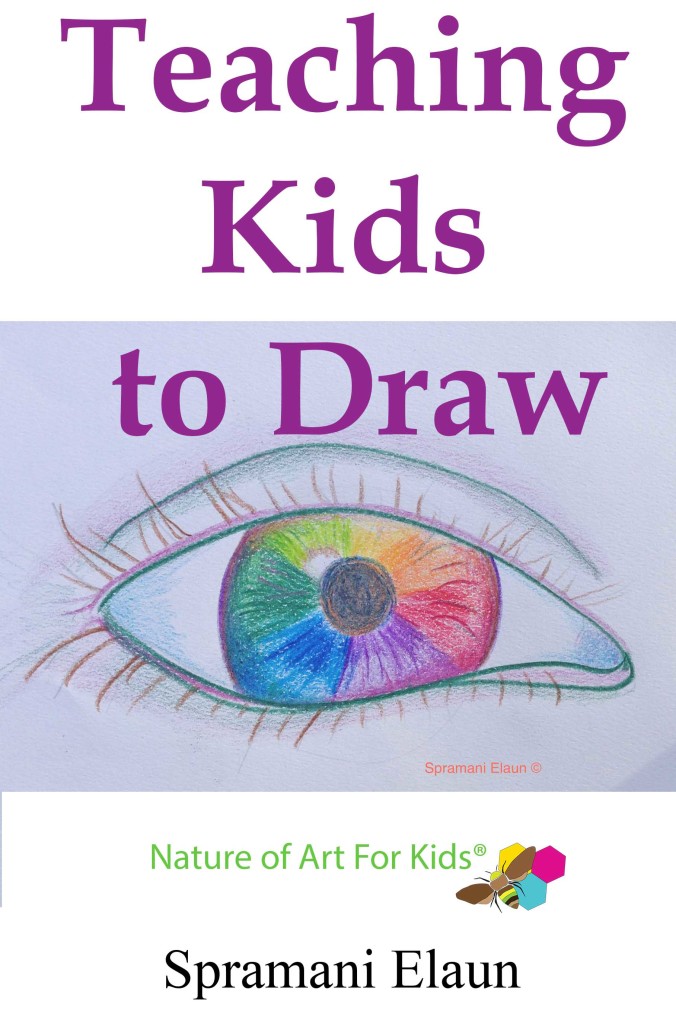 Teaching Kids to Draw, Observation | Advice
By Spramani Elaun
In this blog post I want to give you some basic advice when helping kids draw.
I'll share just a few tips that are very helpful.
Observation
One of the first things I teach my students is the fundamental meaning of Observation.
This big word Observation is so important to developing good art drawing skills.
Kids get clear understanding about the word observation, once I explain the key focus to learning to draw is to look closely!
This is where the term "look with artist eyes" comes from.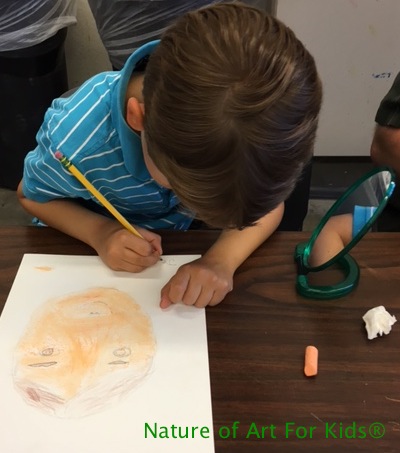 To draw you must first observe the elements of design like details of line, shape or texture.
Line, shape and texture are just a few elements of design that can be observed in objects.
Teaching kids to stop and observe the elements of design is key to drawing well over a long period of time.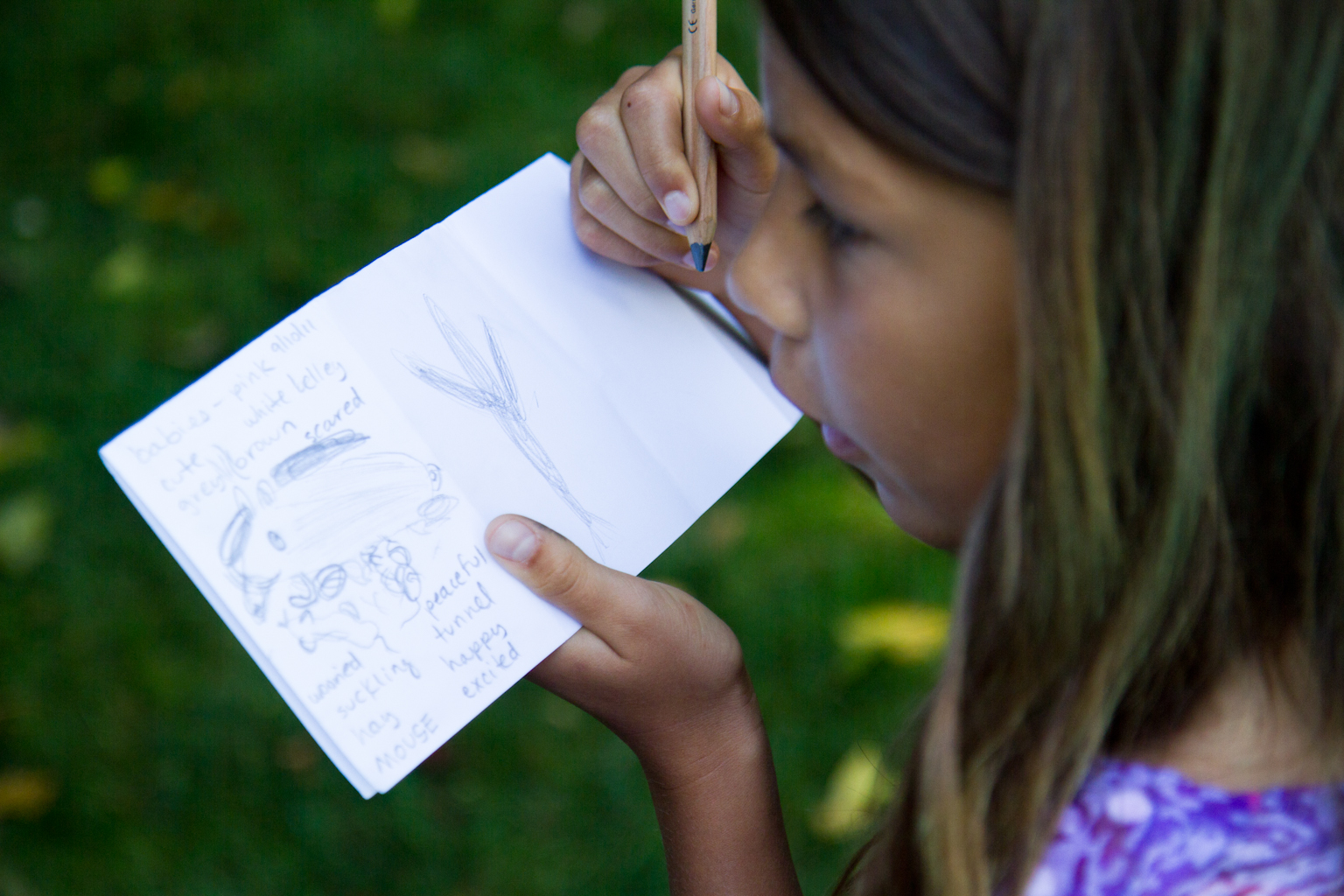 Relate to a basic shape
Most children can relate to a basic shape their already familiar with.
To help kids draw a chosen subject matter, ask them to identify a simple shape or form that looks close to what they are trying to draw.
Here's an example of what I mean:
When I teach kids to draw the human eye, I talk about the shape of an upside down football.

This can help kids draw the basic outline shape of the eye without difficulty.
Then we talk about the iris shape inside , then I relate that to a round basketball shape.
This usually helps my students get pass the difficult idea of drawing a perfect eye.
Students break down the steps to drawing a perfect eye shape without feeling frustrated about where to start.
Observation of shape and form is the first step to drawing.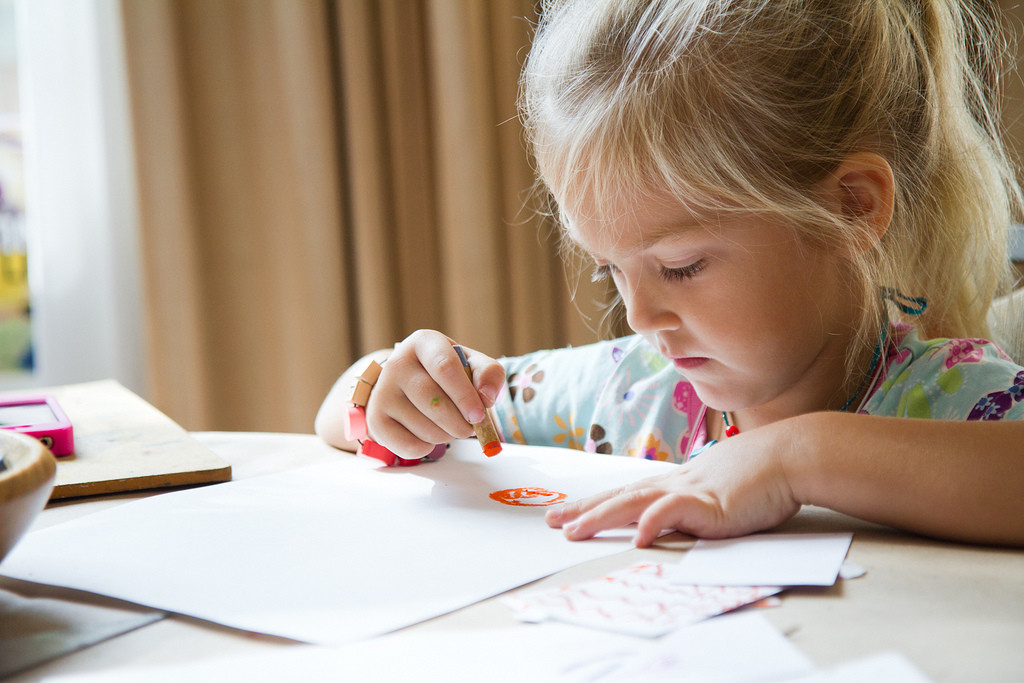 What age can kids learn to draw?
Generally children writing the alphabet can understand some light drawing instruction.
Drawings become better when the artist gets fine motor control over their marks.
So young students can make these marks, but not with quality precision.
Quality precision drawing takes years of constant practice.
Kids can still draw and have fun.
Drawing is a natural human skill that can developed, like writing letters and riding a bike.
If you are a parent or teacher, remember not to expect perfect drawings marks from kids or beginning artist.
Believe it or not, but I aways have parents asking me why their child's drawings are not clear or detailed.
Practice, practice and practice!
Learning to draw takes three actions, I call them the 3 component skill parts:
Cognitive Processing
Visual Perception
Fine Motor Action
Visual perception takes years to develop which is how kids learn to draw what they know, so children can't see what adults can see, but they can observe and learn to see detail over time and understanding their subject matter better.
Learn more about this by reading my book:
Nurturing Children in The Visual Arts Naturally©
In this blog I shared my best advice to helping kids draw.
I discussed how focusing on familiar shapes helps kids draw details much easier.
If you would like to learn more about my natural art method – read more blogs here, or buy my art education books by clicking the links below.
Thanks for reading!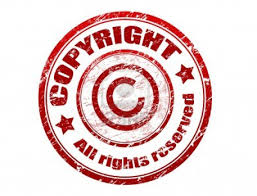 All rights reserved © Nature of Art For Kids®
No part of this blog may be used or reproduced in any manner whatsoever without written permission except in the case of brief quotations embodied in critical  articles and reviews.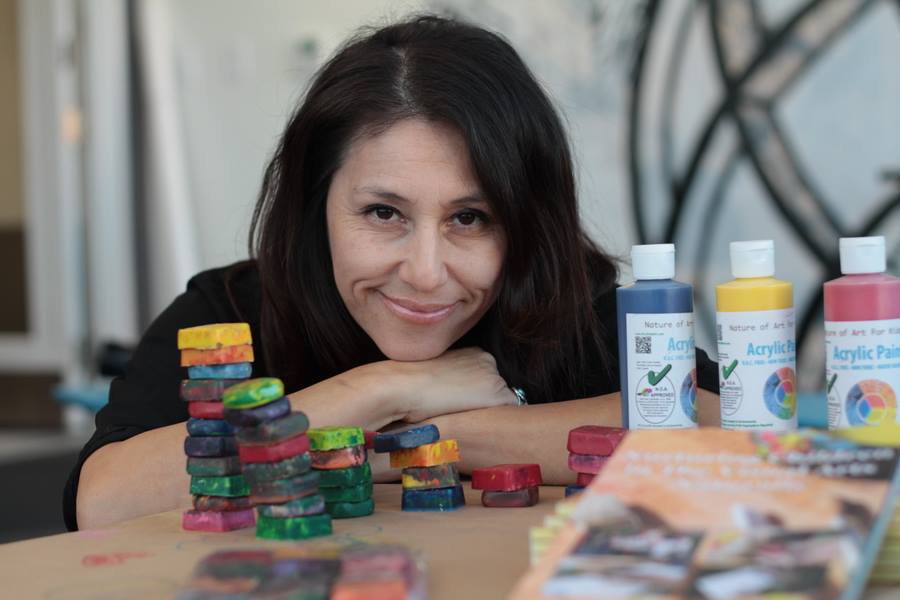 Spramani Elaun is an American natural art teacher and author of several art education books for children. Spramani Elaun has nurtured visual art lessons for thousands of children. She is founder of Nature of Art For Kids® Art School, an Earth-friendly non-toxic paint manufacturer, and founder of Colour Blocks™–the original square block recycled crayon company—and Art Kids Zone venues across the West Coast.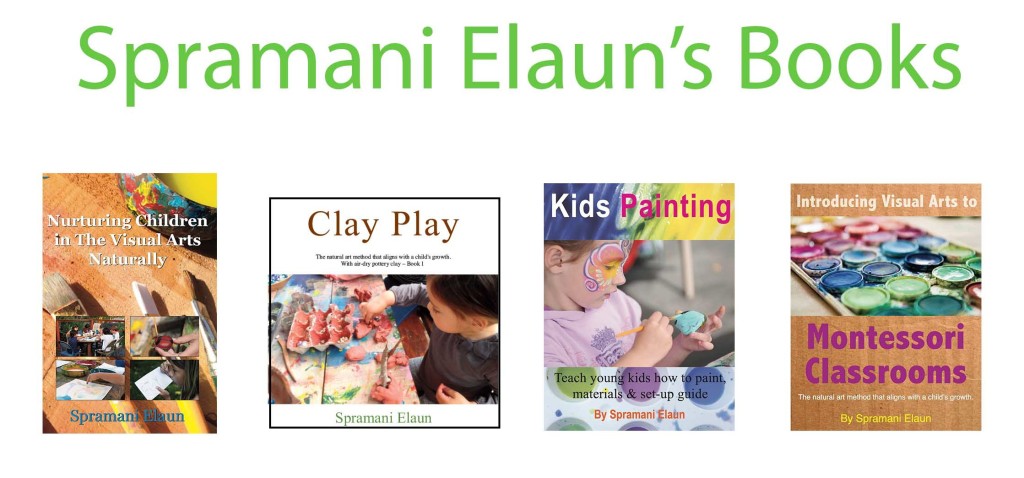 Books



Buy now US eBook PDF download
Buy now US paperback on Amazon
Buy now US eBook Kindel Amazon coming soon!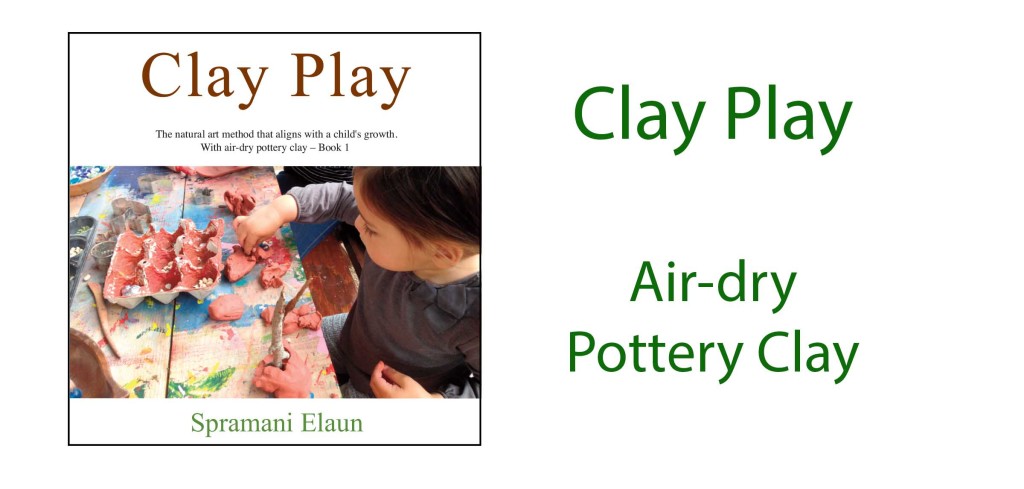 Buy now US ebook Kindel Amazon
Buy now US paperback on Amazon (coming soon!)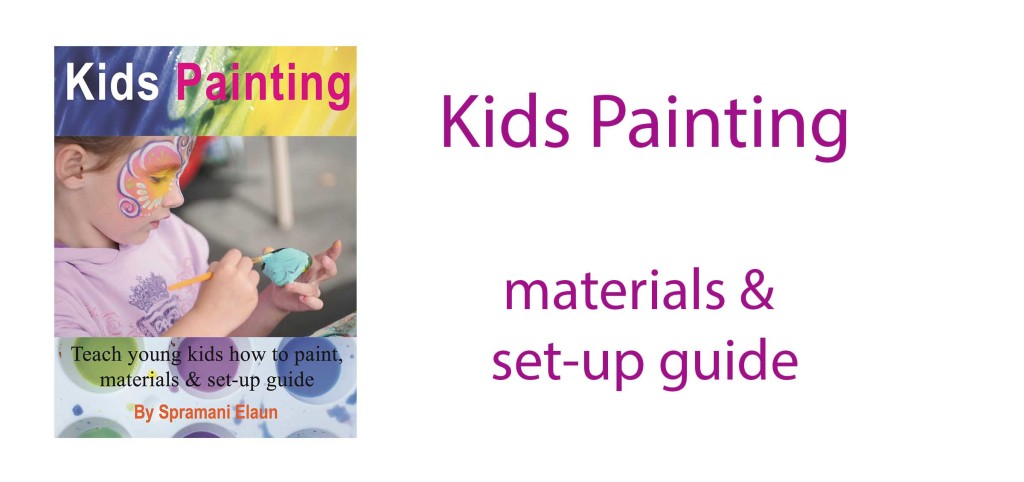 Buy now US paperback!
Buy now US ebook PDF download
Buy now US paperback on Amazon
Buy now US ebook Kindel Amazon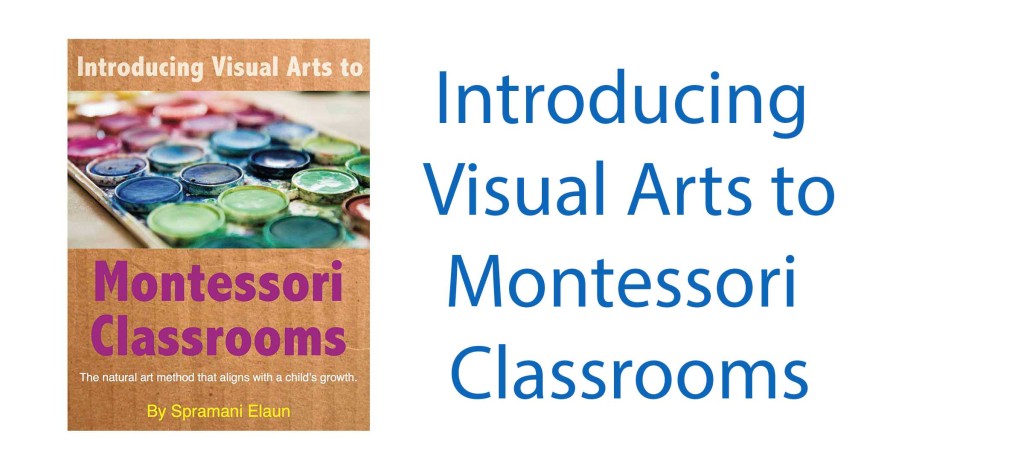 Buy now US paperback on Amazon
Buy now US ebook Kindel Amazon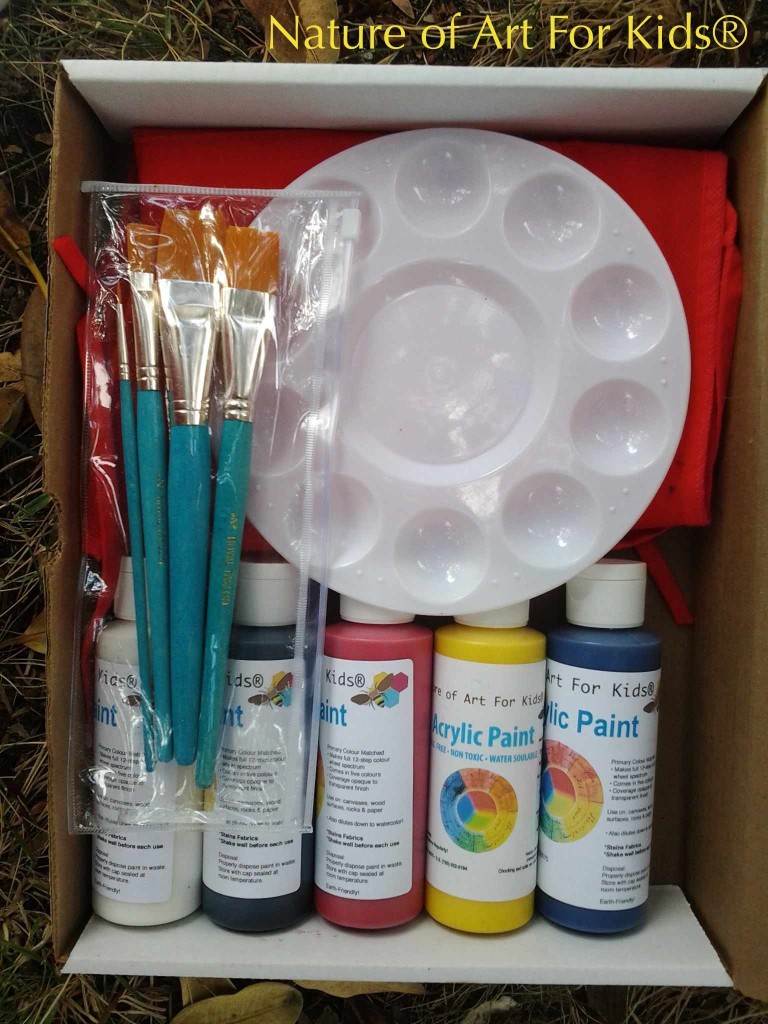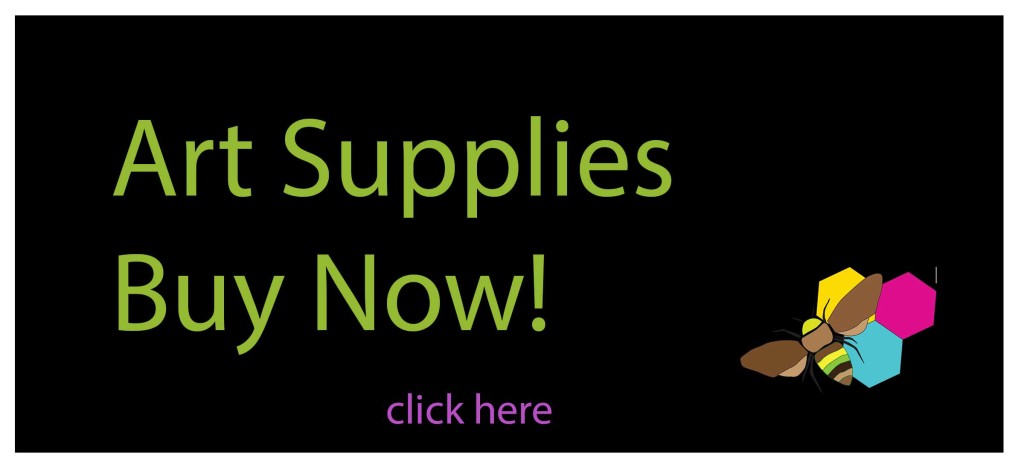 Please follow and like us:
About the Author: admin